An environmentally conscious company making bee preservation sweet and simple.
When it comes to knowing all about bees, including how important they are for our environment and how to humanely preserve them, there are no better experts to turn to than the team at Combcutters.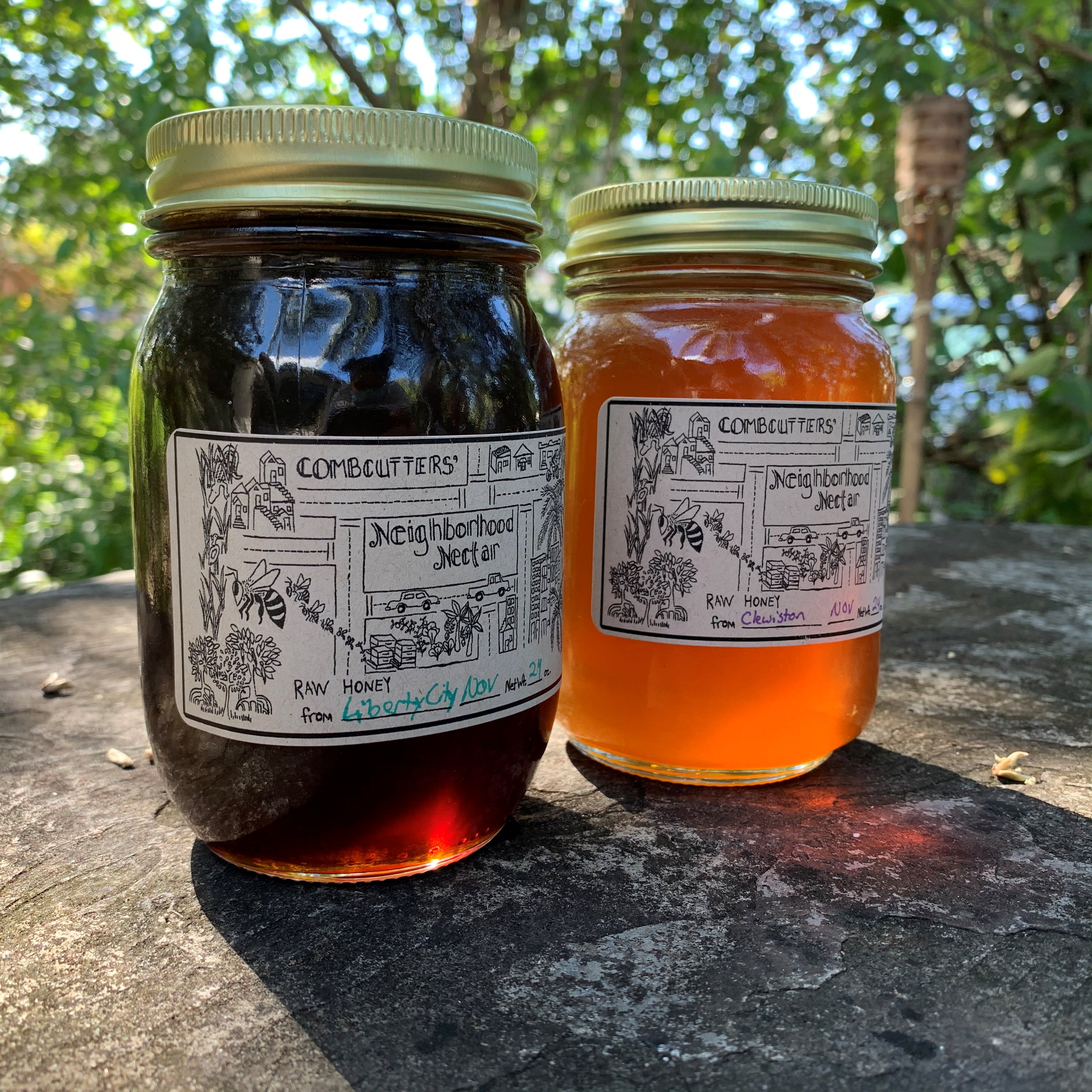 Combcutters, which was started 10 years ago by Rebecca and Monique (not pictured) and incorporated in 2015, grew out of their interest in keeping bees as a step towards living more sustainably.
Their desire to produce their own honey locally and their knowledge that keeping bees would increase pollination in their neighborhood turned into a greater realization.
"We wanted to create sanctuary spaces to re-home these hives, that would also support thriving communities of native pollinators. In working towards creating these spaces, we also saw the need for ongoing and creative educational programming."
Wild bee hives were being exterminated all around Miami and there was a need for more restorative options in our communities.
Combcutters is a team of beekeepers (Sam pictured here) who offer an array of services to the community, including live bee removals, educational programs and materials, and access to healing products from the hive.
They are artists, writers, makers, and educators who are working towards building a more sustainable future for frontline communities in South Florida.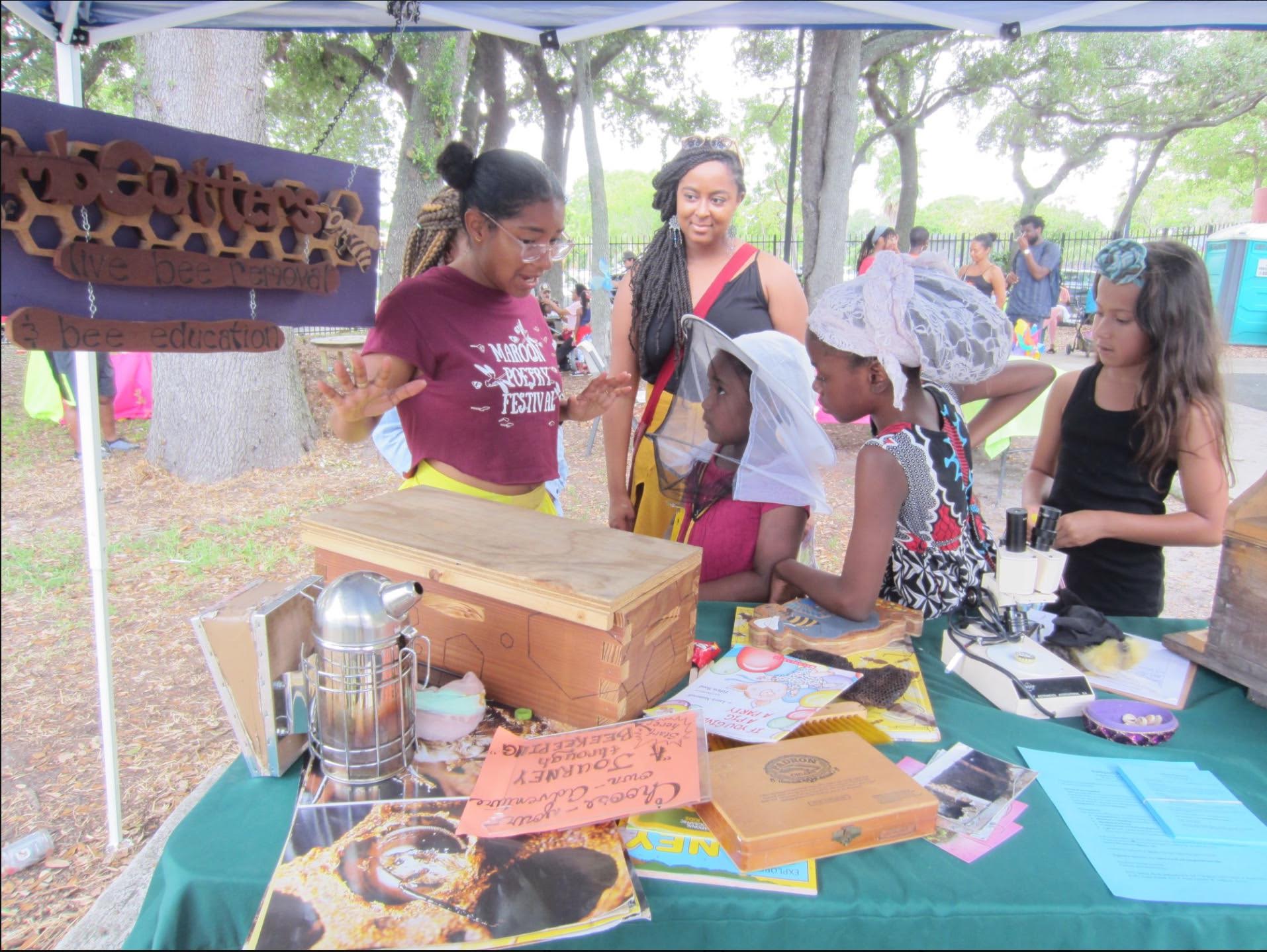 "We believe that we can teach anything through working with bees, we are rooted in a praxis of community care and climate mitigation, and are dedicated to providing access to the knowledge and healing that bees can provide."
"We are having our eyes opened to tangible ways to do business without compromising our morals. By going through the incubator, we hope to build a more sustainable business, which can in turn support the ongoing sustainable nature of our work."
In 2021, Rebecca and Sam participated in both the CLEAR training, where they learned more about climate justice advocacy and the Worker-Owned Enterprises academy, in which they established the fundamentals of worker cooperatives and how to launch one of their own. Now, they're excited to be going through the Worker-Owned Enterprises incubator, where they're solidifying their values into a concrete cooperative structure.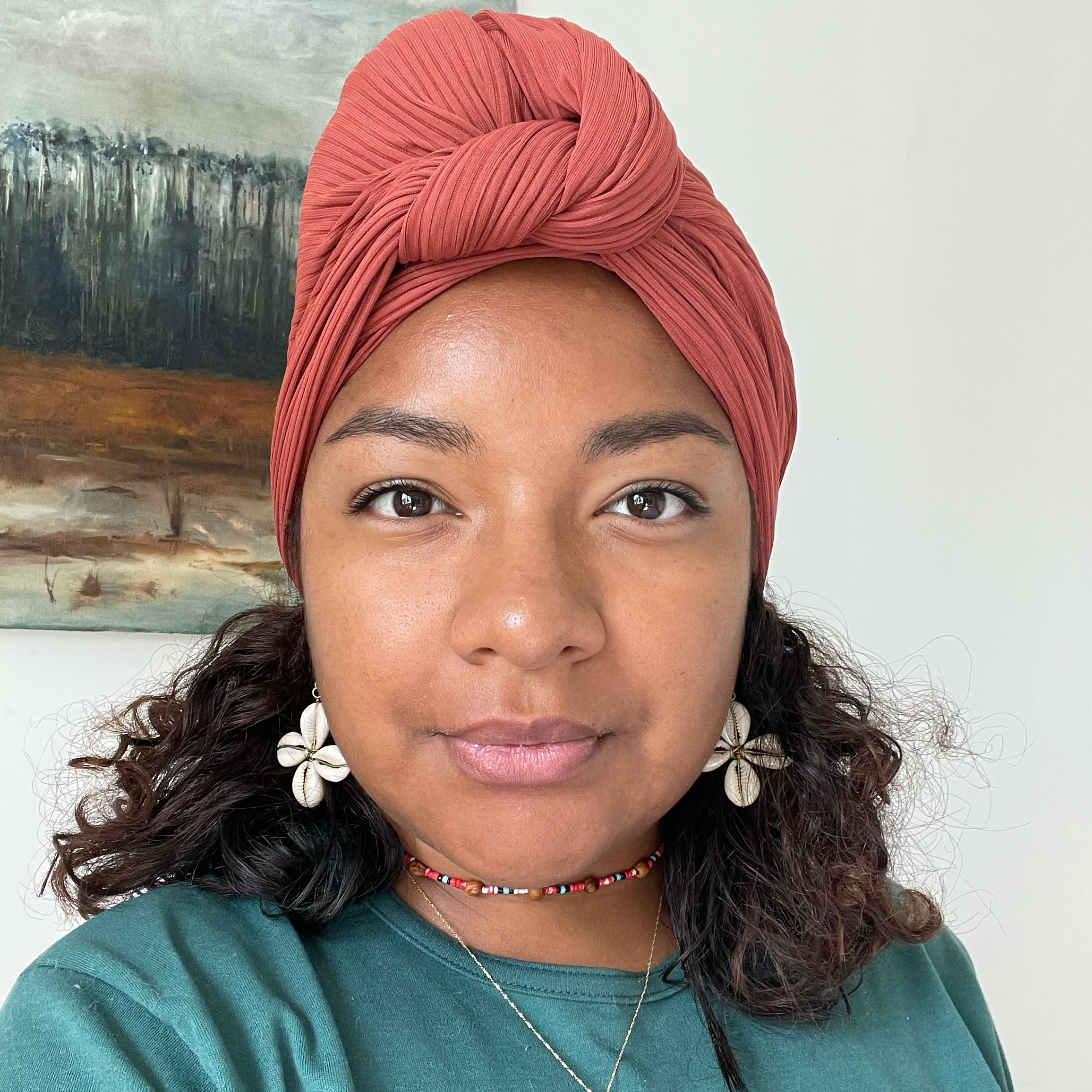 Through these experiences with Catalyst Miami, they became more aware of all of the ways our Small Business Support program could assist them, from simple questions to bigger inquiries and visioning a new business plan.
Our team helped them attain a small business grant, which they say "has been a tremendous help this year."
"We've had moments when we've been stuck on a business-related question and in the past haven't known who to ask or how to find the answers we've needed.
We've been really grateful to know that there is a whole team of folks just an email away who are ready with the answers and want to support us."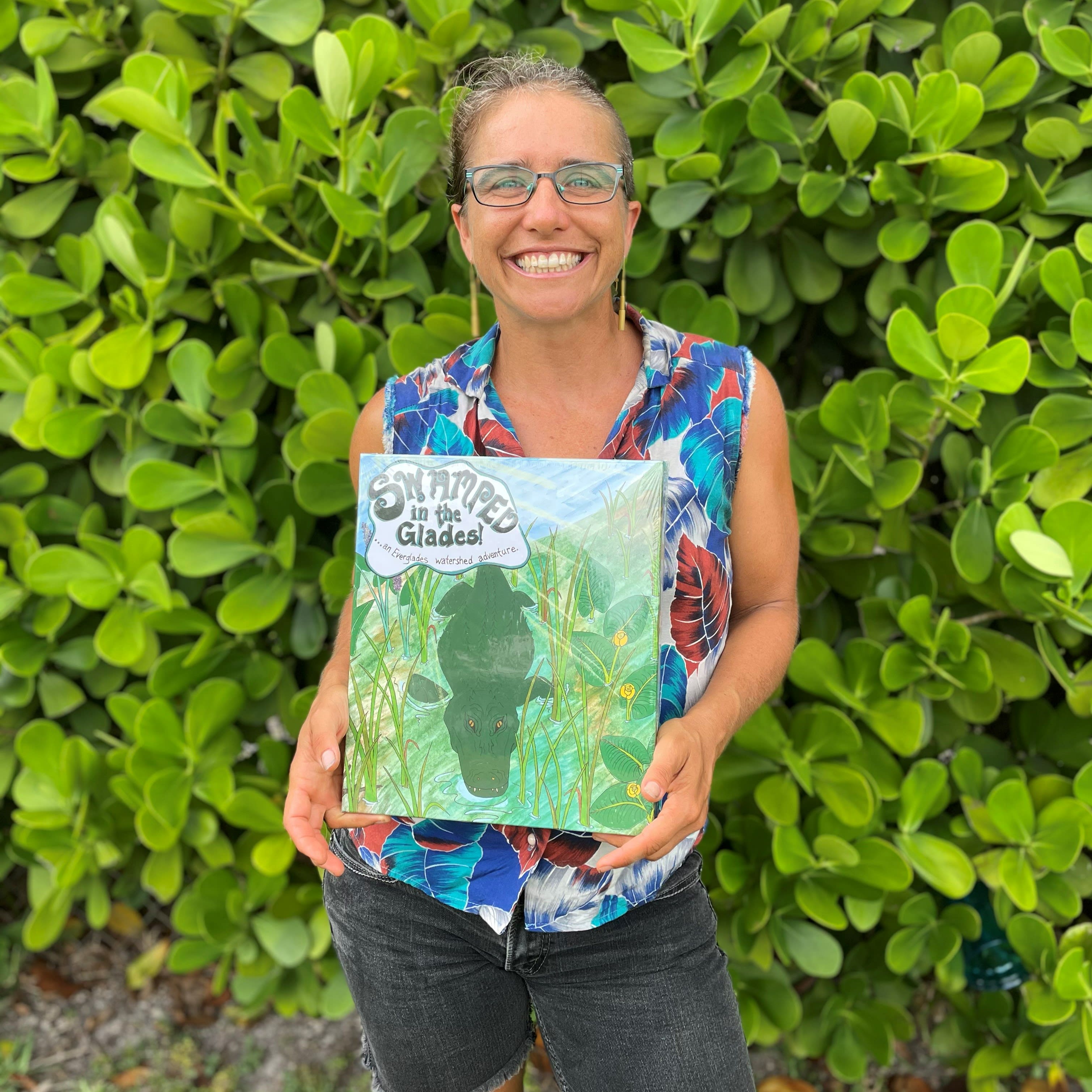 "We look forward to seeing the fruits that come from the seeds we're sowing now and to being part of an ecosystem of businesses that understand the values of people over profit, and living in a world built on our own terms."
As for what's next for Combcutters, they are creating new ways to share their knowledge and make it accessible to people outside of South Florida.
Learn more about what Combcutters can do for you and our environment, and where they're headed next!