A future professional interpreter pushing for a better system for all.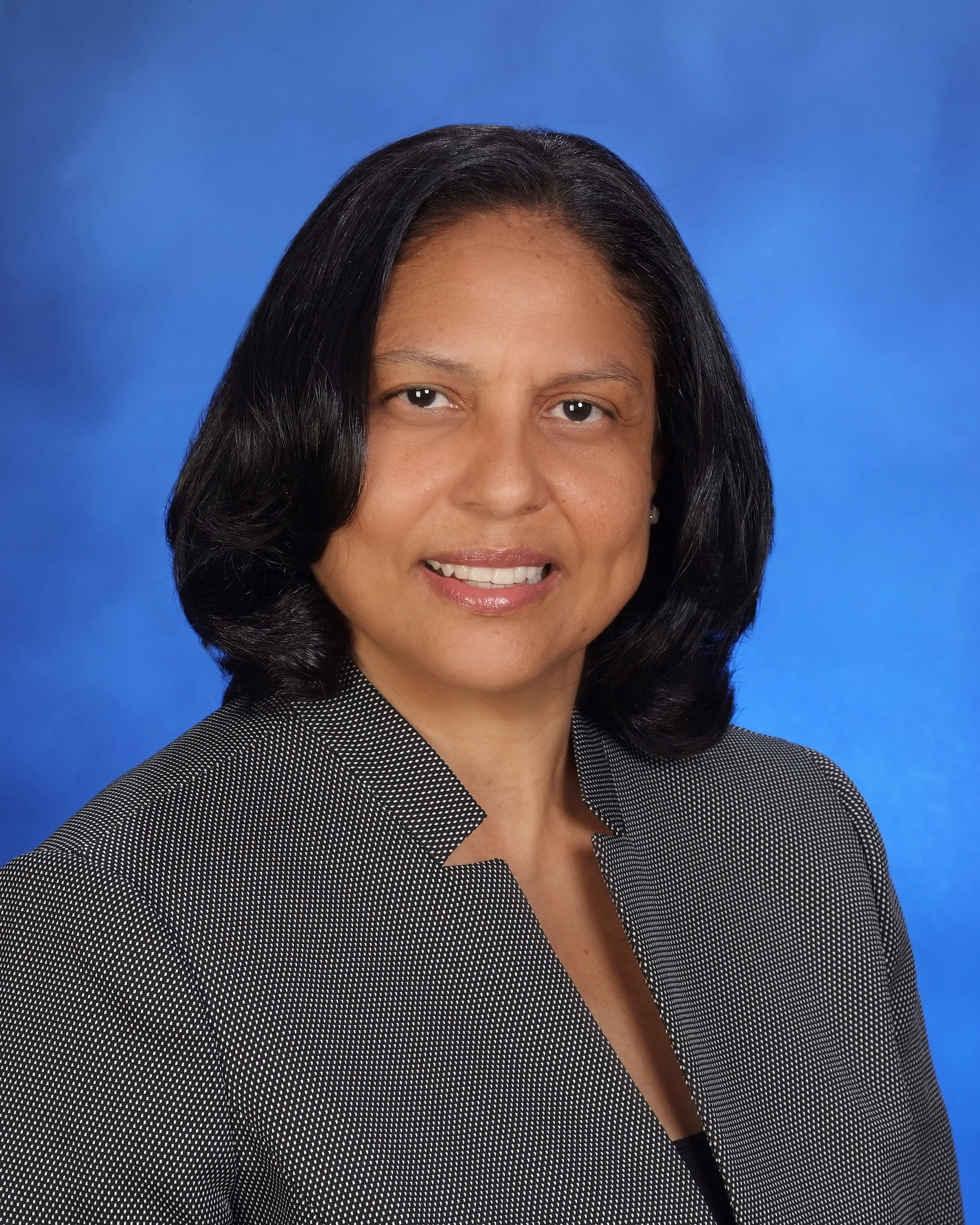 From her personal to her professional life, Cristina Livingston is clearly a woman who gets things done. As a single mom of two boys, she shows up every day with grit and perseverance to make her life, theirs, and her community's lives better.
Cristina has over fourteen years of work experience as an office administrator and a Bachelors in Science Degree in Office Systems Technology.
She's worked for businesses, police departments, and city governments. Those kinds of jobs didn't always allow for the flexibility of parenthood, though, often leaving her to choose between working or being present with the kids. So, Cristina set her sights on a new career path and began pursuing a second degree in Translation Interpretation Studies.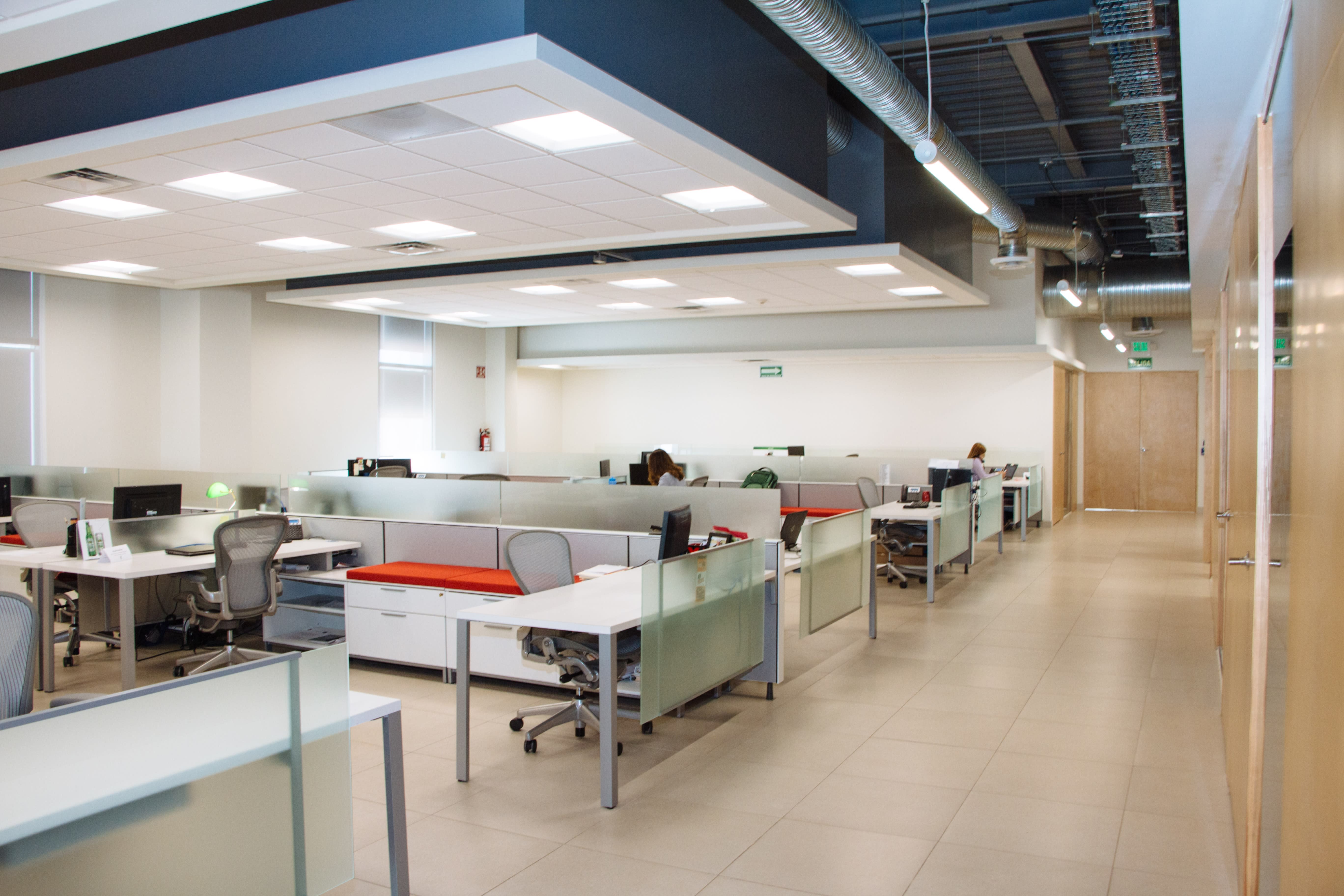 She and her family suffered a blow at the beginning of the pandemic when she lost her job and was ultimately evicted from their apartment.
Not one to take hits lying down, Cristina got connected with Miami Workers Center and began speaking out at commission meetings and on panels. Her advocacy led to connections with other community organizations and county programs that helped keep a roof over her family's head.
"How come single mothers and kids are being thrown out on the street in this country? All I want is to get a decent job and take care of my family. That shouldn't be this hard."
Knowing that she isn't alone in this boat has been a huge encouragement to Cristina. Through one of the community organizations, she was referred to Catalyst Miami's Building Prosperity Workforce Cohort, where she's met other single moms forging their own paths to success.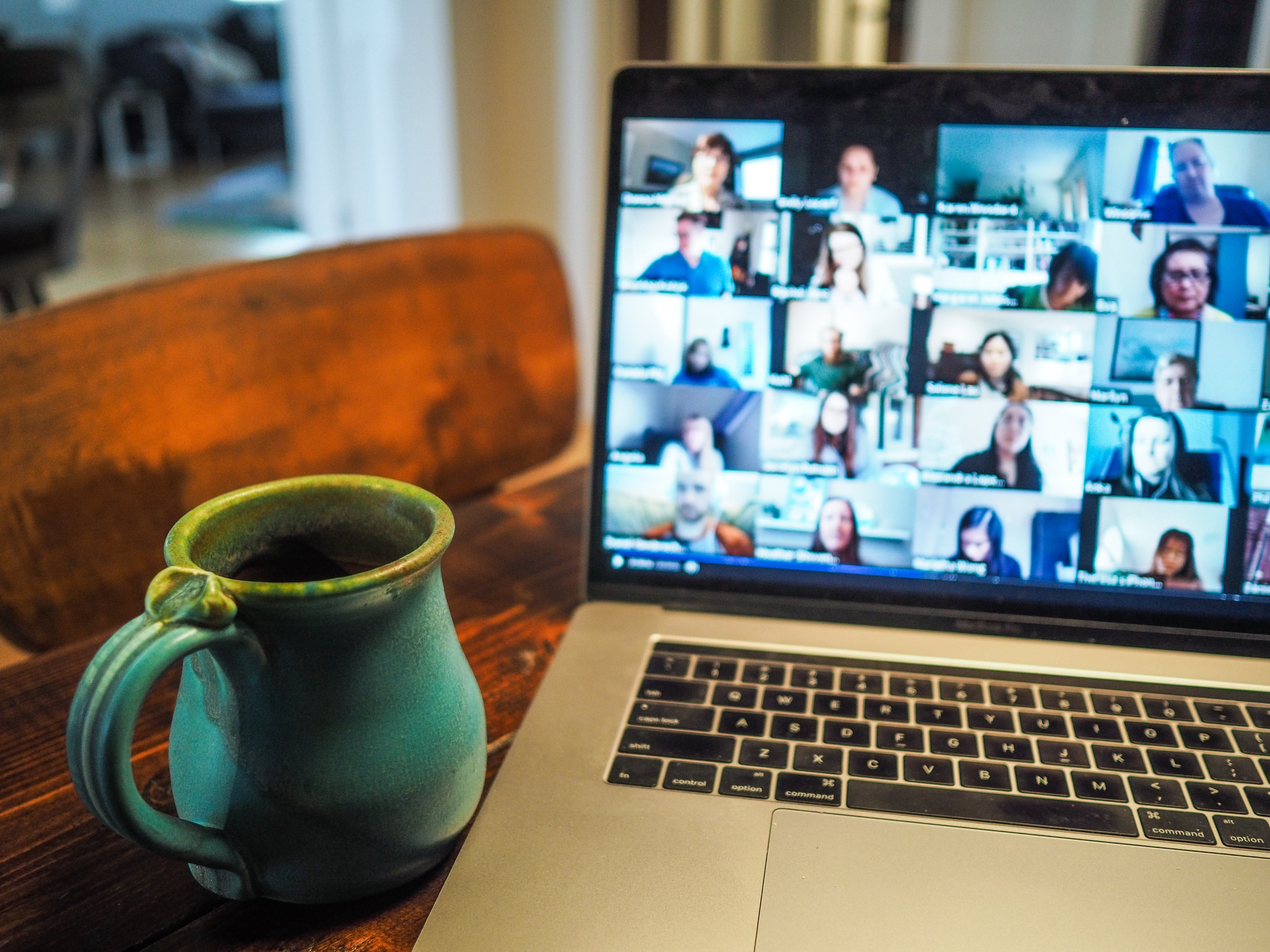 Emphasizing every word, she says it's been "great, excellent" to participate in the Cohort. She and the other members have been given opportunities to connect with professional development agencies and programs targeted to their interests and goals. Cristina says she's learned a lot from the speakers that have been brought in and the networking she's done.
In the meantime, she's looking for administrative jobs or translation work because this is what she does—takes the initiative to find solutions, no matter the obstacles.
Cristina has already completed a Certificate in Translation and Interpretation Studies, English/Spanish from Miami Dade College and is only three credits away from an associate degree. She'll still need to take a state exam afterward to qualify for the kinds of interpreter jobs she aspires to, but she's putting in the hard work now to be ready.
Want to work with Cristina?
Connect with her by email at crisplivingston@gmail.com or call her at 305-505-1437.