Former teacher and chef-nutritionist educates community members on plant-based eating.
When Chef Estela stopped teaching K-12, her passion for educating didn't go away. In fact, she says, "My mission is now to guide younger generations to eat better—for self, for people, for planet."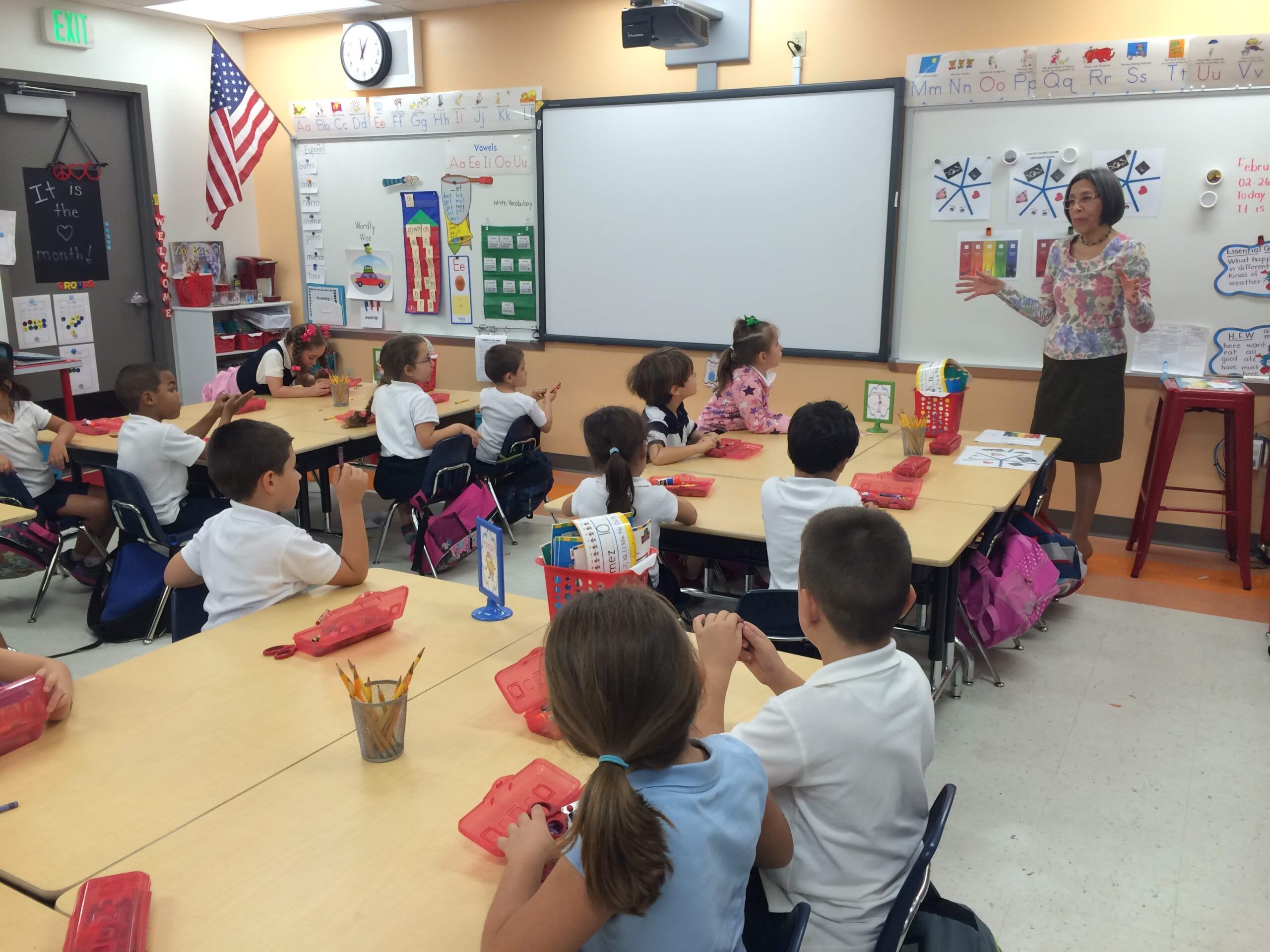 "In my last few years, my classroom became more like an emergency room. Children need good nutrition in order to learn and thrive."
To Estela, it was "very distressful" for a teacher to see how food was affecting her students, especially in her last year when she saw the food getting worse.
"It became my mission that I would go into the community and teach people about good nutrition."
Estela, who has a Masters of Science degree, as well as certifications in plant-based nutrition, centers her work on evidence-based research. She joined CLEAR to learn how her skills could work together to both positively impact the environment and educate people on their health.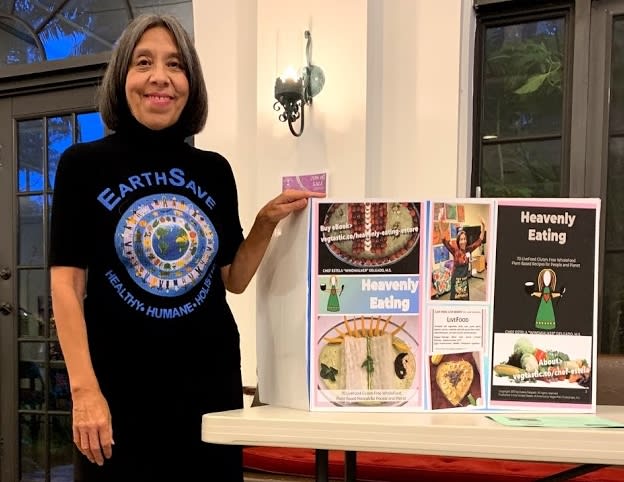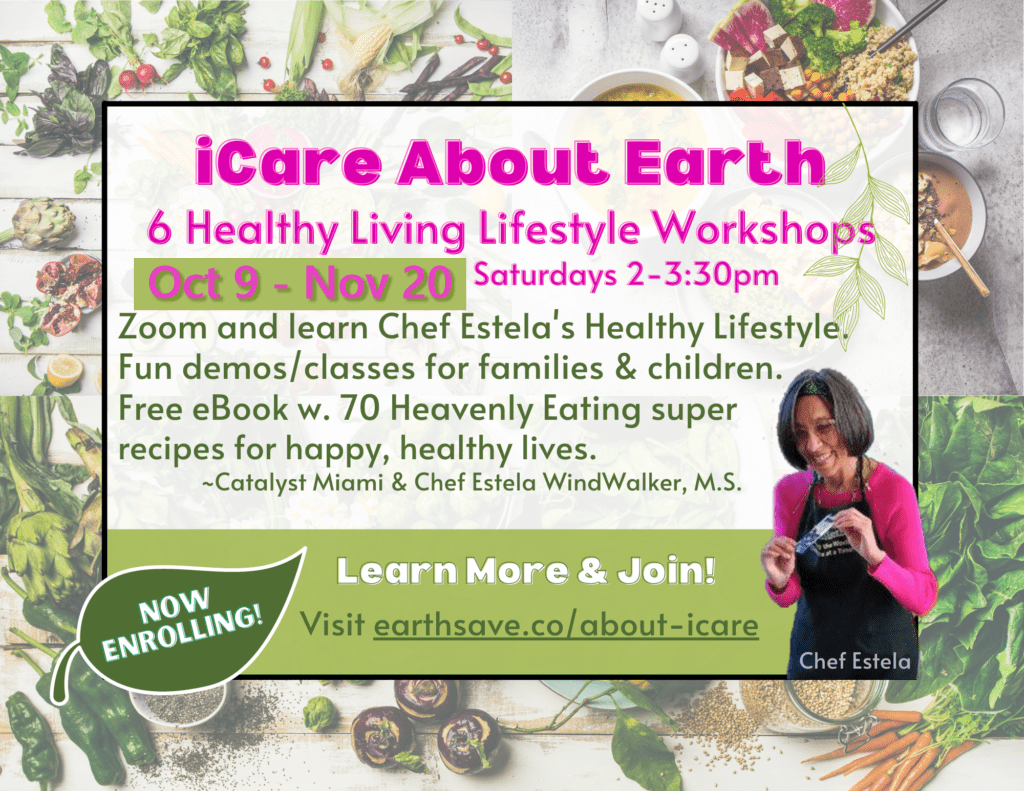 Chef Estela developed the "iCare About Earth" workshop series and received the Catalyst Miami Neighbors to Leaders Fellowship grant to make her idea a reality.
"iCare About Earth" includes 6 free virtual workshops with multimedia demos, raffles with prizes, and a copy of her e-book, Heavenly Eating, for every participant. "The classes are not just about plant-based nutrition," she said. "It's also about exercise, stress, and how you're going to live your daily life. It's about recycling, helping and working with the earth so we can have a more resilient home."
"I figured, if there was something more I could do for the younger generations, to leave the world better for them, I would do it. Because as the Native American proverb says, 'We do not inherit the earth from our ancestors. We borrow it from our children.'"
She continues using her time and talents to share skills that will improve the quality of life for our community and planet.
Want to connect with Chef Estela?