Honoring her family's legacy of community investment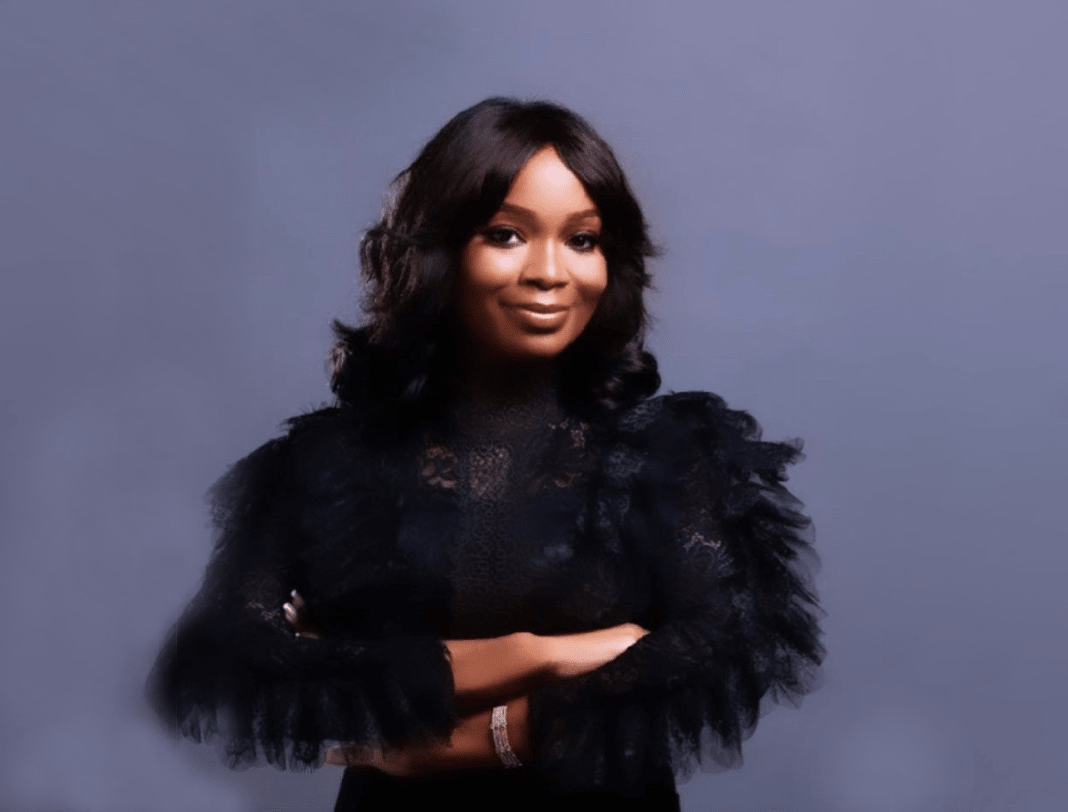 As the granddaughter of Miami civil rights legend and entrepreneur, Rev. Joe Baron Silas, Regina "Gina" Silas has been involved in community service ever since she was a little girl.
Today she runs a nonprofit with his initials, JBS Foundation, where she brings her own unique experiences and rich history of involvement in the community to change lives for generations, just like her grandfather did.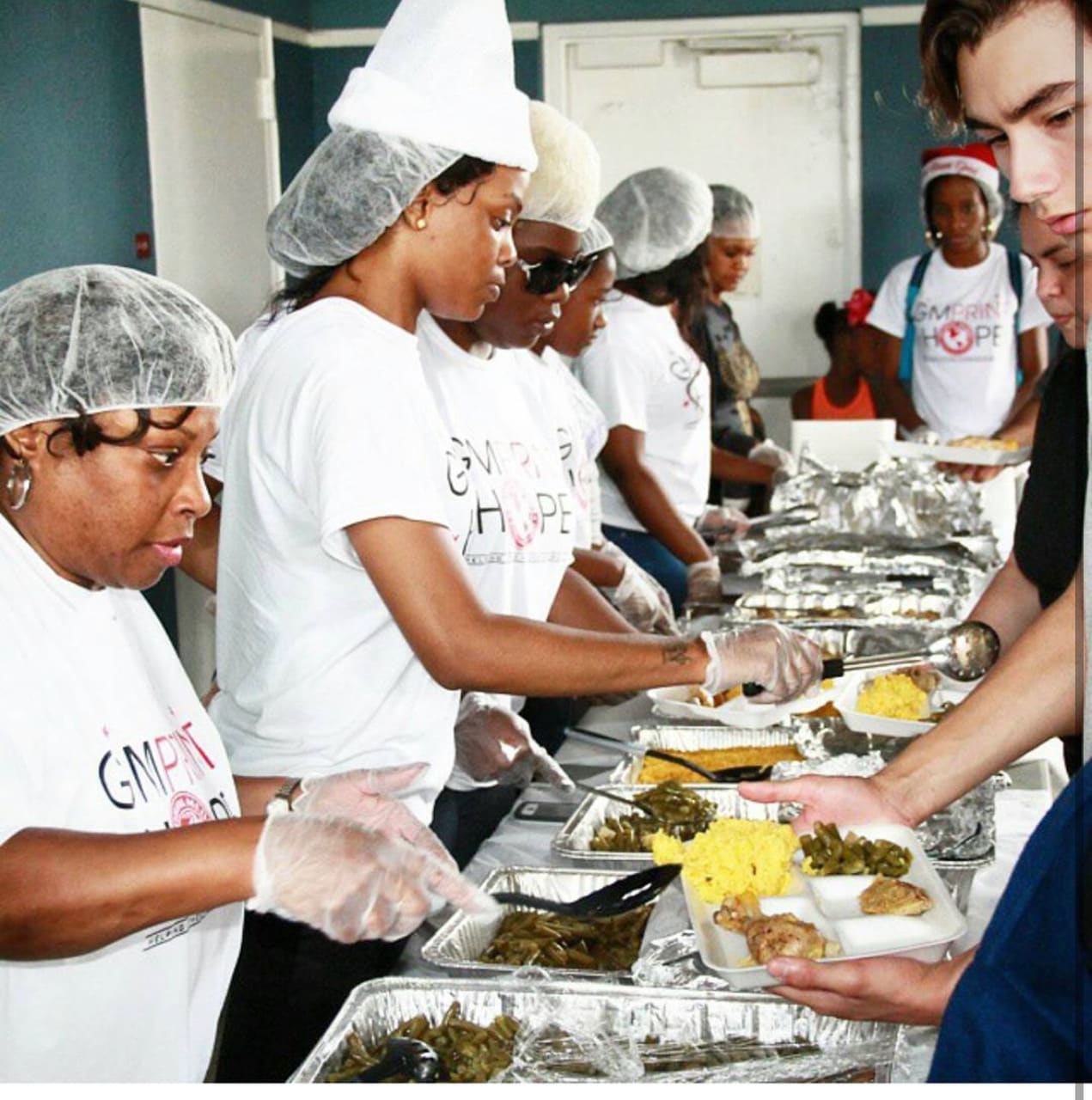 In her youth, Gina would always help out with the toy drives her grandfather organized and with other community events through the church. As an adult, she continued his tradition of service.
In 2014, she started her first nonprofit, the H.O.P.E Campaign (Helping. Others. Prosper. Everyday.) where in the beginning, she would single-handedly cook meals for hundreds of people experiencing homelessness over the holidays. One Christmas Eve she stayed up till 4 a.m. wrapping gifts for children she'd started working with at an orphanage in Miami Gardens.
"I realized firsthand what happens when you develop buildings, without developing people."
In those early days, there were no restaurant sponsors or corporate donors, but Gina made it happen and eventually decided to try and expand her work to Liberty Square.
Soon, she became the chair of the Community Service and Education Committee for the Square's redevelopment housing project.
In 2018, Gina's grandfather passed away and she transitioned her service work to her second nonprofit, the JBS Foundation, in his memory.
She continued to work in Liberty Square, especially in building up the resilience and economic power of its residents. They put on summer programs that were especially impactful, educating the youth in the area and giving them tools to succeed.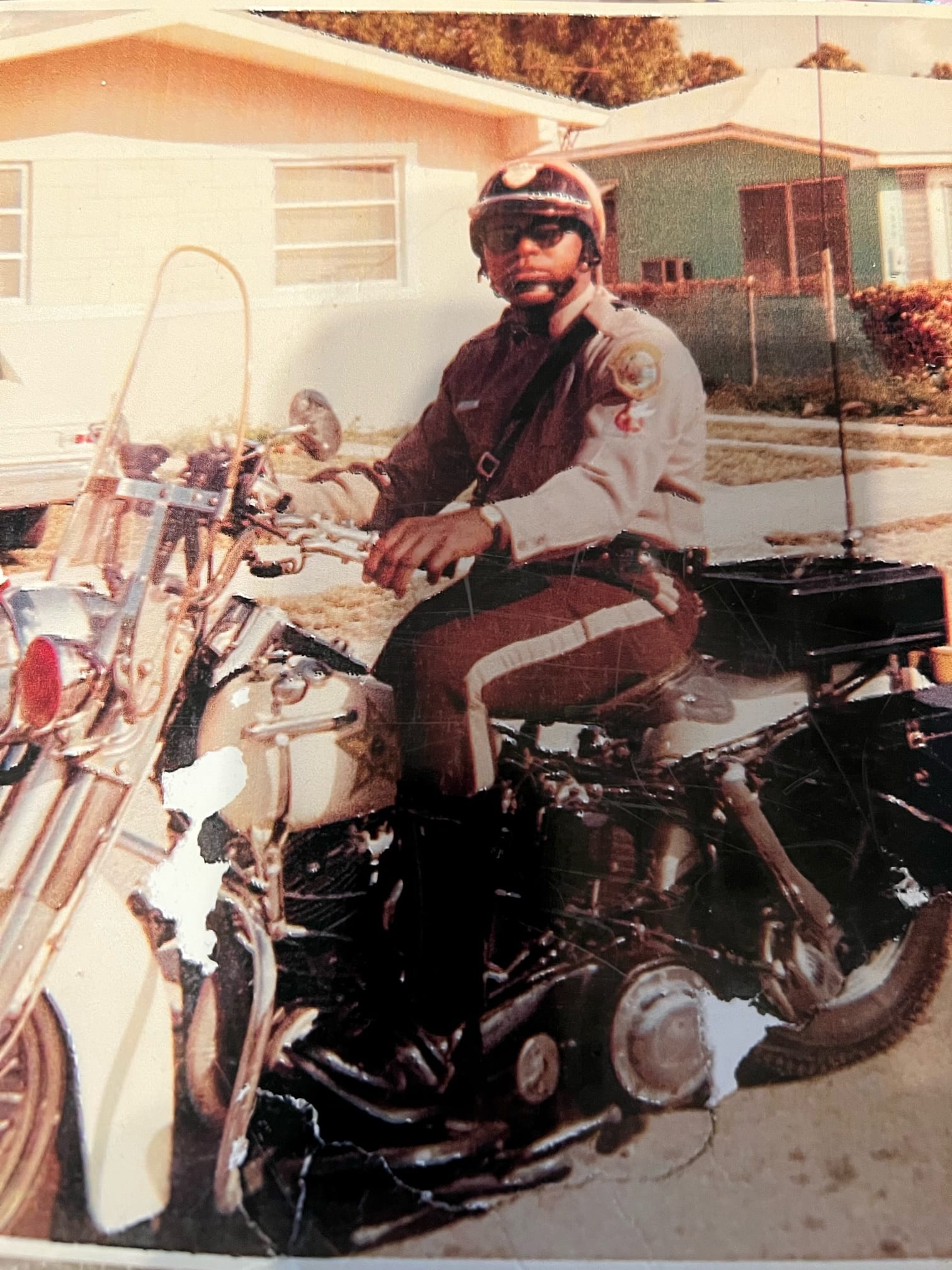 In 2020, Gina began to narrow her focus and sharpen her vision for JBS Foundation.
"It was very scary for me, at first. But I replaced fear with faith."
When she heard about the training programs, she was excited to learn not just for herself, but also for her kids. She wanted to raise them up the same way her grandfather raised her.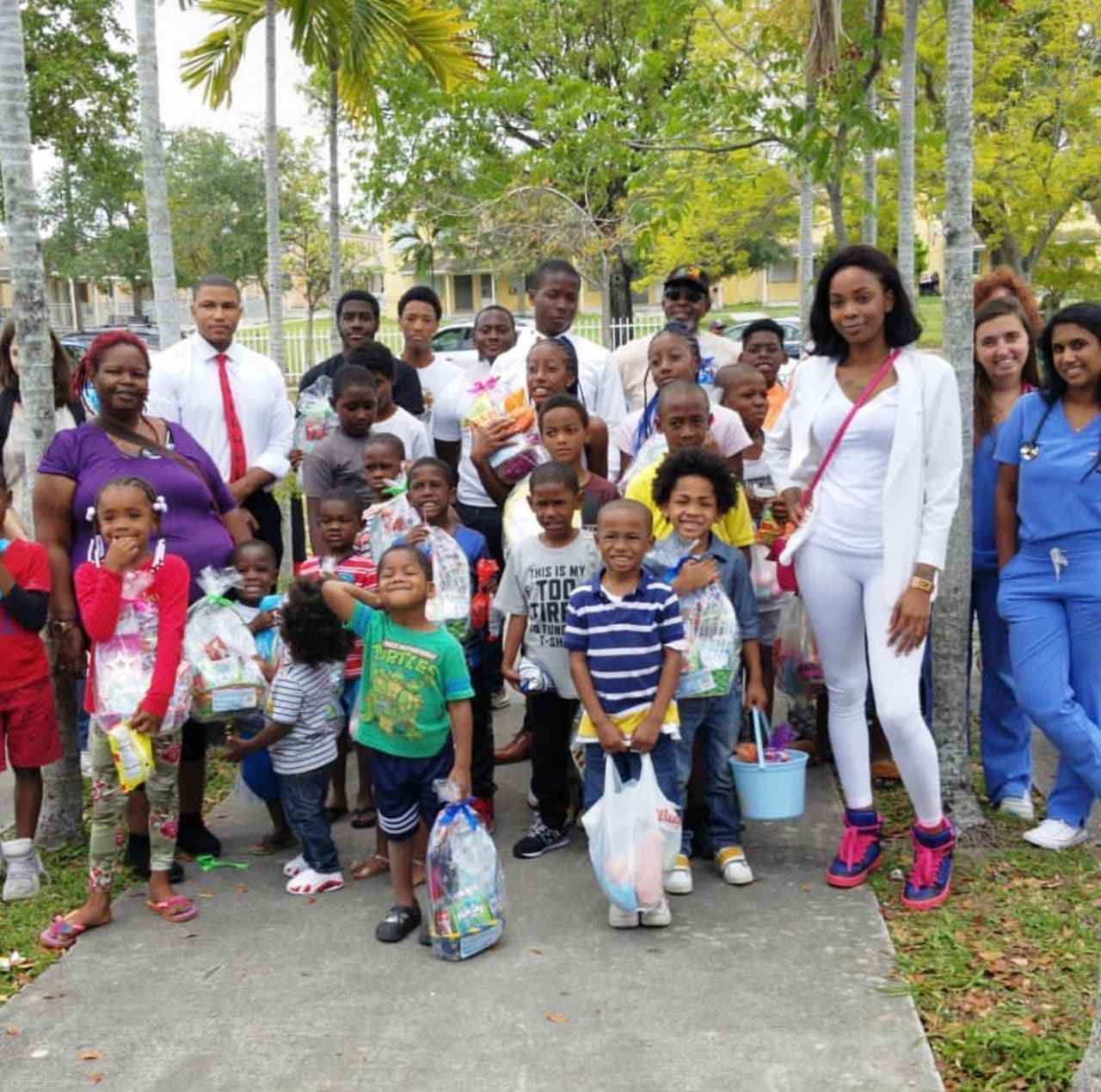 Protecting our environment and ensuring our rights to housing are now at the core of the work Gina does with JBS Foundation.
From identifying food deserts and investing in cooperative real estate, she is working to develop not just the land of Miami, but the health and wealth of the people who make it what it is.
From left to right: Toy drive at a children's home in Miami Gardens, Gina as a panelist for Congresswoman Frederica Wilson's interview panel for the Military Academy Nomination, a family picture with Gina as a child, a Thanksgiving feeding event for the homeless in Overtown, and a homeless feeding event at Camillus House in partnership with the Big 3, Miami Heat and the Ricky Davis Legacy Foundation.
To learn more about JBS Foundation and get involved,