Reframing the misunderstood to create opportunities and inform.
One thing was apparent to Stephanie van Vark when she moved into Overtown some twenty years ago: the vibrant and busy neighborhood had a bad rap. StephanieCreates, her storytelling business, aims to change that not just for Overtown, but for misrepresented communities all over the Magic City.
After graduating from Florida State University and then Miami Dade College for Film Production Technology, Stephanie worked in marketing for a few years before taking on a role with the city working in Overtown.
This time as a liaison in the neighborhood helped her make connections with community members that were doing the work to keep Overtown thriving.
She noticed how people both in and out of the area often talked about the heyday of Miami's original Black neighborhood and then minimized it to a crime-ridden, poverty-stricken place.
Not many people were acknowledging the roots of its condition with the construction of I-95 right through the center and historical redlining, nor were they highlighting the good things coming out of her streets.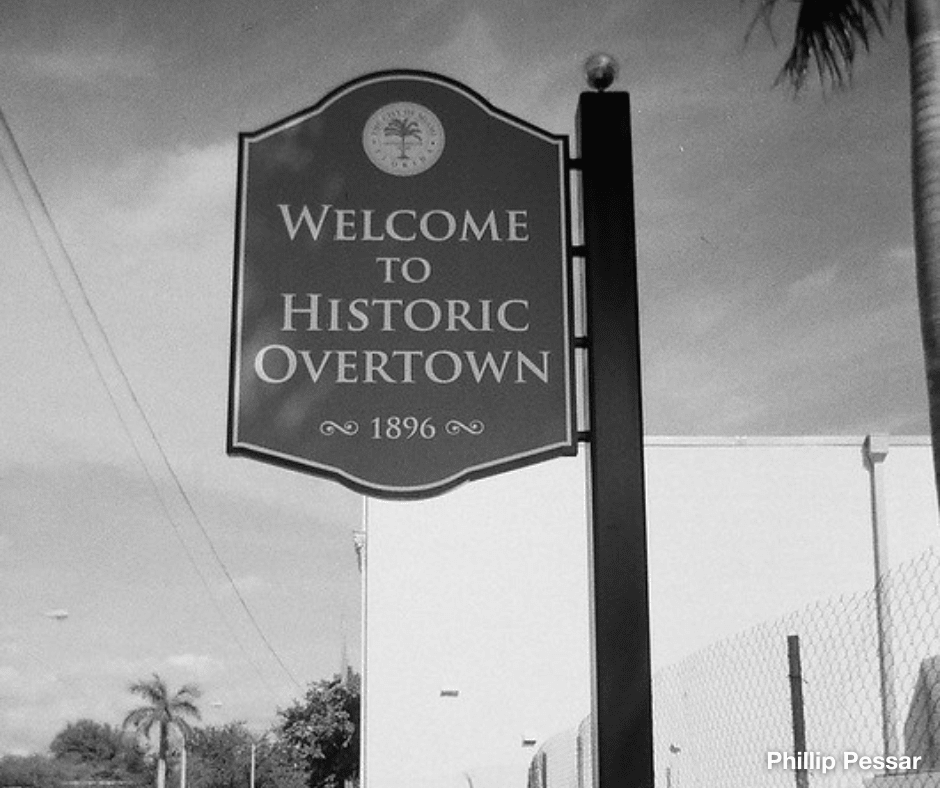 "If you look deep, everything has something good about it. My hope is that we can say that part."
Stephanie realized she had a unique opportunity to shift that public perception, not just to change the minds of people outside of Overtown, but to cultivate awareness and opportunity for its residents as well.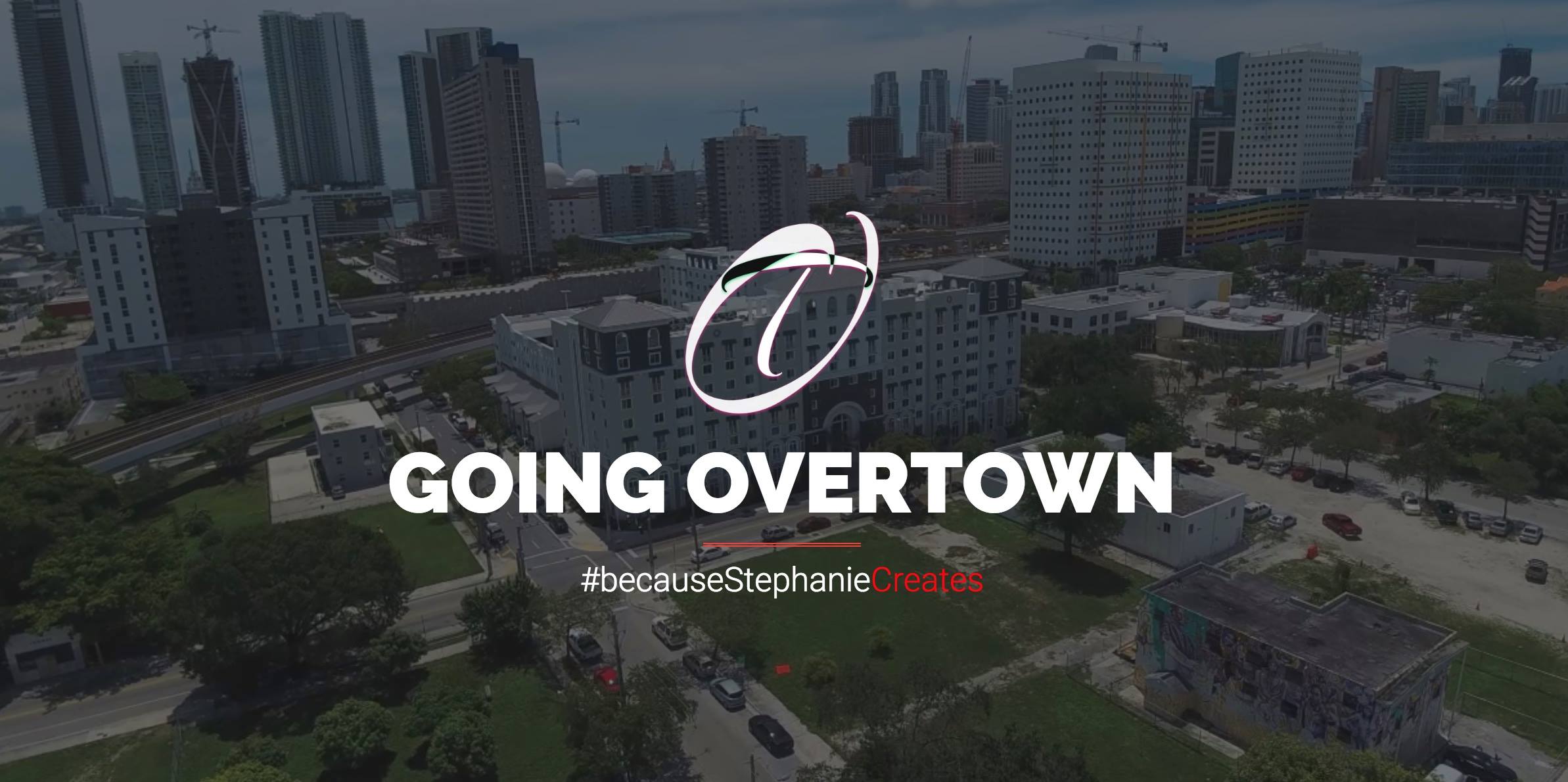 Drawing on local connections and the support of organizations like Allegany Franciscan Ministries, Catalyst Miami, and other partners, StephanieCreates launched Going Overtown to "tell the story of today's Overtown by any means necessary."
The website, social media posts, podcast episodes, and newsletters would come to exemplify the powerful storytelling and community building Stephanie is now known for.
While already officially operating her media business before the pandemic, the sudden drought of marketing events and PR opportunities offered Stephanie a chance to refocus on what she was really passionate about: media production.
"My ultimate goal is to be a network of content and information that serves communities. This could be podcasts, written forms, digital media—whatever it takes to get the resources out there to help and motivate people."
After meeting with Catalyst Miami's small business director and receiving one-on-one guidance, Stephanie started to streamline her thinking.
"I really have a better grasp now of what I'm trying to achieve, where I'm going, and what I can accomplish—you know, SMART goals." She also worked on drilling down her pricing and products with the team, setting up attainable benchmarks for her financials. Through the Emerging Leaders program from the Small Business Administration and mentorship through aīre ventures, she began to build out her company's growth plan.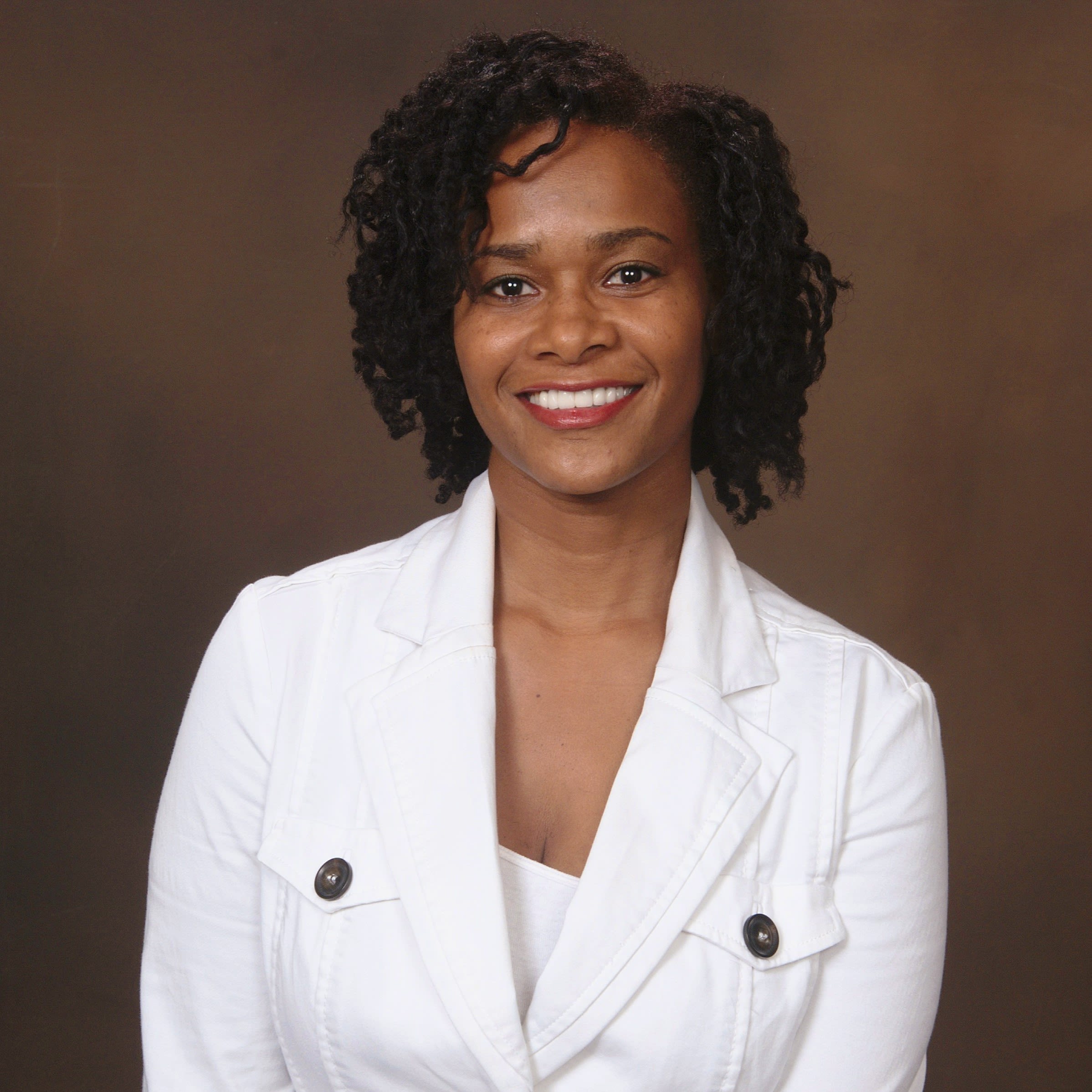 "It's not necessarily about margins and making it financially, but it's also the real moments of tough times and just trying to get by. It's important for us to hear all of that."
StephanieCreates is spearheading several initiatives now to meet that goal, including a podcast called "Just Talking Business" which interviews small businesses that are surviving the pandemic and shares their tips and experiences with the community.
Dreaming of redefining your community too?