Those Gifted Hands Services, LLC
A lifelong career of caring for Miami.
Sharon Frazier has held nearly every type of job you can imagine in her many years living in Miami. She's been a nurse, a waitress, a super shuttle dispatcher, an intake specialist, a customer service rep, a community outreach specialist, just to name a few.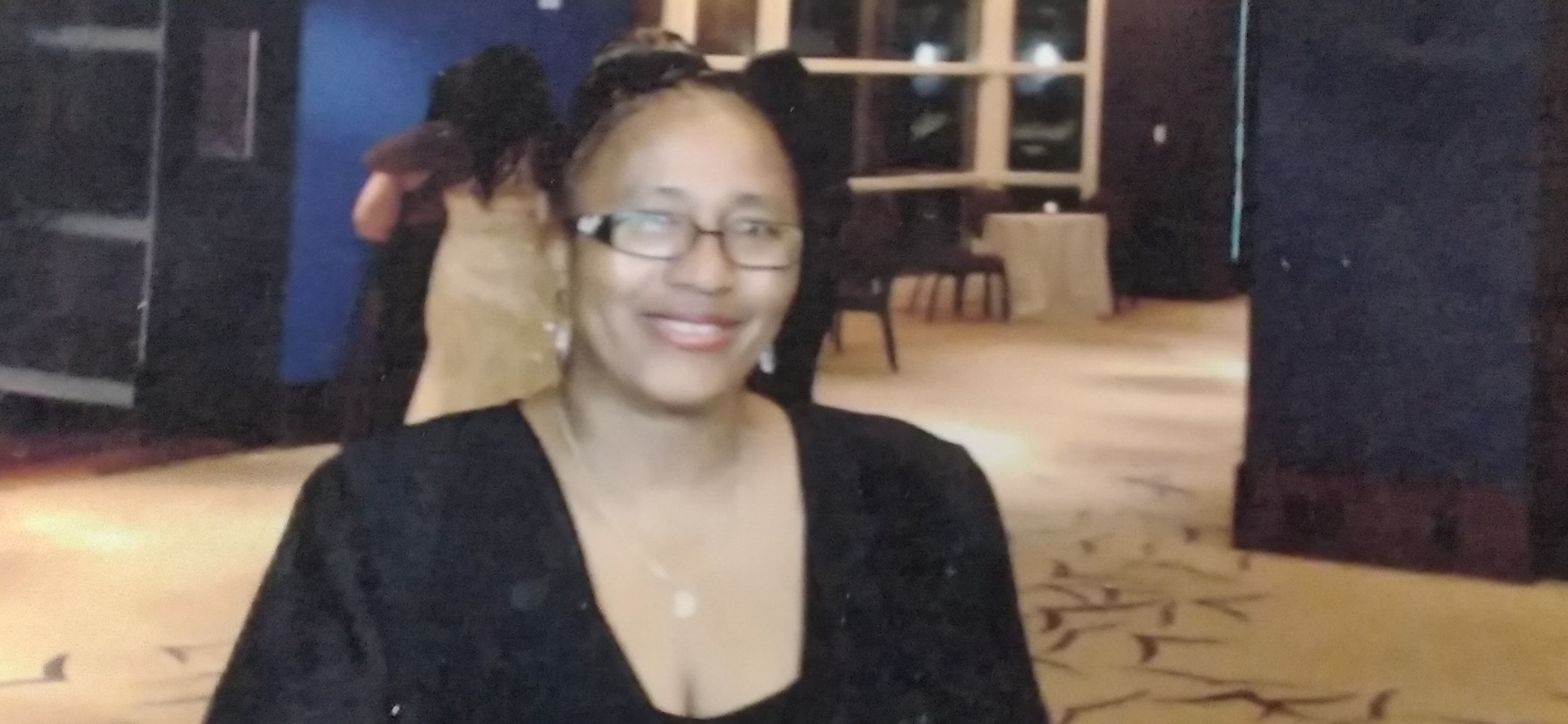 Her stories of caring for others in these roles are endless. From working with foster care children aging out of the system to assisting the elderly and sick, she's done it all.
"A friend saw me struggling and right there she pulled her checkbook out on the counter and gave me $250. She said, 'Go get that license again, Sharon.'"
So Sharon was surprised, to say the least, when she found herself unemployed during the COVID-19 pandemic in 2020. She'd had a cleaning business in the early 2000s but after letting the license lapse a few years before, it hadn't been a priority anymore.
Drawing on her experiences as a caretaker, she re-launched the cleaning service under the name Those Gifted Hands Services.
They provide top-to-bottom housekeeping services, including caretaking.
She was referred to Catalyst Miami for the small business support program and when she describes the experience, her voice twinges with tears.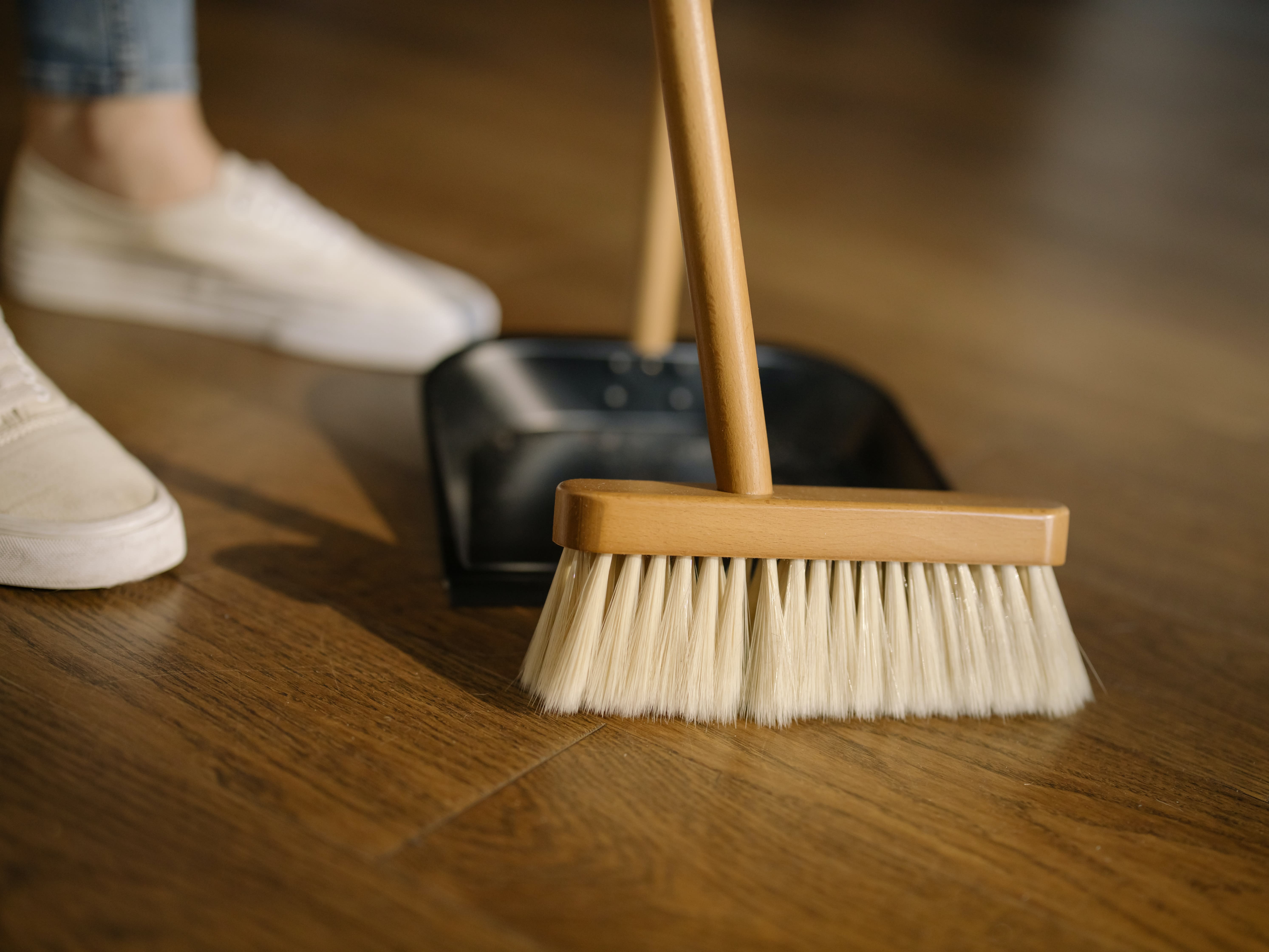 "I've taken care of people all my life," Sharon said. "It was amazing to be supported like this. I've never met someone so patient, understanding, and kind-hearted. They walked me through all the technology aspects, uploading and scanning documents, all of that. Malcolm was my cheerleader."
"What others have done for me, I want to do for them. I'm an employer now, not a laborer, and I want to give sustainable wages, bonuses, that kind of thing."
It's not just about the jobs for Sharon, though. Of course, she has big dreams, picturing it as a Fortune 500 company one day, but it's also about giving back.
Now that she's on her feet again, Sharon is working to partner with nonprofits to provide services like move-out cleaning and land bigger contracts with the county and the school district.
Want to get connected to Sharon and Those Gifted Hands LLC?
You can email her at luchie3@hotmail.com or call 786-356-1574.
Learn more about Catalyst Miami's small business assistance program at CatalystMiami.com/smallbusiness