TKH Renee McCoy
A lifelong Miami resident gives back to the community that influenced the woman she is today.
If Renee's long list of credentials and qualifications (writer, artist, life coach, keynote speaker, image consultant, and more) are any indication, anyone could tell she is all about bettering her community and the world around her.
Her small business Conscious Mind & Beauty LLC. began with a vision to bring all of her creative talents together and share them with the world. Her passion for wellness is not limited to the physical body concerning image and beauty, but the mental, emotional and energetic balance of the human being as well.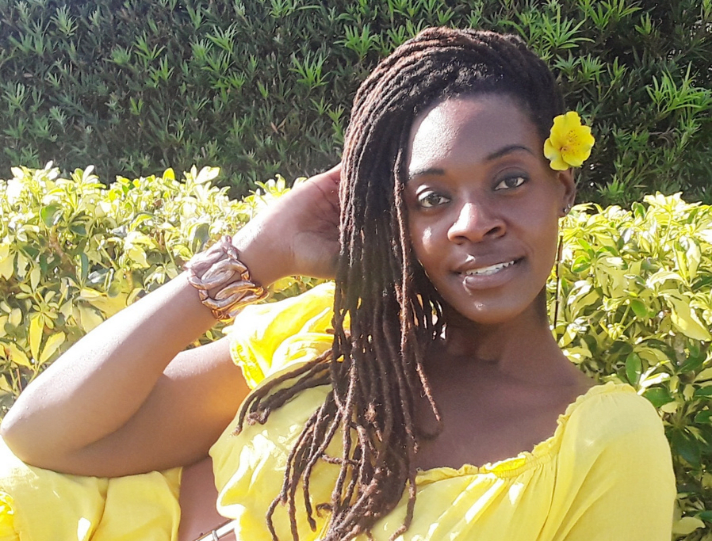 Born and nurtured in Miami, Renee grew up believing it was important to stay connected to her community, no matter where she relocated or what she achieved.
While advancing her skills and achieving success, she didn't want to forget where she started. Going back to the areas throughout the city where she lived, volunteering to serve the youth and elderly with her skills and talents, has been her primary focus over the last few years.
That experience has always stayed with Renee, and kept her thinking, "How can others have a better experience here? What resources are out there to help make living here better?"
"Growing up in Liberty City—when you live there, right in the midst of the challenges and hardships that impact the daily living of so many people, you see what the needs and concerns are in the community differently."
Motivated by her passion for all to live well, and to find solutions, Renee began seeking out any and all service opportunities she could find in her area.
As an AmeriCorps leader, she began working in Liberty City at elementary schools and community centers as a literacy coach, to help people develop reading and comprehension skills. Later on, in the community of Allapattah through the AmeriCorps Easterseals outreach, she provided in-home respite care for military veterans and their families, while also volunteering at adult daycare facilities for the elderly.
Eventually, after years of working, volunteering, and finding opportunities to expand her knowledge and experience, she heard about the leadership program Catalyst Miami was offering at the time, called Step Up, at the Opa-Locka Community Development Center.
"Catalyst Miami was the first organization I encountered that motivated me to be a part of the solution to many of the issues within the community that affects our quality of life relating to health, finances, housing, and the land."
A precursor to Catalyst's current leadership programs, Step Up was a 12-week workshop focused on eradicating poverty. There, Renee met local leaders and developed solutions with fellow residents.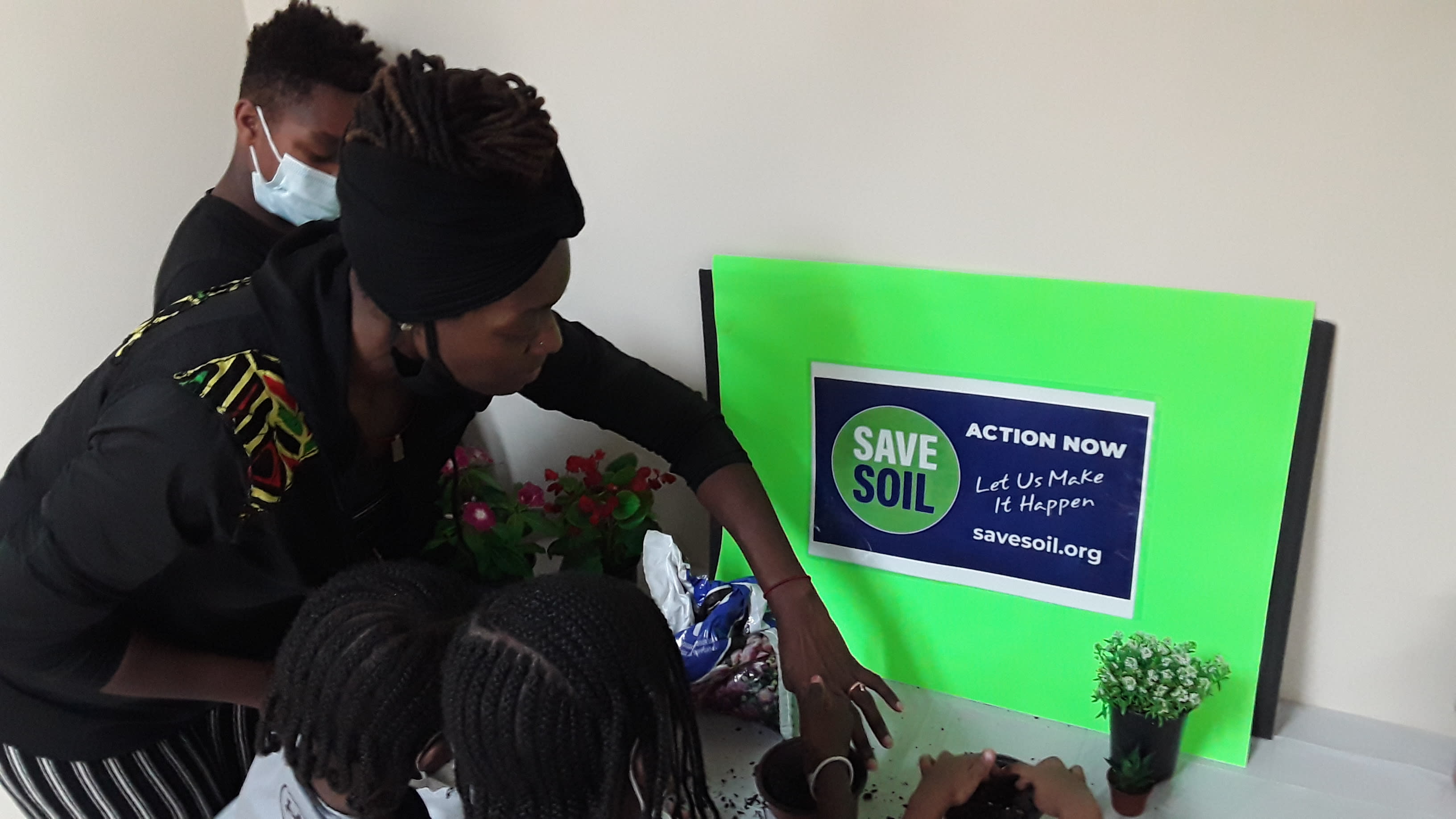 Her experience with Step Up really made her want to take this work seriously and ground changes in what the community itself says it needs.
She realized it was not just enough to learn about the issues around her, but action was needed too.
Catalyst Miami's climate justice work opened her eyes to the realities of climate change, so now she actively volunteers with the international organization SaveSoil and is helping them coordinate awareness campaigns and writing letters to elected officials.
She's also participating in Catalyst's Worker-Owned Enterprises Academy, which she says has added another layer to her understanding of equity and how it applies to the workplace, in connection with the community where she now lives.
In her consulting business at Conscious Mind & Beauty, and work as a public service professional, she helps individuals and communities leverage their strengths and achieve their goals.
Renee began incorporating her passion for service into her work and now views any conversation, no matter how small the audience, as a chance to advocate for the issues that matter.
"My engagement in the world is a result of my passion for life and has been influenced by the personal experiences I allowed to cultivate the best version of myself.
When using my inner gifts to nourish another life, I am also nourishing myself, because you can't do anything to another, without first doing it to yourself. How you respond to life, is a reflection of you."
"There are so many concerns in the world and challenges that people face all around us.
But if we all do our part by improving ourselves, and contributing to positive change in some way, we can make the place where we live or occupy for a period of time better than it was. Then there will be a lasting impact of beneficial change in the lives of the people within our community."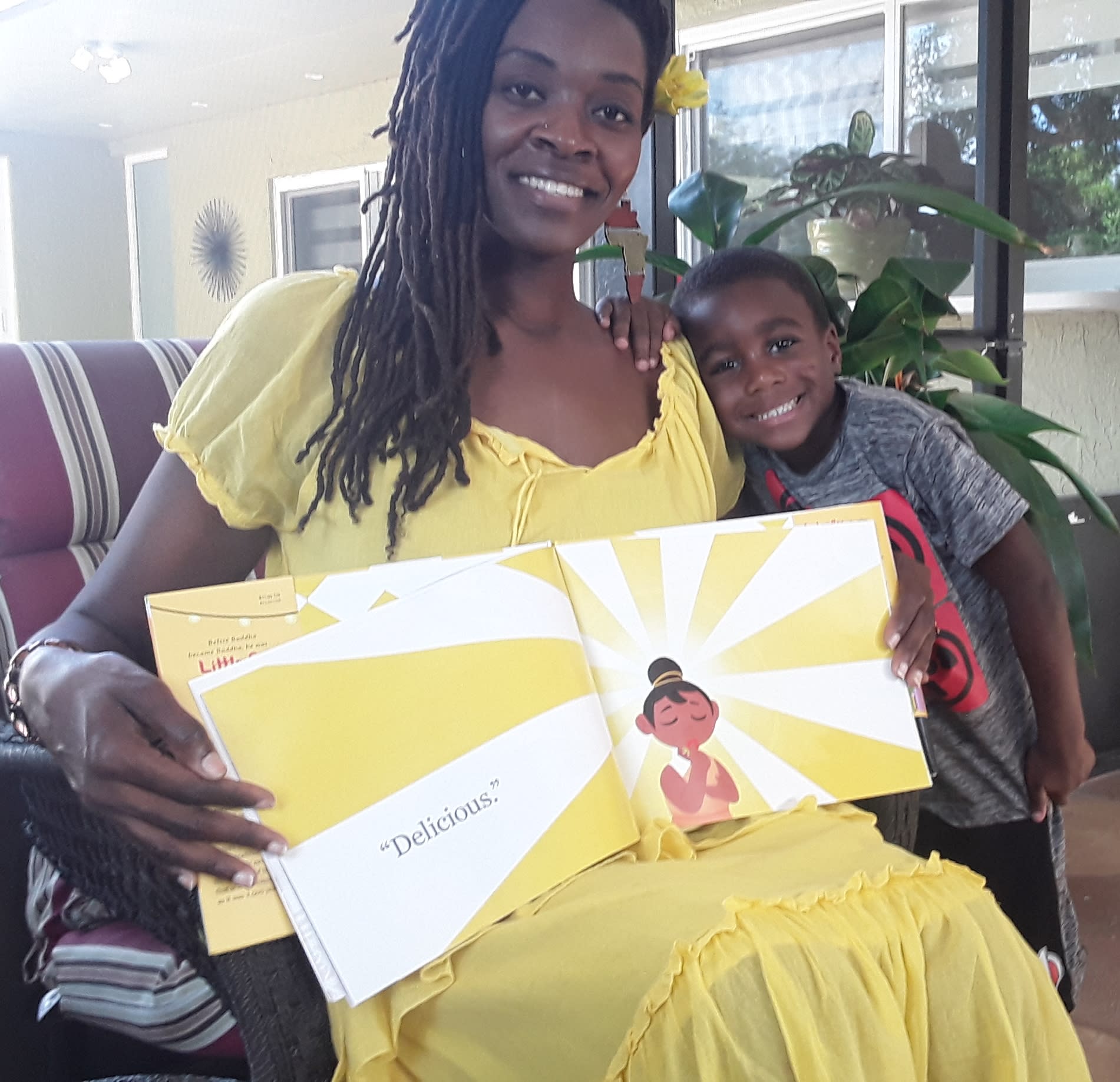 Connect with Renee's consulting business!