A beauty hub that builds confidence and inspires the next generation.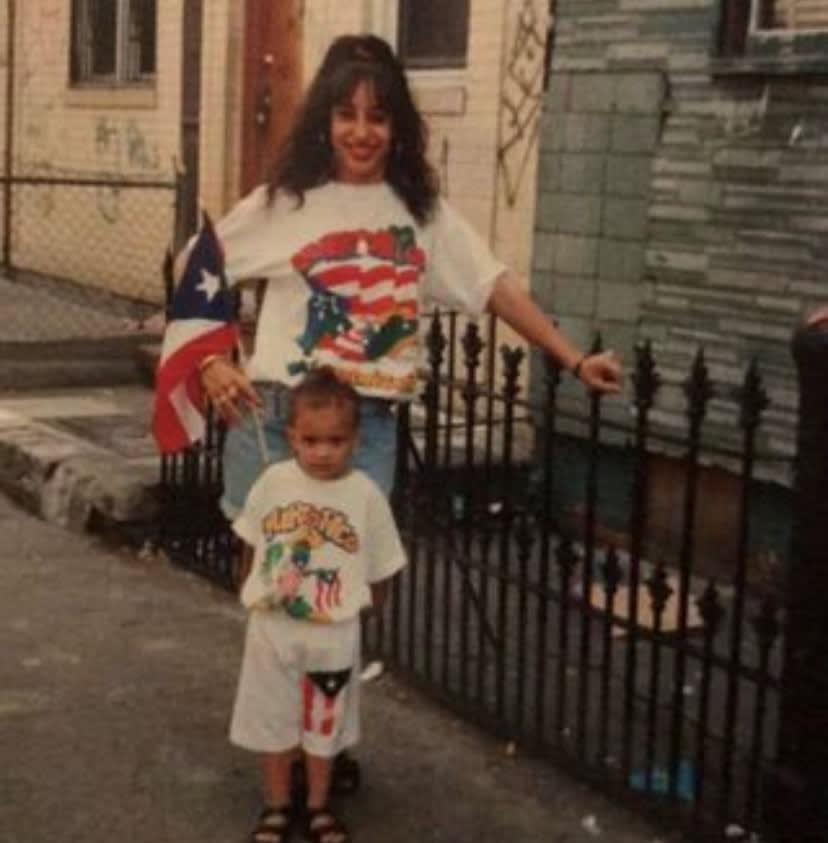 Vanessa is the oldest of six children raised by their mother and stepdad in Brooklyn.
"It is where my family struggled. It was where the streets swallowed you in and children grew up too fast. But it was also a place where the real rises. It is where hardship turned into motivation and experiences are turned into growing pains."
Those growing pains left Vanessa with a drive to achieve more and get the most out of her life.
Always a hard worker, she attended culinary school for a season and then ended up in the corporate financial sector. That role led her to many opportunities, important connections, and even moving to Miami.
"I'm a very creative person, you know, I'm always looking for ways to save money and I just thought—I can do this myself!"
Eventuallly, Vanessa found herself wondering why she was putting all this energy into someone else's work when she could be running with her own dreams.
One expensive trip to the nail salon later and it hit her:
Vanessa started by creating her own cuticle oil, a restorative solution that keeps nails healthy and soft. From the beginning, she invited her daughter, Ariela, in on the process.
"One thing I learned growing up, I knew what I didn't want. I knew I had to find solutions and support. I knew I had to work hard to break generational cycles and achieve something better for myself. It was important for me to share that mindset with my daughter that it doesn't matter where or who you are, if you have an idea, you can do it. You have power to create and learn on your own."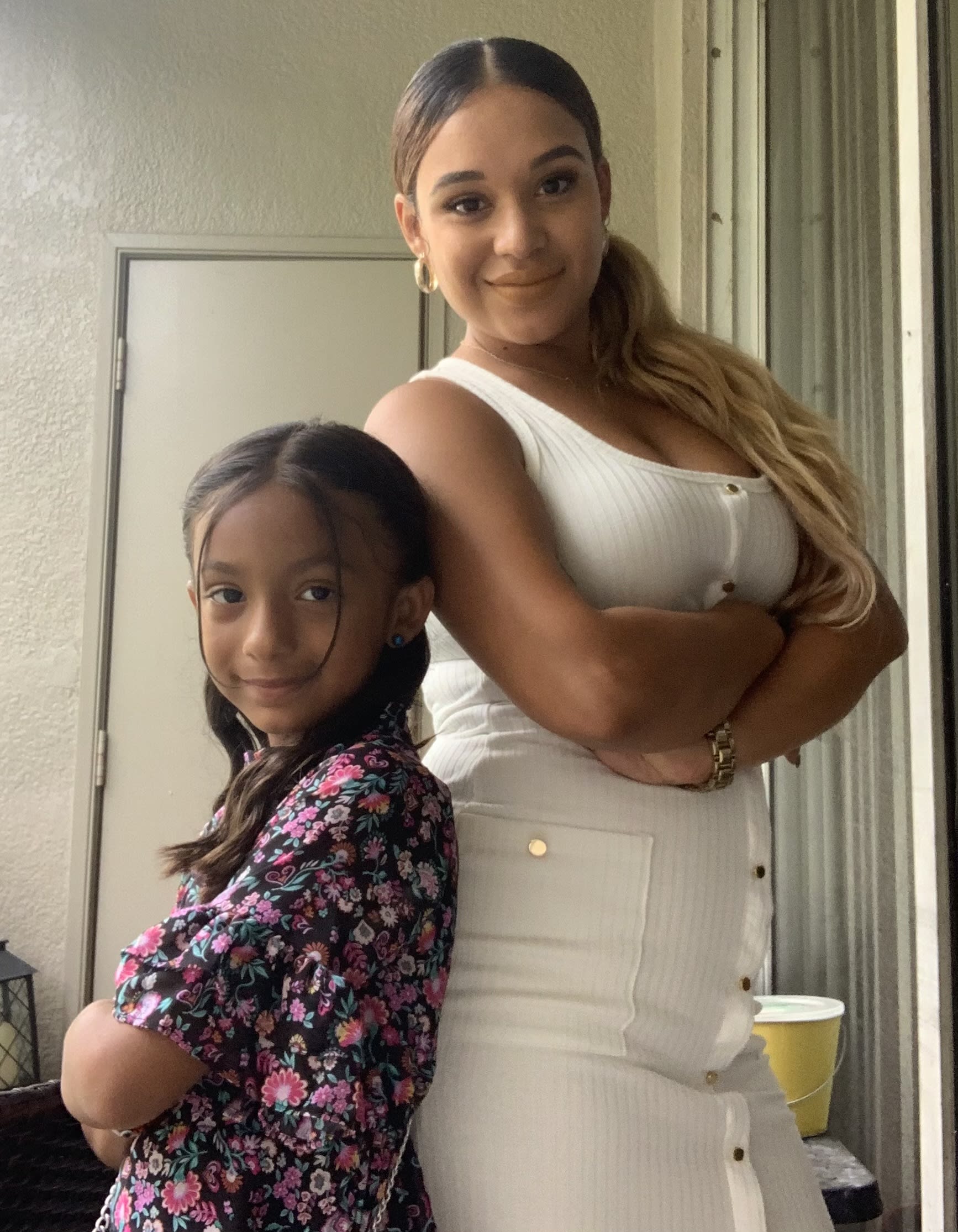 In 2022, Vanessa is expanding her vision of Vanailxs to include her certified nail tech services and new lines of nail products.
With the assistance of Catalyst Miami's small business mentorship, she's been developing a long-term strategy for her LLC and building relationships with other women-owned businesses in the industry. She just finished Miami Bayside's crash course in small business training and feels like she has so much opportunity to grow in front of her.
"My business is about community, working together, and inspiring each other."
Vanessa is also in the learning phase of Catalyst Miami's Worker-Owned Enterprises Program. Converting her business to employee-owned is a natural fit; the reality that cooperatives are democratic and allow employees to take ownership of their work lines right up with her people-based mission.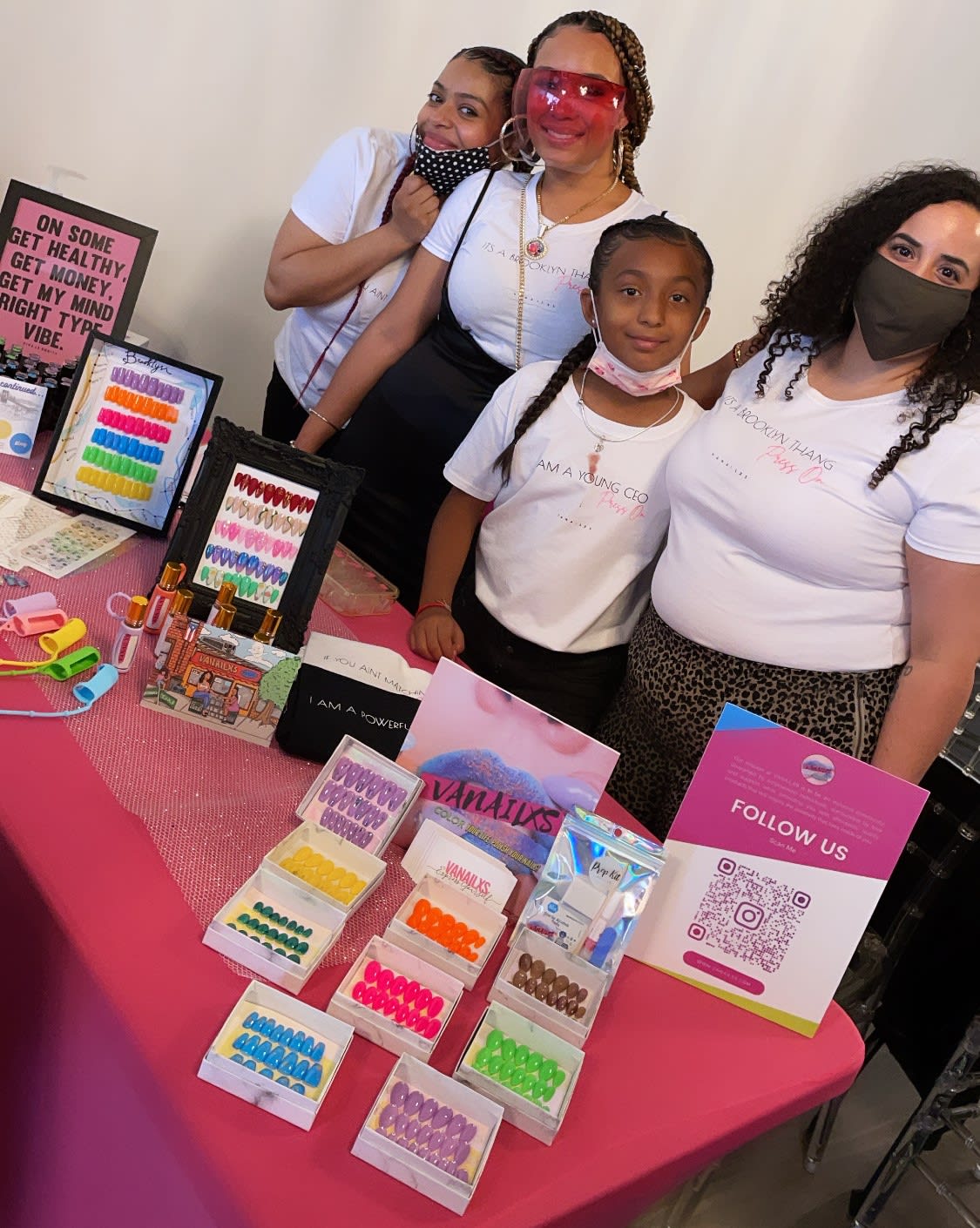 She sees her business as a chance to show her whole community that their dreams are possible.
"I want people to feel their best and build their confidence. I want them to walk in and feel empowered to take on their future because their community has their back. I want to be a testimony and representation that you can create your own story. That is my purpose and that's why I always connect this back to my home.
Ready to hire Vanessa for your own confidence boost?