The co-founder of Garbage to Gold, an innovative solution to reducing food waste by converting it into nutrient-rich soil.
When Alexina Prather moved to Miami from Massachusetts, she felt it was "an incredible city in which anyone who wanted to could get involved and make a difference."
"Being able to have access to a program like that, and the fact that it's free and offered to anyone in the community, is just incredible."
Aside from pursuing a masters degree in Sustainable Business at the University of Miami, she wanted to dig in and be more hands-on. The CLEAR program was a way for her to learn what was happening in her own backyard. Through CLEAR, she was inspired to find a way to show people how to do "little things that really add up."
Alexina joined forces with her partner Antonio to start an initiative called Garbage to Gold, a vermicomposting project that turns food waste into nutrient-rich soil.
"It formed out of the idea that we want to do more with our food waste but also want to help other people do more too," she said. "We found very quickly that people are excited to give you their food waste."
"You have to have the right worms, bin, airflow — it's a balance of food and carbon," she explained. "We bought one bin, worms, and started with our own food waste. We watched it every day and treated it like our pet. We started going to the Green Haven Project in Overtown so maybe we could be the middle person between food waste and community gardens. People really want their waste to be picked up or dropped off somewhere."
"If done right, it's such an amazing process because it's compost, it goes back into the earth and has so much value to our ecosystem. If not, it goes back into the landfill and does damage to our environment," Alexina said.
Garbage to Gold is still in its early stages, but Alexina and Antonio hope to expand it by collaborating with other local initiatives to build a network of community sustainability.
About CLEAR, Alexina said, "It's a great place to learn the basics, the problems, the issue, and then spark inspiration to be an advocate. It made me want to do more. It made me feel like I have a baseline now and I want to participate more. I love that you're learning from people on the ground and doing the work. I think it's important to learn about it on a local level."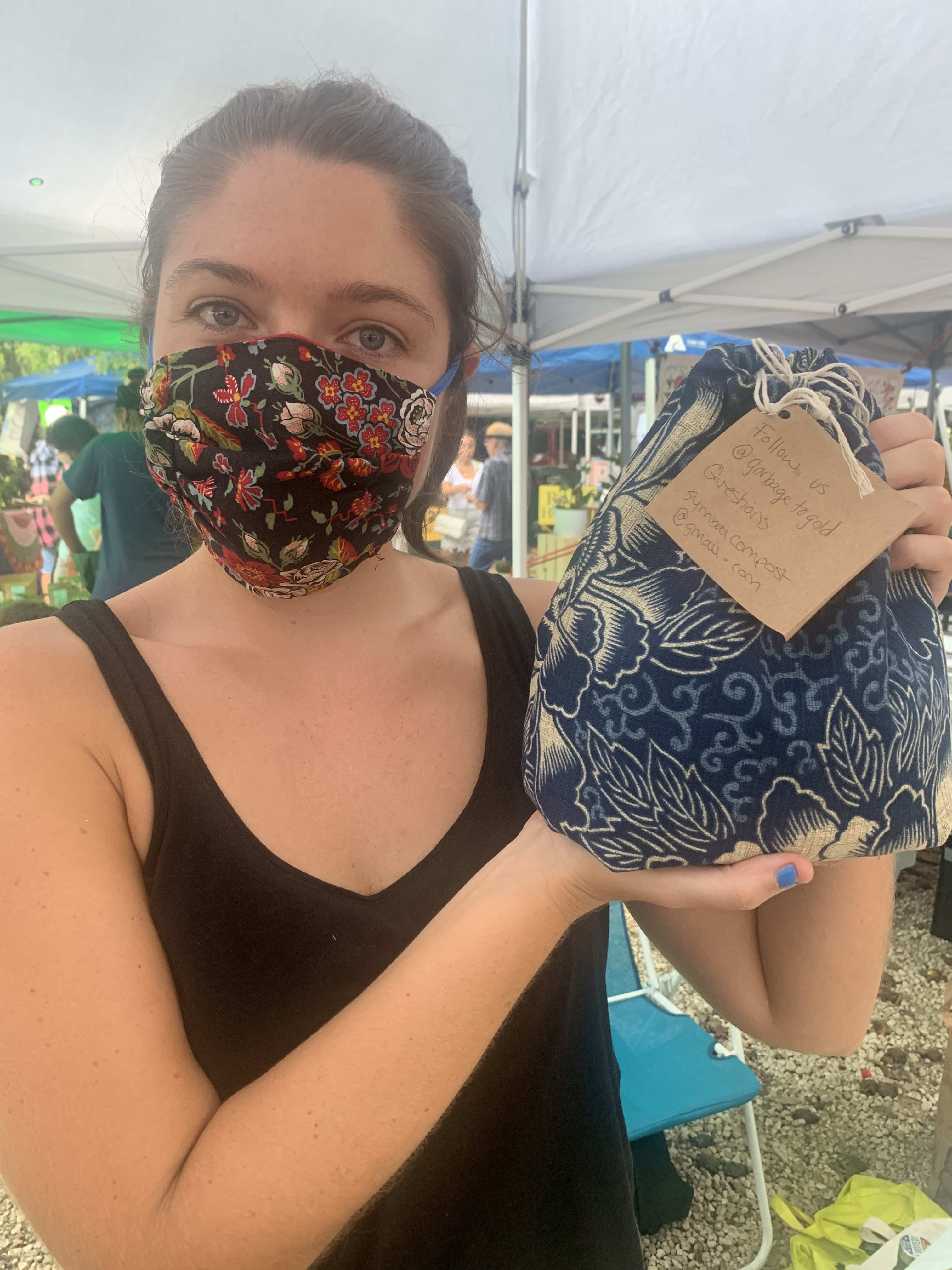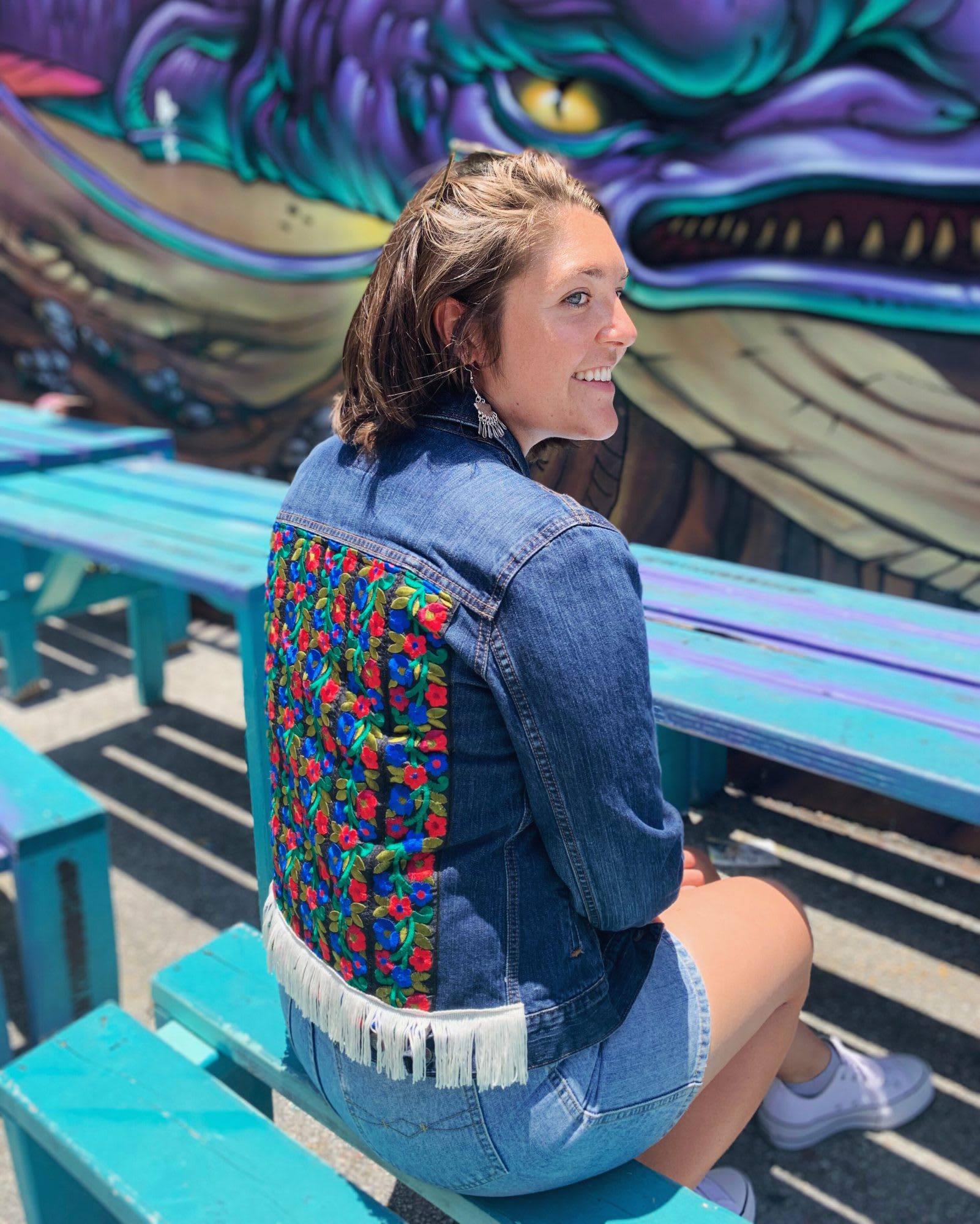 And to top it all off, Alexina also founded a sustainable fashion brand, called Shop Alexina, that sells up-cycled, designed clothes and advocates for the secondhand clothing industry.
"The more items we can keep out of the landfill the happier our Mother Earth will be," Alexina said in an interview with VoyageMIA. "We educate our customers about the harsh realities of the clothing industry while providing one-of-a-kind styles that can spruce up any closet or outfit."
See some of Shop Alexina's up-cycled clothes!
Want to connect with Alexina?