An inspiring, college-bound advocate for the environment and education.
Ana Jaramillo has always wanted to make her parents proud, especially since they moved from Medellín, Colombia to Miami when she was a young child. Now, she's fulfilling their dream of going to college, and her own dream of pursuing a career in which she can help others.
"Ever since I was really young, I told my mom my biggest dream was to get a scholarship because that would mean a good future here in the States and making my parents proud. In high school, it started becoming about what is my passion, and that's when I began exploring the clubs and activities offered to me."
To Ana, going to college has always been something she found extremely important, especially "as a first-generation, low-income student." Her parents told her she would eventually need to find a way to pay for college, and she used that as a challenge to push herself forward.
Ana took environmental classes in high school, but she wanted to have "more of a platform" and learn how to use her skills to create change.
She learned about CLEAR through a pamphlet she saw at a farmer's market. She thought, "Wow, this is something I could see myself doing, considering I want to help and get more involved."
Ana convinced her mom to drive her to CLEAR on weeknights by saying, "Let's go together and learn what we could do for the environment."
"At CLEAR I learned that there's so much I could do—in government, around the community, just taking action," Ana said. "It made me feel like I have leadership qualities, and made me realize that if I really want to do something, I need to pursue it."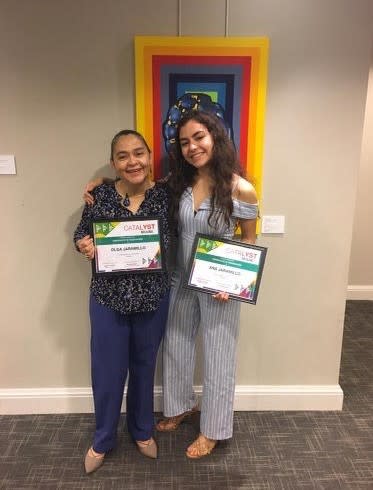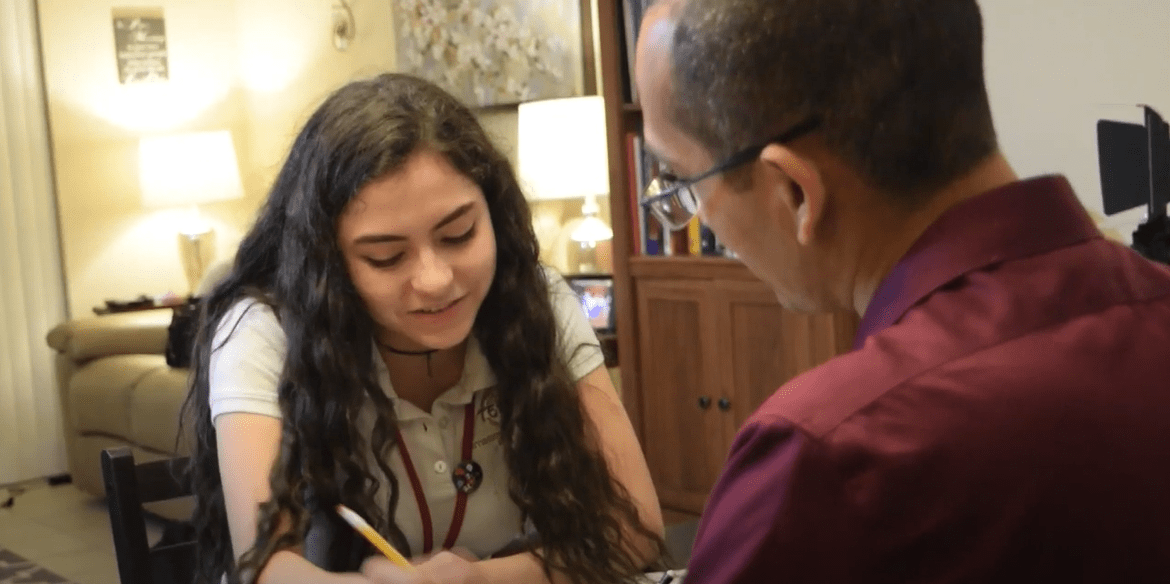 After CLEAR, Ana continued learning about environmentalism and looked for more ways to create reform at a grassroots level.
She worked on getting young people to turn out to vote, and then discovered her passion for equity in education. She started helping low-income students pursue their education goals, too. (Keep reading for more info on that!)
When it came time to start applying for college, all her prior experiences made her certain of her purpose: pursuing a career in STEM to advance environmental action and climate justice.
Ana applied for and received several scholarships, including the Taco Bell Live Mas scholarship. Watch her video here.
"It really empowers you because you get inspired to use these things and apply them. You feel genuinely strengthened by seeing other people in your community doing something, too."
Ana is embracing the responsibility she feels to her parents, community, and the world. In the beginning, she was afraid to take action, but now she truly feels like she's chasing something and can make a difference. That was one of her take-aways from CLEAR and the other experiences she had in high school.
"What I learned from all these experiences—from clubs, Catalyst, school, my childhood—is that my passion is really helping others," Ana said. "Resources are out there but often don't go to the people who need them. Whether it's through environmentalism or education, I've always wanted to help people."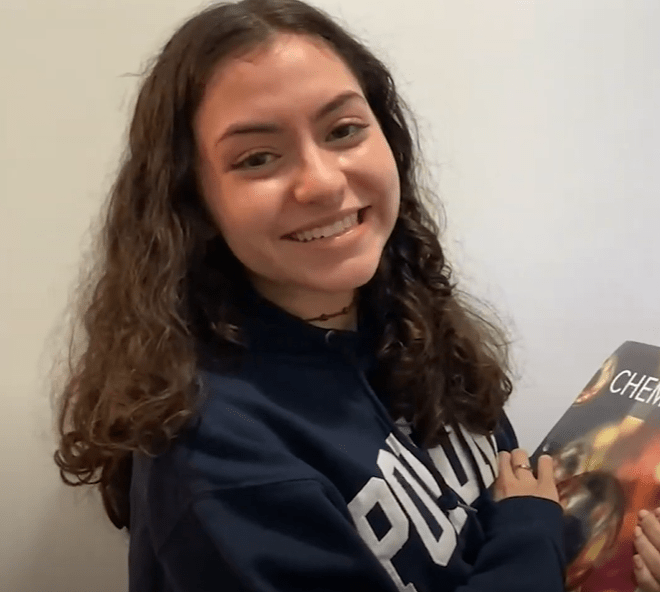 Now, with her sights set high, Ana is headed to her dream school, Pomona College, on a scholarship. With the scholarships she's earned, she says "that covers everything I need without me or my parents having to worry about finances." But first, she's paying it forward.
"I'm helping other students apply for scholarships, coaching them through essays, trying to help them with their resumes, so that others can have this opportunity, too."
Want to get in touch with Ana?
She encourages any young people to reach out to her if you have questions about college admissions and scholarship opportunities.
Find Ana on LinkedIn or email her at anajaramillo.school@gmail.com