Convicts of Diversified Empowerment (C.O.D.E.)
Providing returning citizens with the tools for a fresh start.
Antonio Goodman knows what it's like to have to start over. That's why he founded a nonprofit organization, C.O.D.E., to help returning citizens acquire the resources they need to successfully reintegrate into society.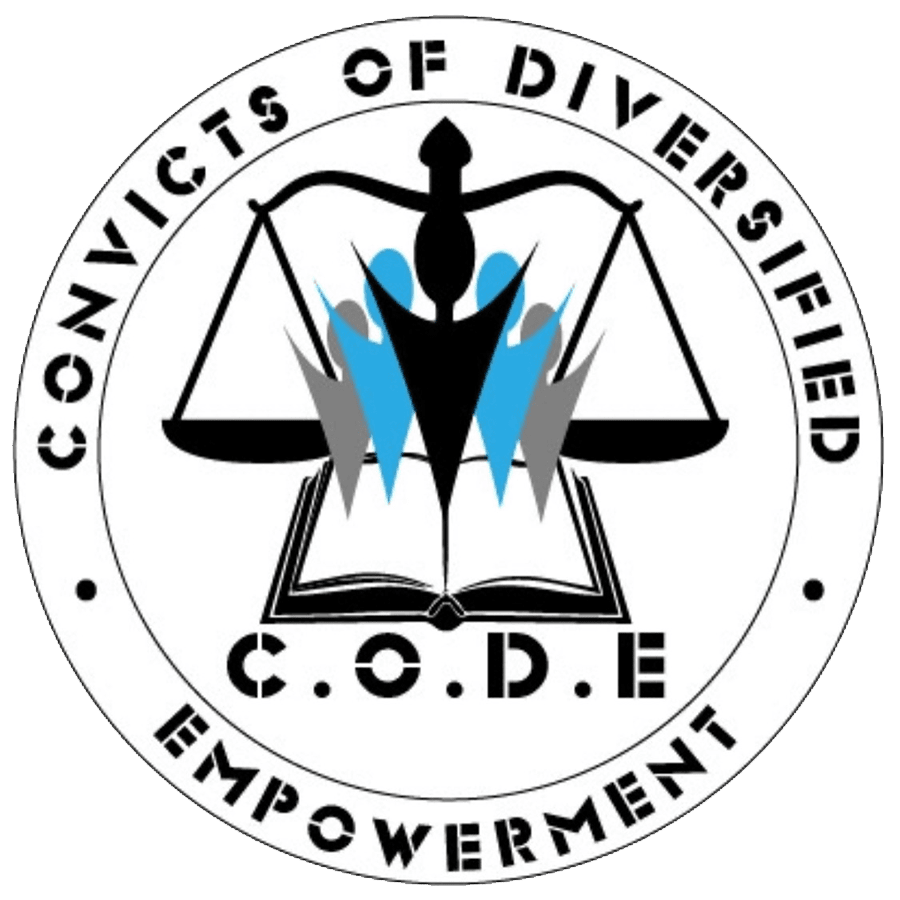 C.O.D.E. offers a comprehensive approach to helping former convicts reenter society, such as by providing them with mentoring, housing, employment, food, and other resources.
C.O.D.E.'s vision is inspiring success by transforming one life at a time.
"My inspiration was myself honestly. After I got out in '09, I met people at Catalyst Miami and other places who inspired me and gave me resources on how to make moves and get things done the correct way."
Although he had already been doing this work for the previous 5 years, our Small Business team helped Antonio register C.O.D.E. as an official 501(c)(3) in July 2020. Antonio is now supporting numerous clients on their journey.
C.O.D.E. has grown into a coalition that represents compassion and community. Throughout the 2020 pandemic, members volunteered in food drives and other efforts to assist residents in need.
They also partner with other organizations, such as the Florida Rights Restoration Coalition, to support returning citizens and advocate for their rights.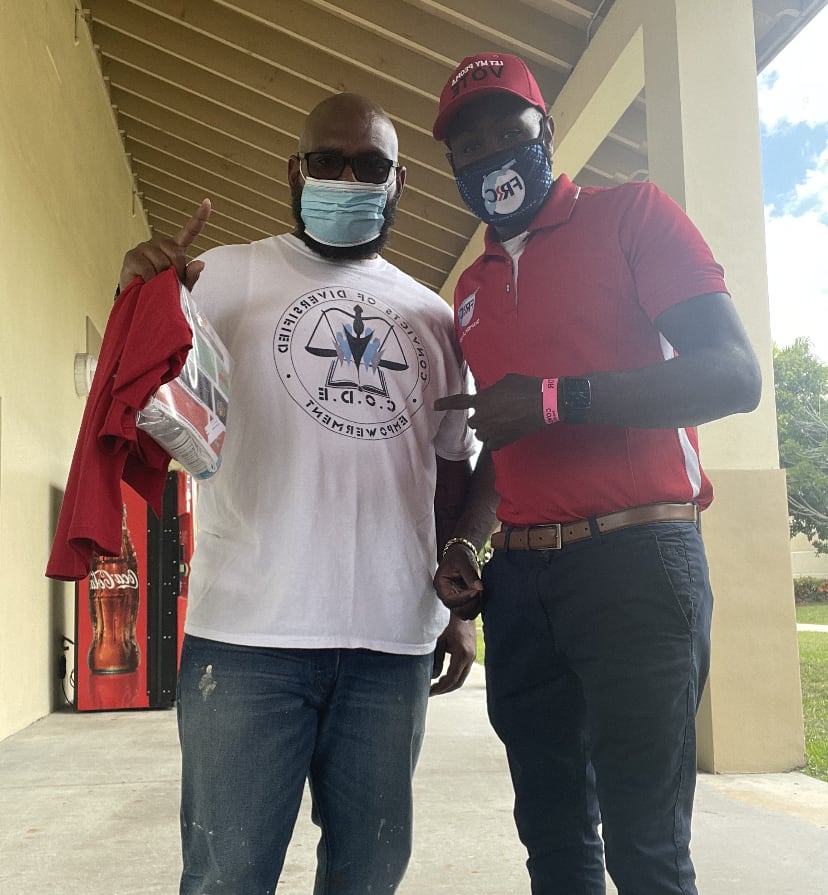 Antonio also launched a business called Goodman Development Group, a real estate entity that provides safe, quality housing for veterans, at-risk women, and other houseless individuals and families.
Through Goodman Development Group, Antonio converts large "containers" into homes that are minimalist in style, cheaper to purchase, and the structures are already in place.
"We're just going in and converting these into a home," he said.
"If I could get the funding, that would be beautiful so I can use one building as a drop-in center, another for housing, and another as a community bookstore. Miami doesn't have many urban bookstores. A lot of people are looking for information. That's one big thing that's needed in the community."
Since he funds these projects out-of-pocket so far, he's been able to provide homes for four people. He hopes to secure funding so he can continue this work. Right now he dreams of purchasing 3 buildings on a lot.
Antonio joined Catalyst Miami in 2009 as a Prosperity client. With new goals in mind, he enrolled in Miami Dade College, picked up extra shifts at the Port of Miami, and received our free financial coaching.
As a result, Antonio eliminated his credit card debt and established an emergency savings account—and that was only the beginning of the goals he would achieve.