A data and cloud computing expert with big drive and a knack for details.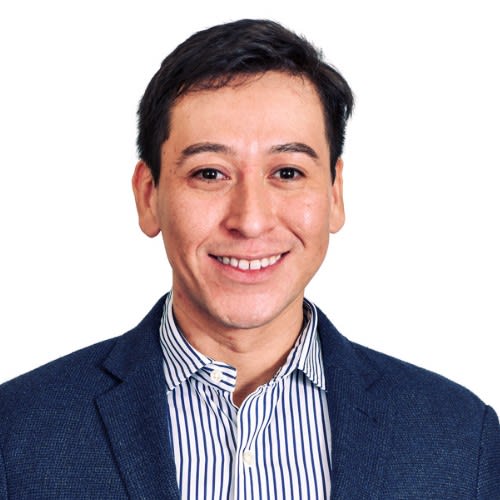 Bosco has always been a natural go-getter, a trait that was embraced and harnessed by the two women who raised him: his mother and grandmother. He moved to Miami from Nicaragua at the age of 20 with his sights set on his dreams. Now, this data aficionado with a great passion for details is almost fully certified to become the AWS Solutions Architect he aspires to be.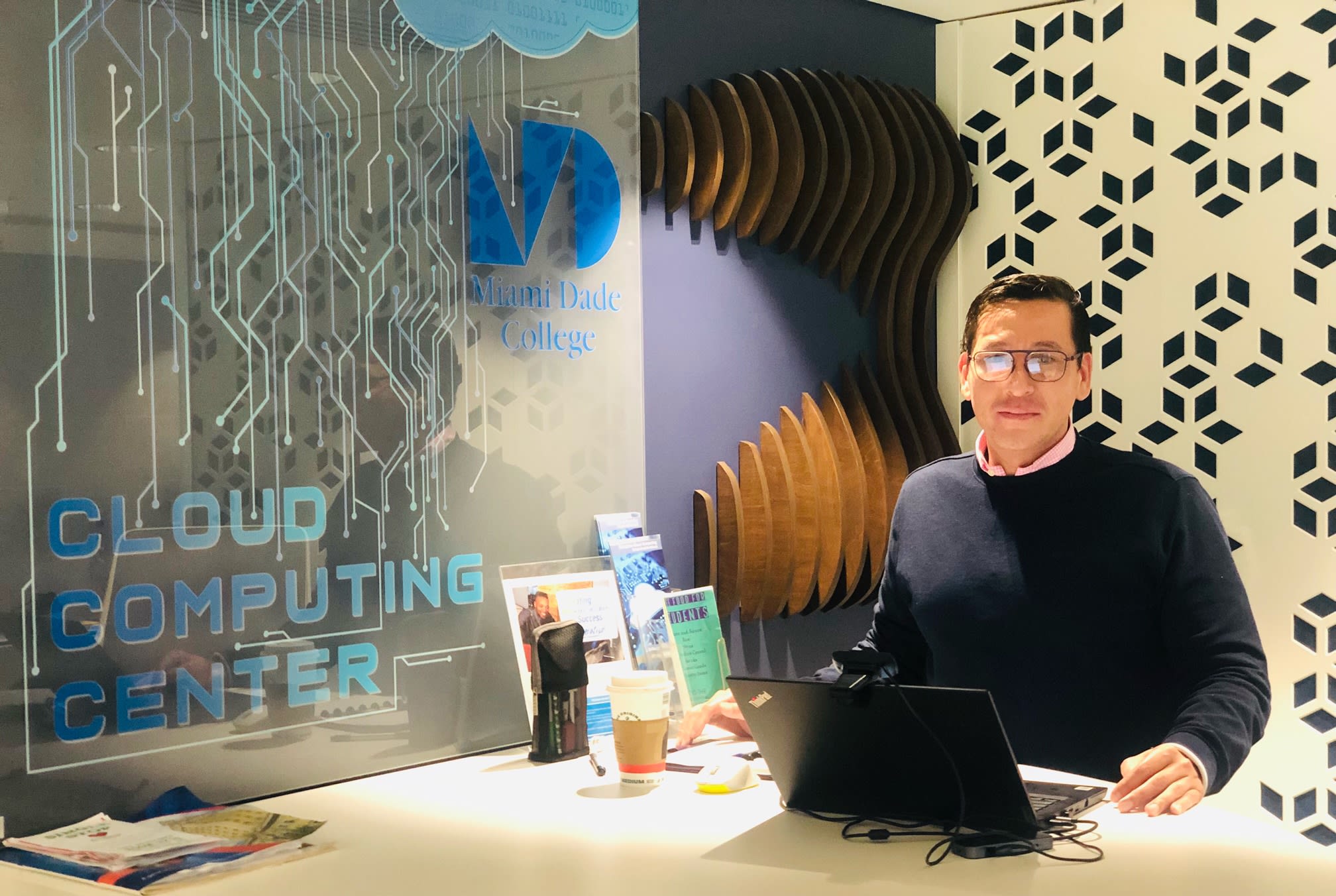 These days, Bosco spends most of his time at the Cloud Computing Center at Miami Dade College, absorbing everything he can possibly learn.
He is a certified AWS Cloud Practitioner, and after Fall 2021, he will be certified in CompTIA Network+ N10-007 and CompTIA Linux + XKO-004. In the Spring of 2022, he completing the Enterprise Cloud Computing certificate program at Miami Dade College including the AWS Solutions Architect certification.
"I'm fascinated by the power of data, not only for its business purposes but for personal use to better our humanness. In this day and age, data collection and data storage can be a controversial subject and I want to be part of the solutions."
Bosco's goal is to become a practicing AWS solutions architect by May of 2022. He wants to help businesses save money by taking advantage of Amazon Web Services global cloud infrastructure and their rich catalog of pay-as-you-go pricing options. Ultimately, he plans to become a data architect or data scientist.
"I am a sucker for fashion and I love fashion shows. I look at every detail: the colors, the makeup, the lighting. I feel the same thing at a professional level with data. I get excited by it and I want to know more. Data is the gold of our time. Knowing how to manage it, process it, take care of it, and how to use it properly… I want to be part of that movement."
Bosco credits his mother and grandmother for his passionate work ethic, and much more. His mother, a banker and single mother who overcame painful situations in her personal life, taught Bosco everything he knows about living a life of beauty and purpose.
"I am very passionate about what I do. I'm lucky to have been raised by women who have an incredible work ethic. I do things with heart and I care about what I do because that's what they taught me."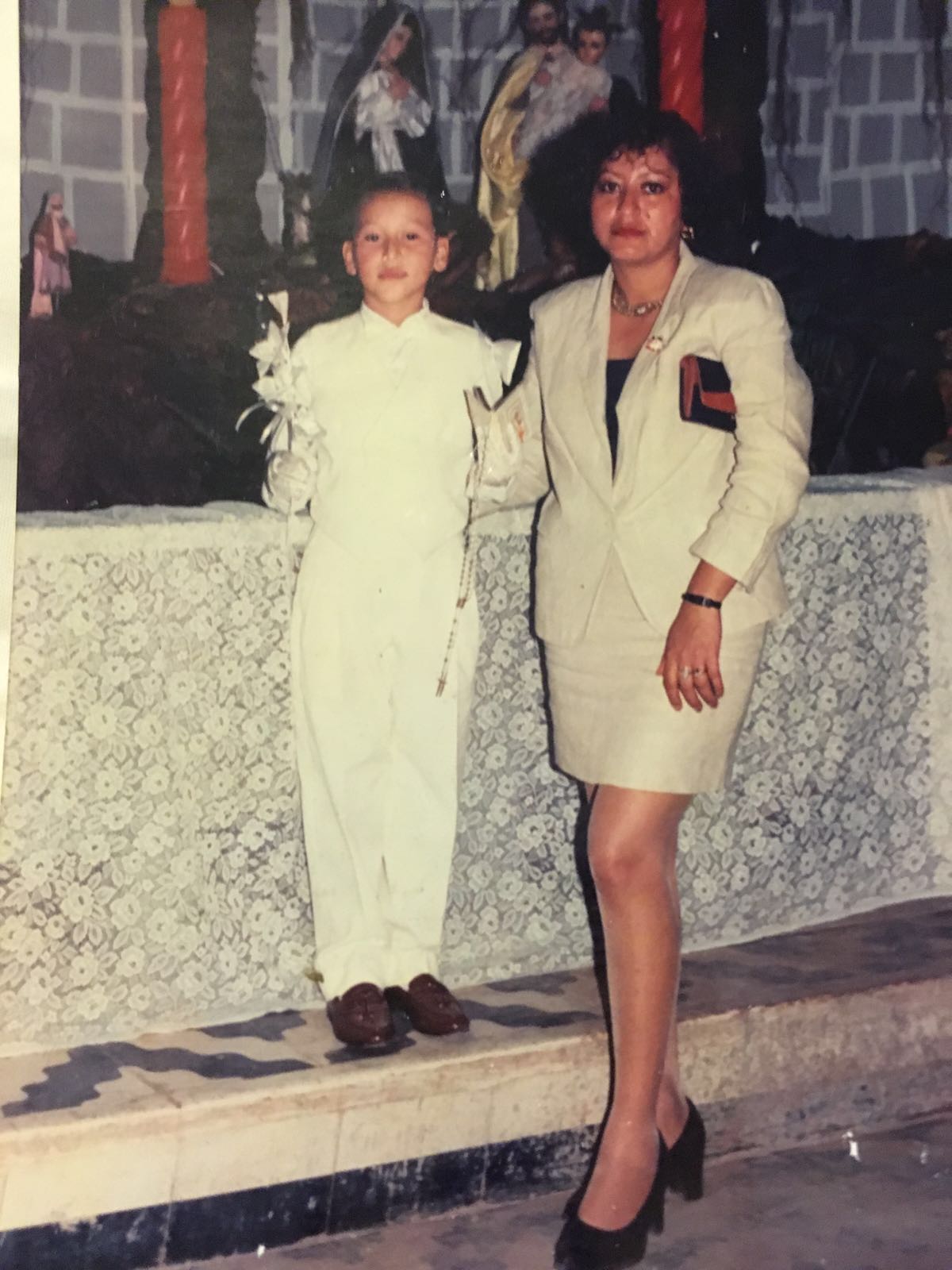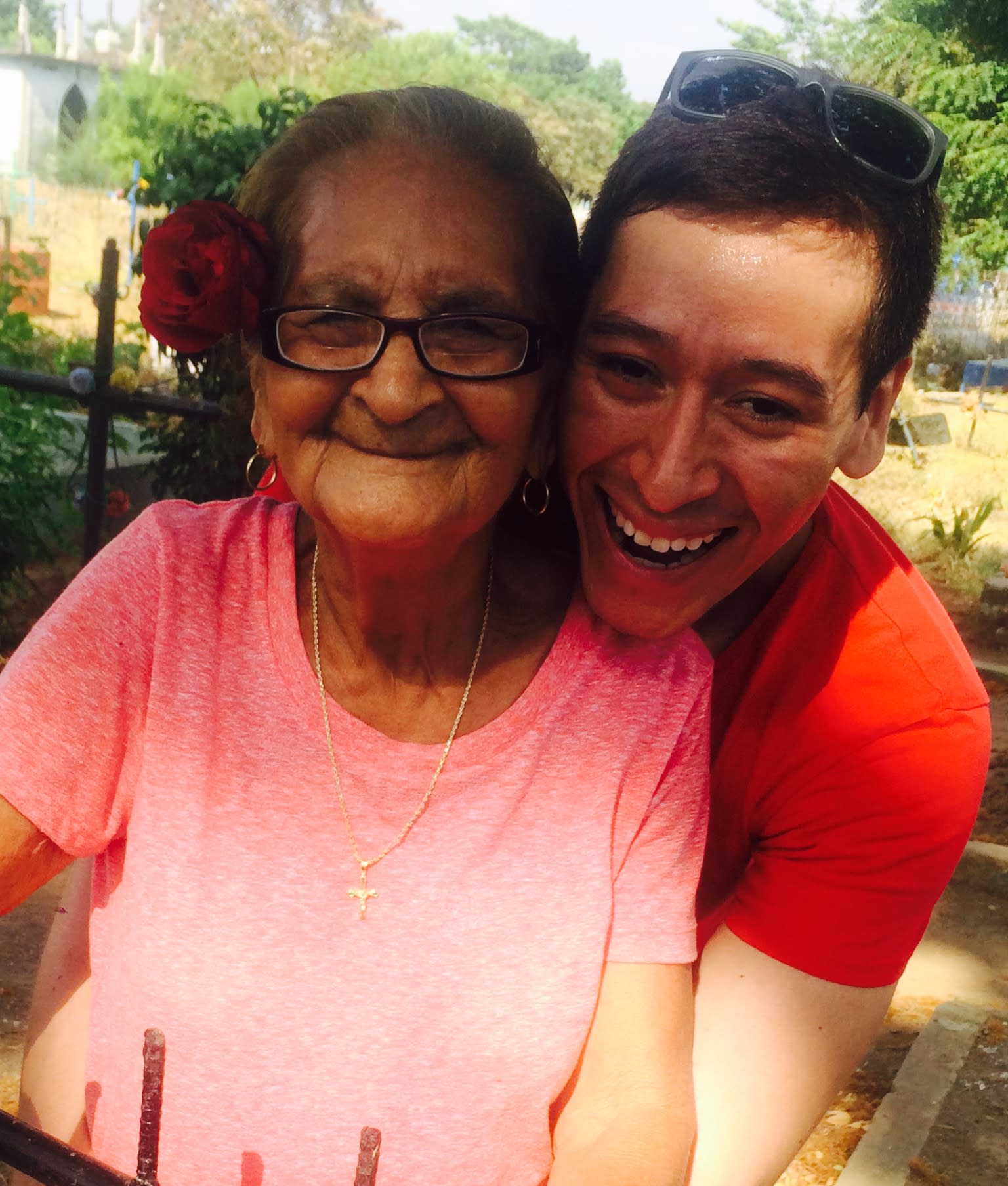 "I have learned so much from my grandmother and mother. Even though I don't have a dad, I am so proud of my mother. I am who I am because of the women in my life, who continue to teach me about everything. They deserve the credit for all of it, for who I am."
"It has a human component, a fellowship, unlike a school setting. We are real people with real problems looking for real solutions. Another cohort member did Generation USA with me and we help one another. That's one thing I didn't have in the past: people I could turn to for things like this."
Bosco first connected with Catalyst Miami as our financial coaching client. Then, since he was transitioning career paths, he thought the Building Prosperity Workforce Cohort would be a good opportunity to network and learn from other people's experiences.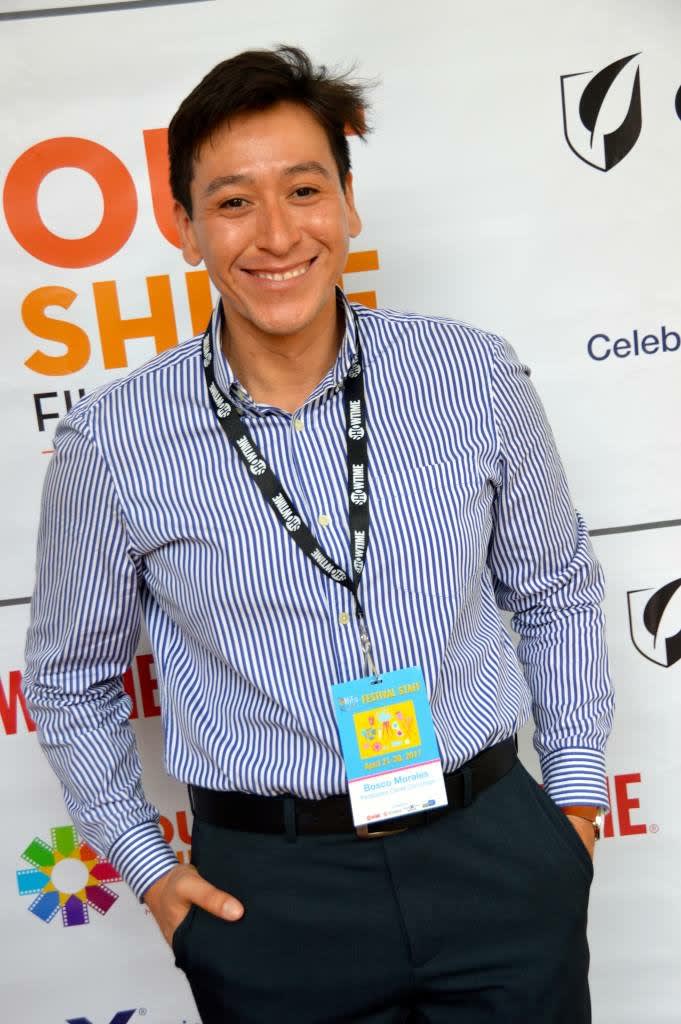 Through the cohort, which provides members with professional development resources and opportunities, Bosco discovered Generation USA, which provides "training, placement, and support to help people find life-changing careers."
"I connected with amazing people I never thought I would. Generation USA was truly a gift. I would recommend it to anyone. It allows you to combine soft and hard skills, find career coaching, certifications."
In addition to become a data professional, Bosco has big personal aspirations, like traveling across the world and having a beach house on the South Pacific coast of Nicaragua where his family and friends can all meet and share a good time.
He is devoted to his family and friends, a caring presence in their life and someone they can always turn to.