A community nurse turned powerhouse advocate.
Cortes Maria Lewis spent years working as a nurse in Miami, keeping her finger on the pulse of the needs and assets in her community. When she retired in 2007, her path forward was clear.
"Having experienced prison already, surviving domestic violence, and conquering cancer, I knew I had enough skin in the game to be an advocate."
All around her she saw people in her neighborhood that didn't have what they needed to truly thrive.
Getting involved with local nonprofit organizations was a natural part of Cortes's advocacy journey. Not limiting herself to one issue or one strategy, Cortes has participated in most of Catalyst Miami's programs. But participating in HEAL, the housing justice training, was personal for her.
"I know what it's like to live paycheck to paycheck in Miami," she said. "One wrong move can put you on an eviction list and I've been there multiple times... I didn't realize that I was a housing justice advocate."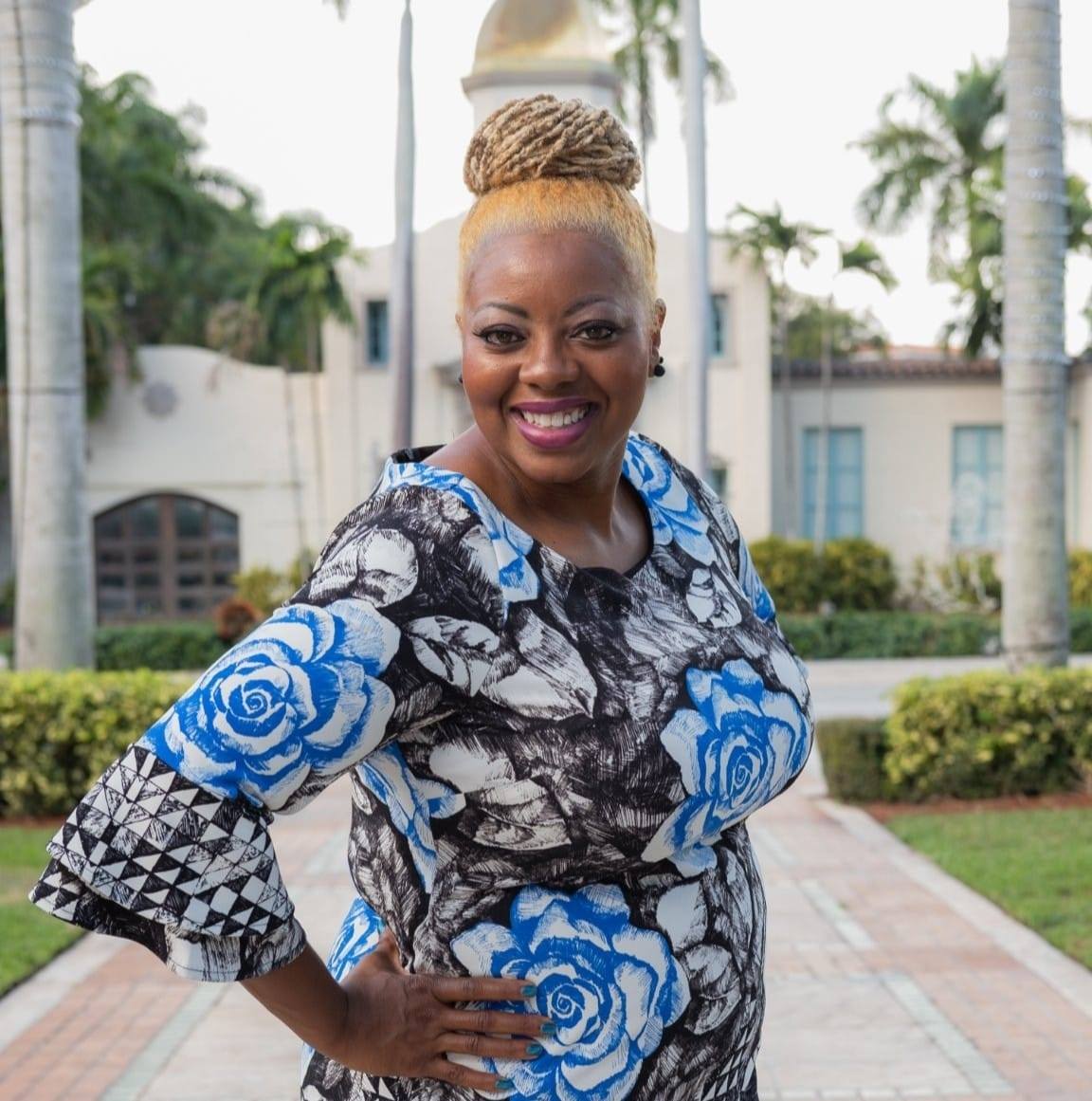 HEAL provided a space for her and other like-minded community members to brainstorm solutions and share experiences.
For Cortes, it helped her build a network of information and resources that she could draw upon in her own work. Within her community and in partnership with other organizations, she's helping connect those experiencing homelessness to temporary and long-term housing.
"We're fighting for people to live... It's disheartening to see so much money flow through the city. It's like, how did we get here? We have too much money and too many buildings for anyone not to have housing."
Cortes is hopeful that people are beginning to see the need for housing reform, especially in light of tragedies like the Surfside building collapse in June 2021. She sees the intersection of climate justice and housing equity at play there—and a level of resources and awareness on a large scale that hasn't happened before.
In her "retirement," Cortes is working on putting credentials to her advocacy by becoming an attorney, so she can formally pursue justice for the under-resourced and underrepresented in Miami.