Keith Preciados
A strong community advocate with a passion for listening, learning, and taking action.
For so many people, including Keith Preciados, 2020 was an unprecedented year marked with more serious commitments to advancing racial justice and equity.
"I knew I needed to become more educated about what I could do. I can't serve in my community without knowing it in the first place."
As an Americorps service member and employee, Keith was already thinking about his role in the social justice movement when George Floyd's murder sparked nationwide protests.
Keith had been introduced to Catalyst Miami when he was serving as a Public Ally in Americorps after college. He had heard about the leadership programs for community members who wanted to get more involved and enact change on a grassroots level.
So, he dove in headfirst, taking CLEAR and HEAL simultaneously, trying to absorb everything he could about the issues of climate change and affordable housing.
He describes taking both programs as beneficial for understanding the problems associated with climate change and housing justice both on a local level in Miami and nationwide.
"Taking both HEAL and CLEAR at the same time allowed me to see that a lot of these issues are intersectional," he said. "It motivated me to be a better advocate."
The connections he made through the community-based trainings helped guide him through his next steps.
As a first-generation Filipino-American in a city with an Asian American and Pacific Islander (AAPI) population of less than 1%, he wanted to make sure that people in his circles knew about the resources available to them.
"What I've learned at Catalyst has helped me to advocate and advance new ideas in my work, including the time I spend on my own volunteering to contact representatives and speak out on these issues."
With the foundation that Catalyst's leadership programs gave him, Keith has been working on an asset map for those resources that he hopes will be funded and eventually made available to the public.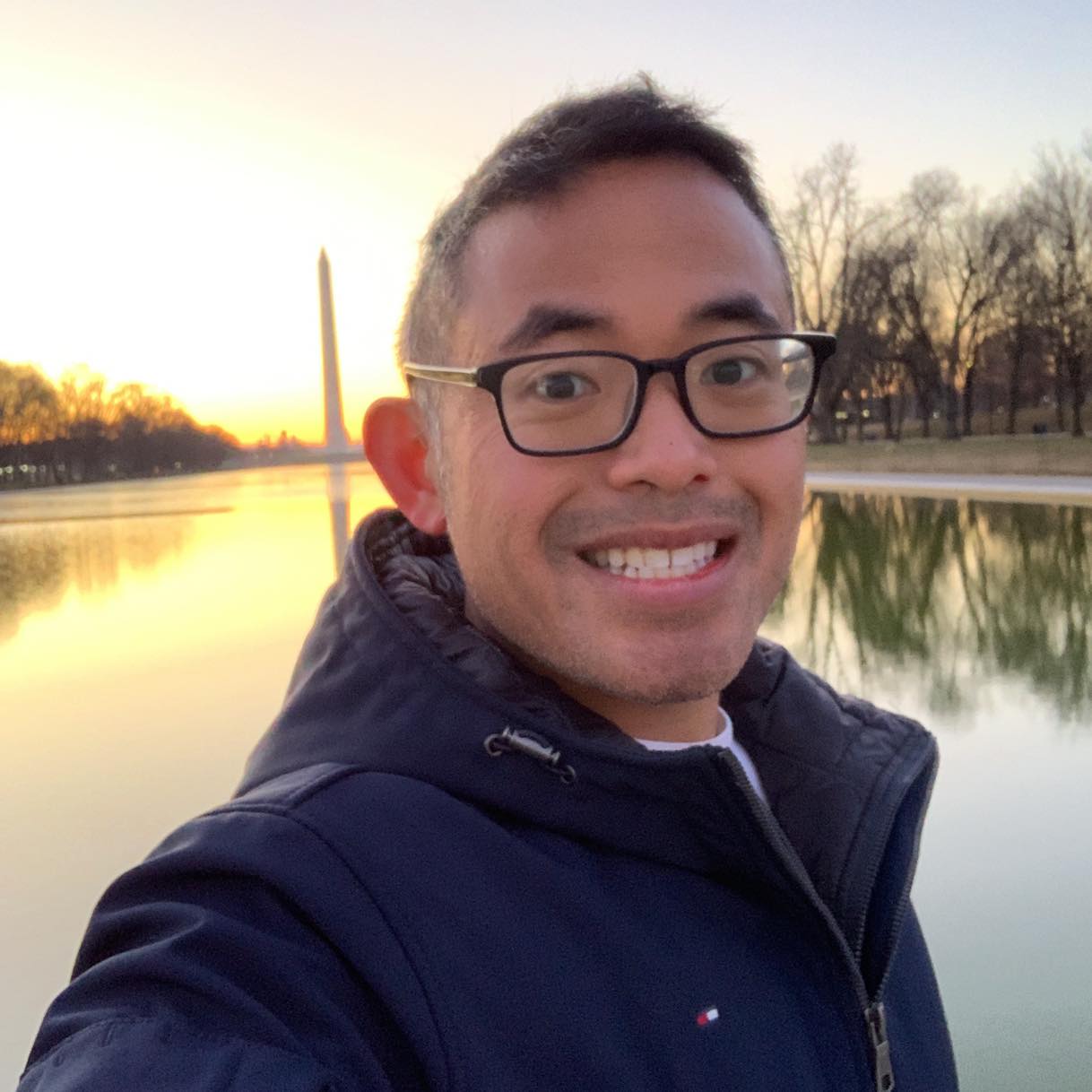 He's also been using his learnings to guide his work with Americorps, where he now works in their Office of Regional Operations, established the agency's Disability Action Group, and contributes continuous feedback to the development of the agency's work promoting diversity, equity, inclusion, and accessibility.