Multida's Daughters' Enterprise
Continuing her mother's legacy through memorable events.
Anne Marie Denis had just started Multida's Daughters' Enterprise, a special events company, when the COVID-19 pandemic began. She launched the business with her four sisters in memory of their mother, Multida, who loved going out of her way to make events and people feel extra special.
"I was just starting in the middle of 2019 and I was still learning so much. When the pandemic happened is when we were just starting to pick up."
Anne Marie discovered Catalyst Miami in 2019 through the Worker-Owned Enterprises Program, as the sisters wanted their new company to be employee-owned. When Multida's Daughters' Enterprise stopped acquiring clients and all their events got canceled, Anne Marie began working with the small business support team.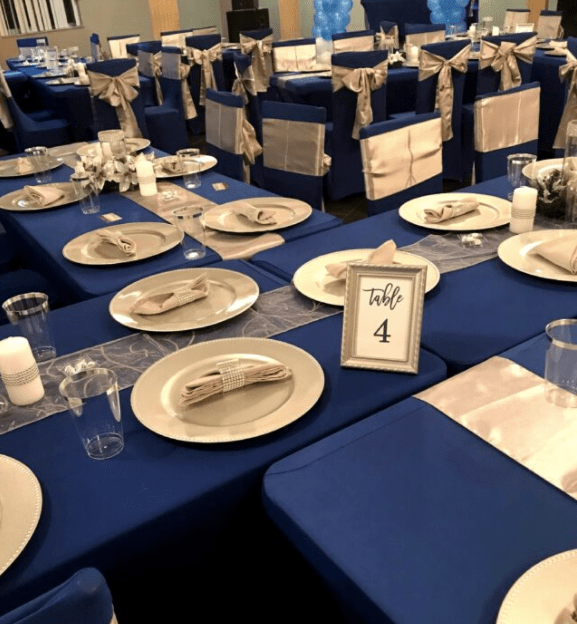 "I'm thinking about what big companies I can be a subcontractor for. I'm not at the 'big guy level' yet but I can tell you if they give me an opportunity, I can handle it," Anne Marie said.
Multida's Daughters Enterprise specializes in event rentals and catering. They create fabulous and flavorful occasions with their catering, decor, equipment rentals, and a staff that innovates and goes above and beyond to make events unforgettable.
To Anne Marie, the business is not just about profits. It's also about people.
"I want to grow so my community can grow," she said.
At first, Anne Marie wanted to create something profitable for her family. Then she realized the wider community impact it could have.
"Even if you come from poverty, you can elevate. We can start businesses," she said. "If I can grow and hire people from my community who are either jobless or don't love what they're doing, and I can bring them to a fun-loving company, that's what it's about."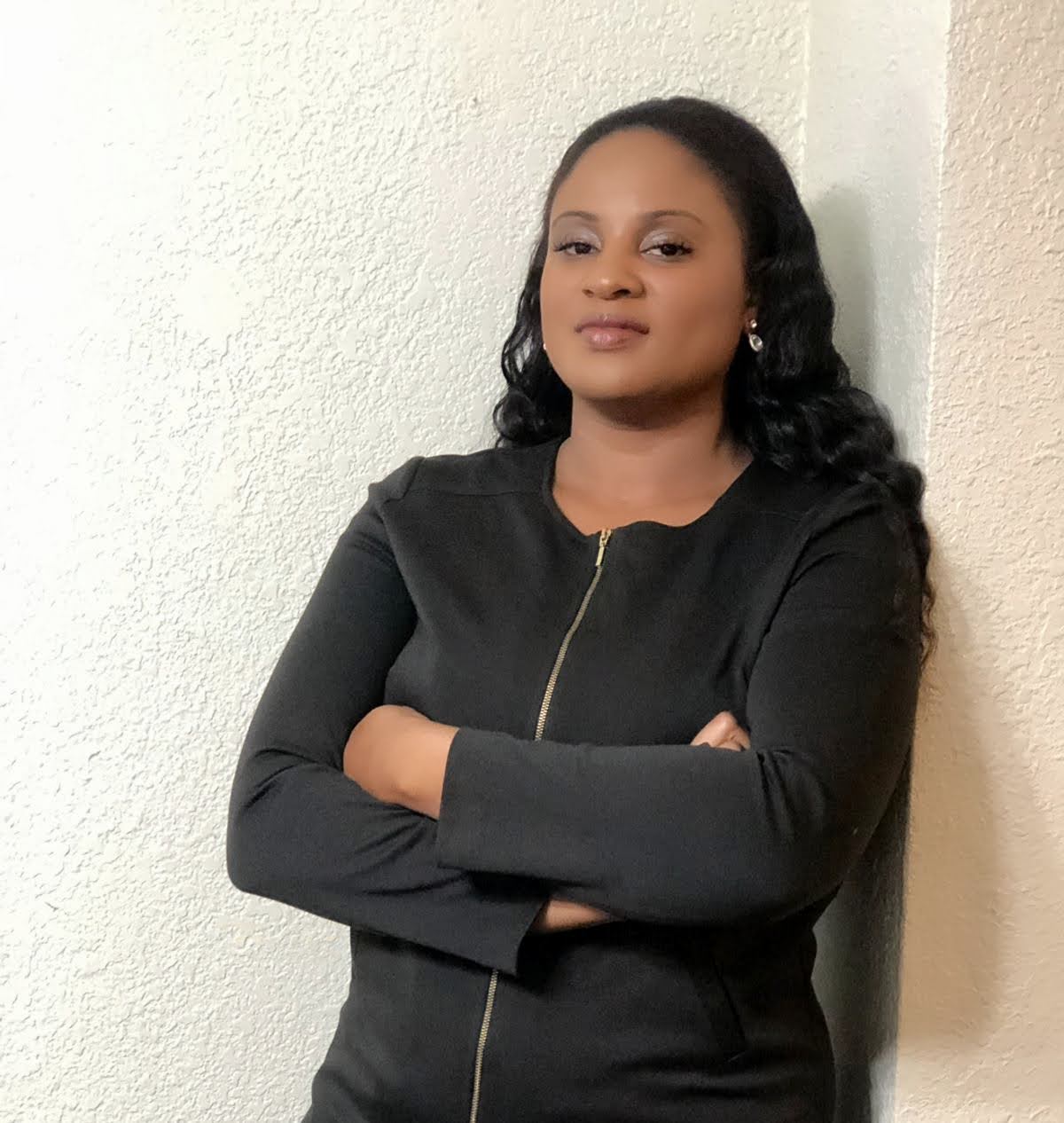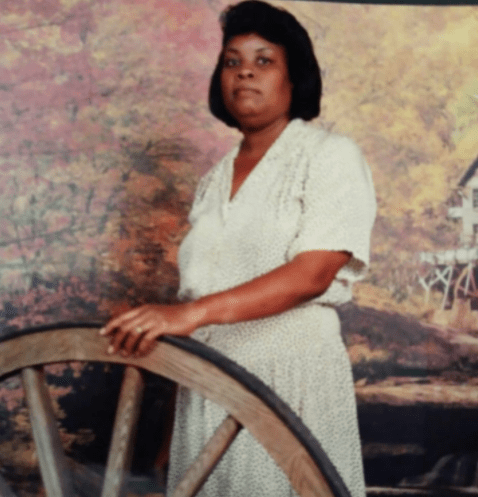 Maintaining their mother's legacy, the five sisters want to use their skills to help bring joy to others.
"I always saw my mom doing for people," Anne Marie said. "And I realized that if you do the right thing, it's going to touch someone."
Clients overwhelmingly agree that Multida's Daughters brought their vision to life and exceeded expectations.