Powerful Learning Academy
A daycare that's developing tomorrow's leaders in Liberty City.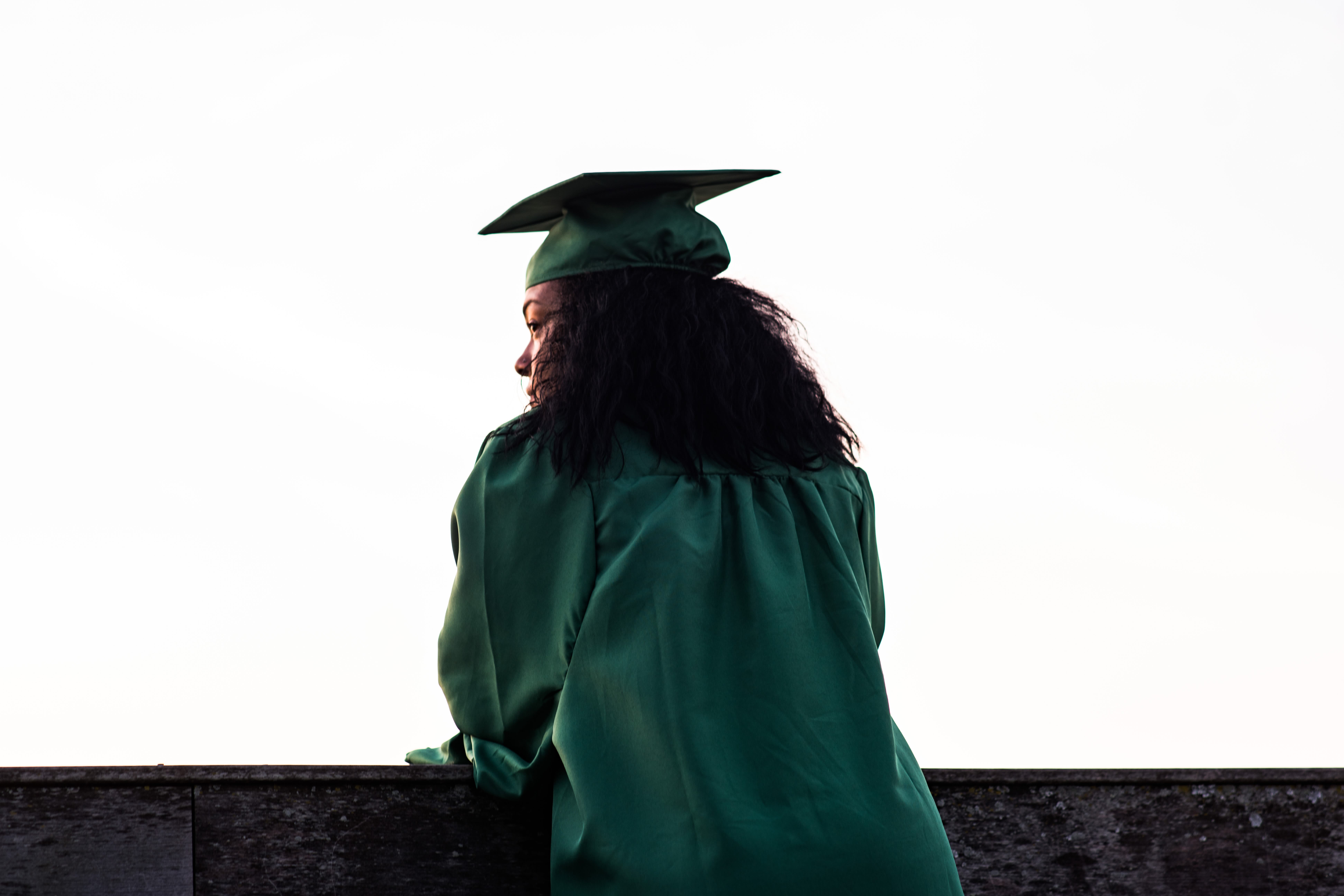 Kanika Morley isn't only taking care of children at Powerful Learning Academy, she's raising leaders for tomorrow.
Located in Liberty City, the daycare has been her to dream to open and manage since she was a young girl.
Born and raised in Miami, Kanika's inspiration for starting her own business came from her mother, who Kanika says "was the idea individual."
Her mother had run a group home for foster kids when Kanika was growing up and those kinds of management and leadership skills modeled for her what it could be like to chart her own destiny.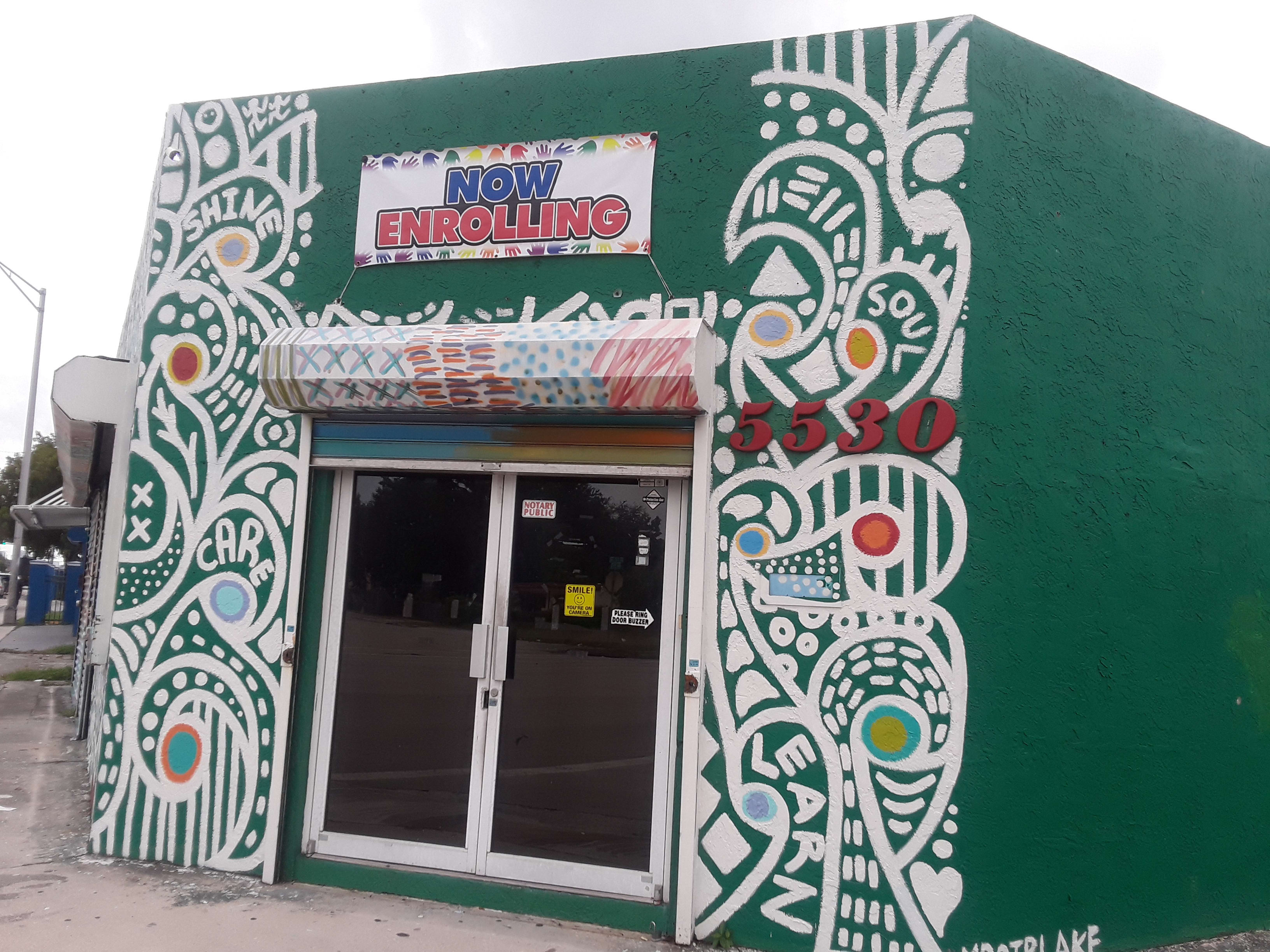 When she talks about this role, you can see where her passion for helping people succeed and grow comes into everything she does.
After graduating high school, she attended the then-named Miami Dade Junior College and later graduated from Florida Memorial College with a degree in Criminal Justice and Psychology. For over two decades now she's worked as a corrections officer and pseudo-counselor.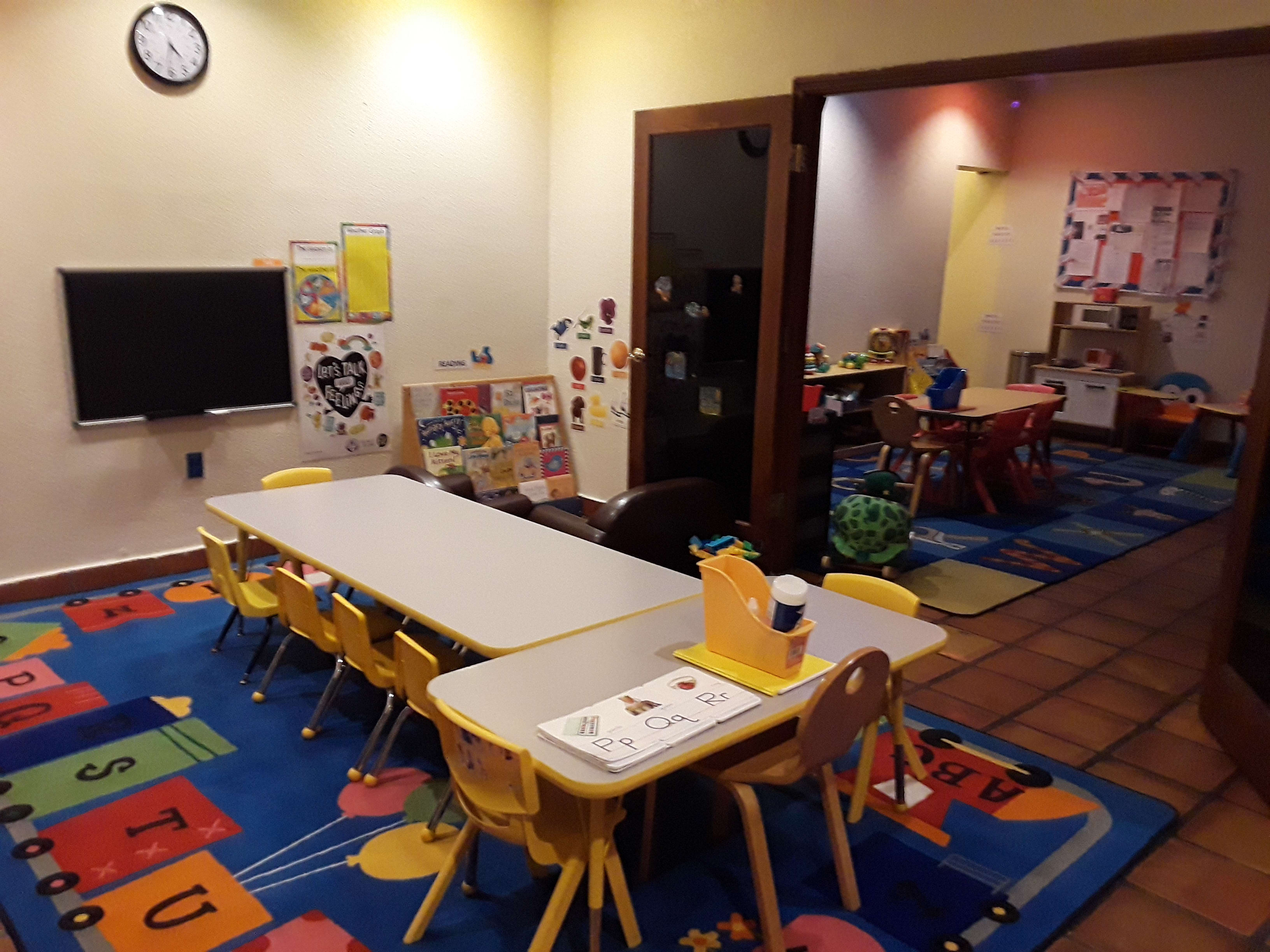 In 2015, she began the process of launching a preschool, although it would take a few years to officially launch in 2019.
"It wasn't easy. It took a lot of dedication and sleepless nights to get where I'm at now." Her school now has a 20-child capacity for newborns all the way to second graders and offers full-day, half-day, before/and after school care, and she's even thinking about expanding to nights and weekends.
However, it almost didn't happen due to the 2020 pandemic.
It was a combination of things—fear about sending kids to schools, parents staying home, and even county offices being shut down so she couldn't file paperwork. "I was right there with my dream in front of me—and watching it fall apart.I wasn't going to let it happen." Kanika kept at it, calling the county offices daily even when no one was there to try and get some answers.
"It was a blessing to me—to have that knowledge I didn't even know I was missing. Just those little things, like knowing what I needed to have for my loan application, made a big difference."
A community partner connected her to the Small Business Support program at Catalyst Miami and she started pursuing outside funding to keep the school's doors open.
With her new connections and funding from small business loans, Kanika is in a position to start thinking about expanding.
With a larger facility, she could not only have more students but also create more jobs for her community and allow for more people to expand their opportunities themselves. Eventually, she wants to start a college scholarship fund for her students and stay connected to them when they leave her doors.
"My goal is for every generation to level up—to do more than the generation before and build off their success. I don't babysit. I'm here to teach them. We're educating the youth and creating better leaders for tomorrow."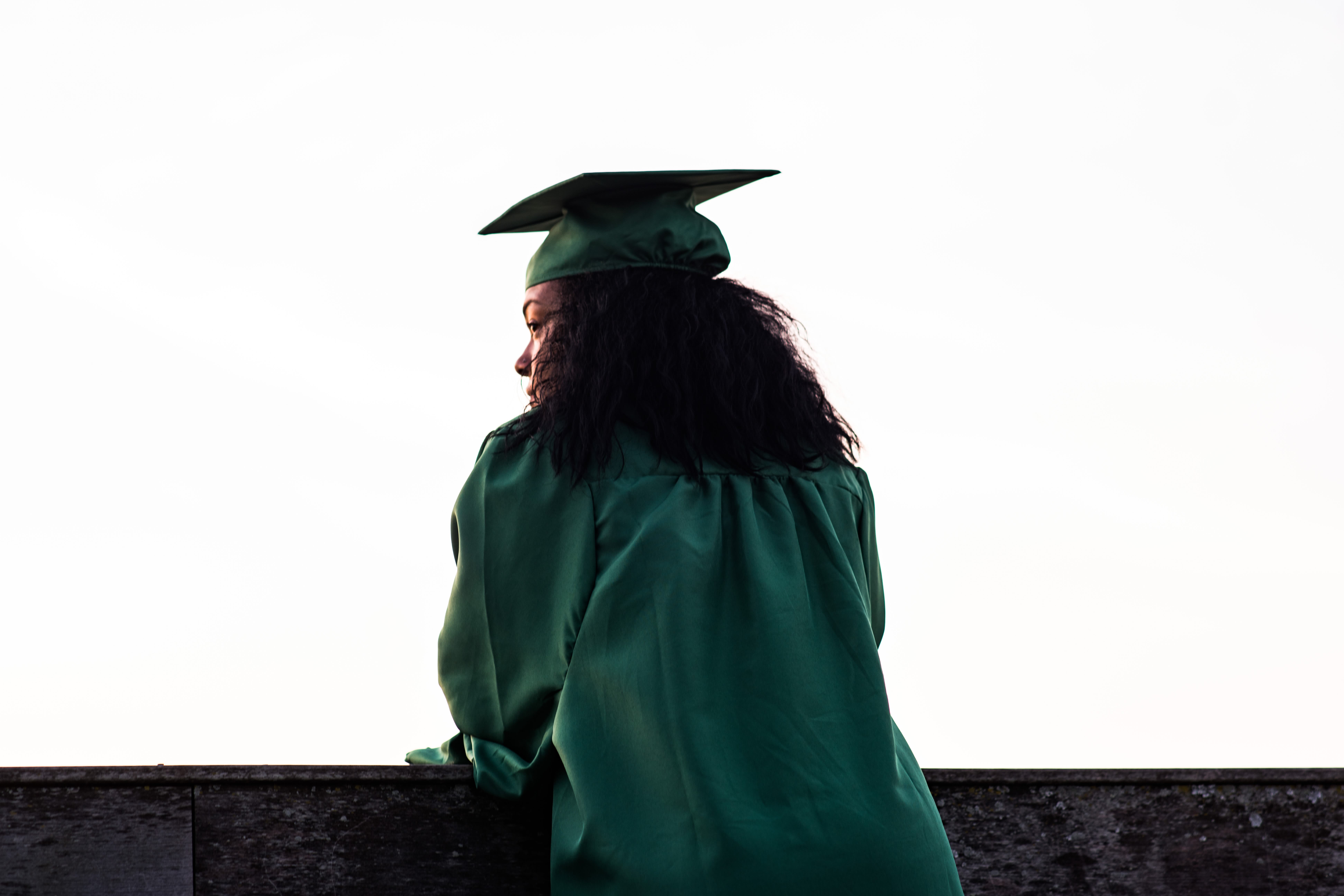 Want to get connected with Kanika or get more info about the Powerful Learning Academy?
Send Kanika an email at mz.neak@yahoo.com or call her at 786-306-3934.
Learn more about Catalyst Miami's small business support program at www.catalystmiami.com/smallbusiness