Property Solutions Co-op
An eco-tech co-op that's revolutionizing property resource management in Miami.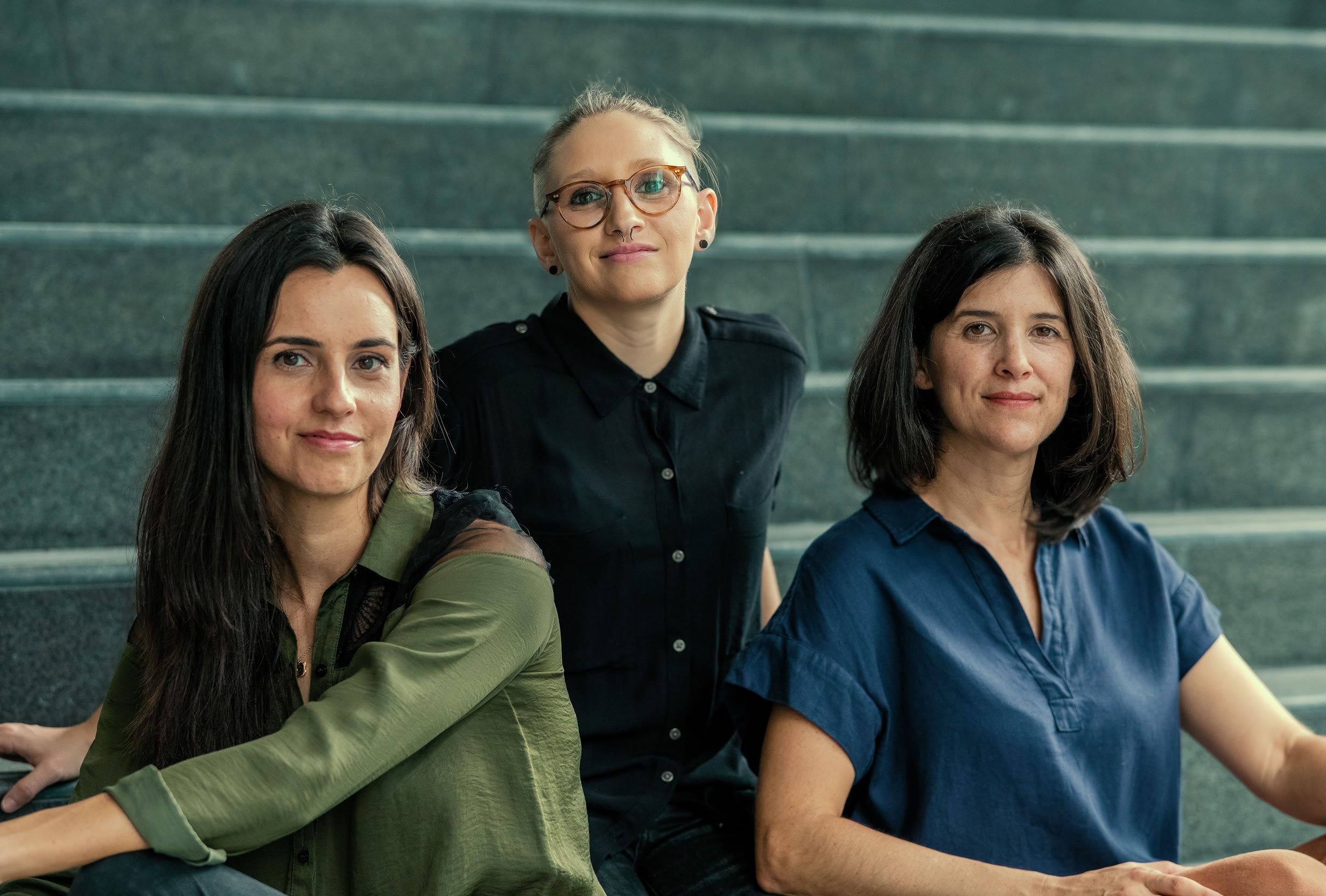 Caara Lovick, Jessica Spence, and Ilyana Albarrán are passionate about creating something that's not just for them, but that has transformative positive effects on their community and the world.
Pictured from left to right: Caara, Jessica, Ilyana
Together, they started the Property Solutions Co-op, an eco-tech property and facility maintenance cooperative based in Miami.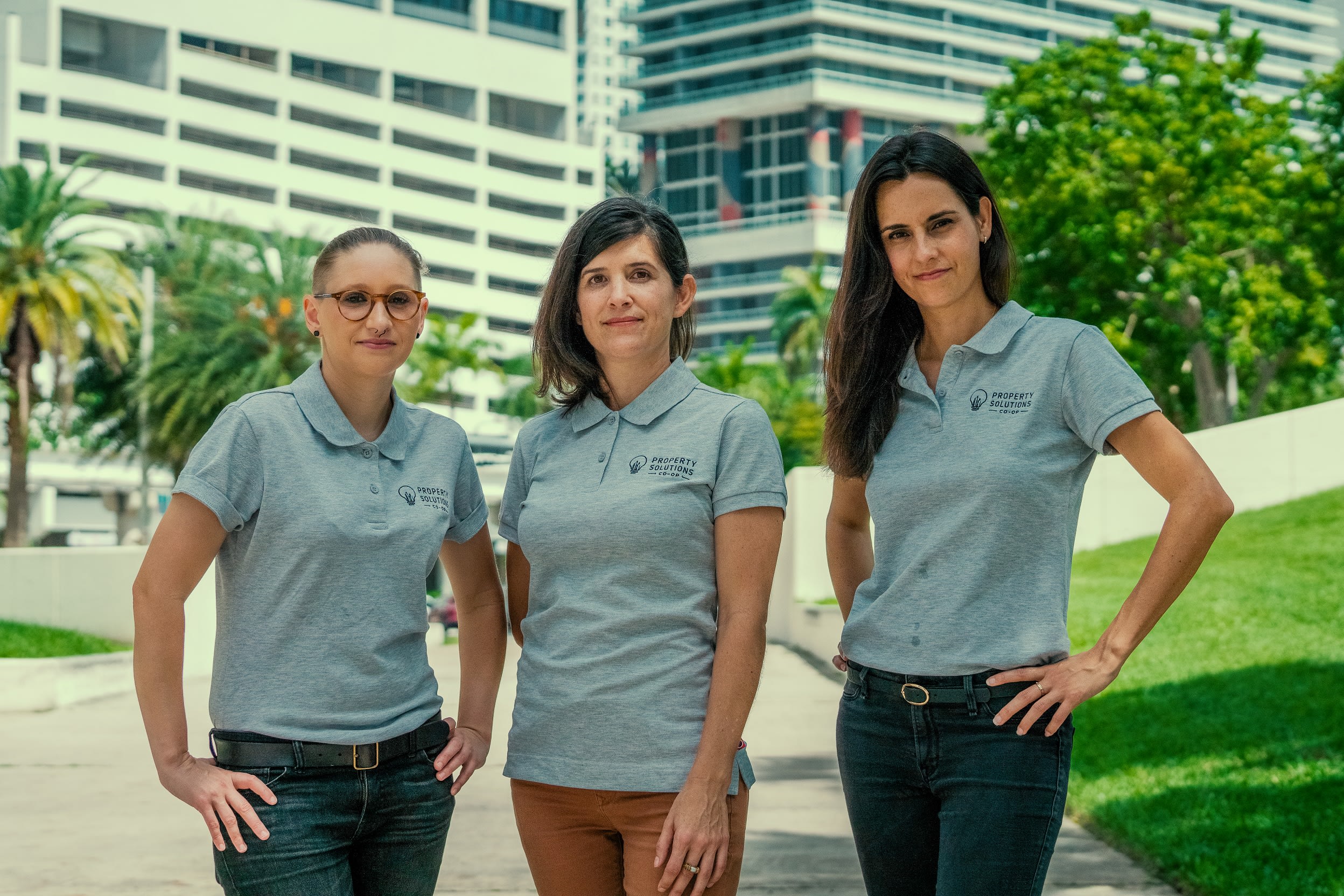 The Property Solutions Co-op is already building relationships with properties around Miami that are using the wireless sensors to run more efficiently.
"We really can help with anything property owners want," said Ilyana. "Like using sensors to monitor their A/C units, refrigerators, how much water is coming and going, keeping employees safe—anything. It depends on what they want and what they're concerned about."
They're currently offering a 60-day pilot program for food establishments to try out their products for free.
At no cost, they will help you find solutions to "streamline your operations, reduce risk, and save on operating costs." Learn more here!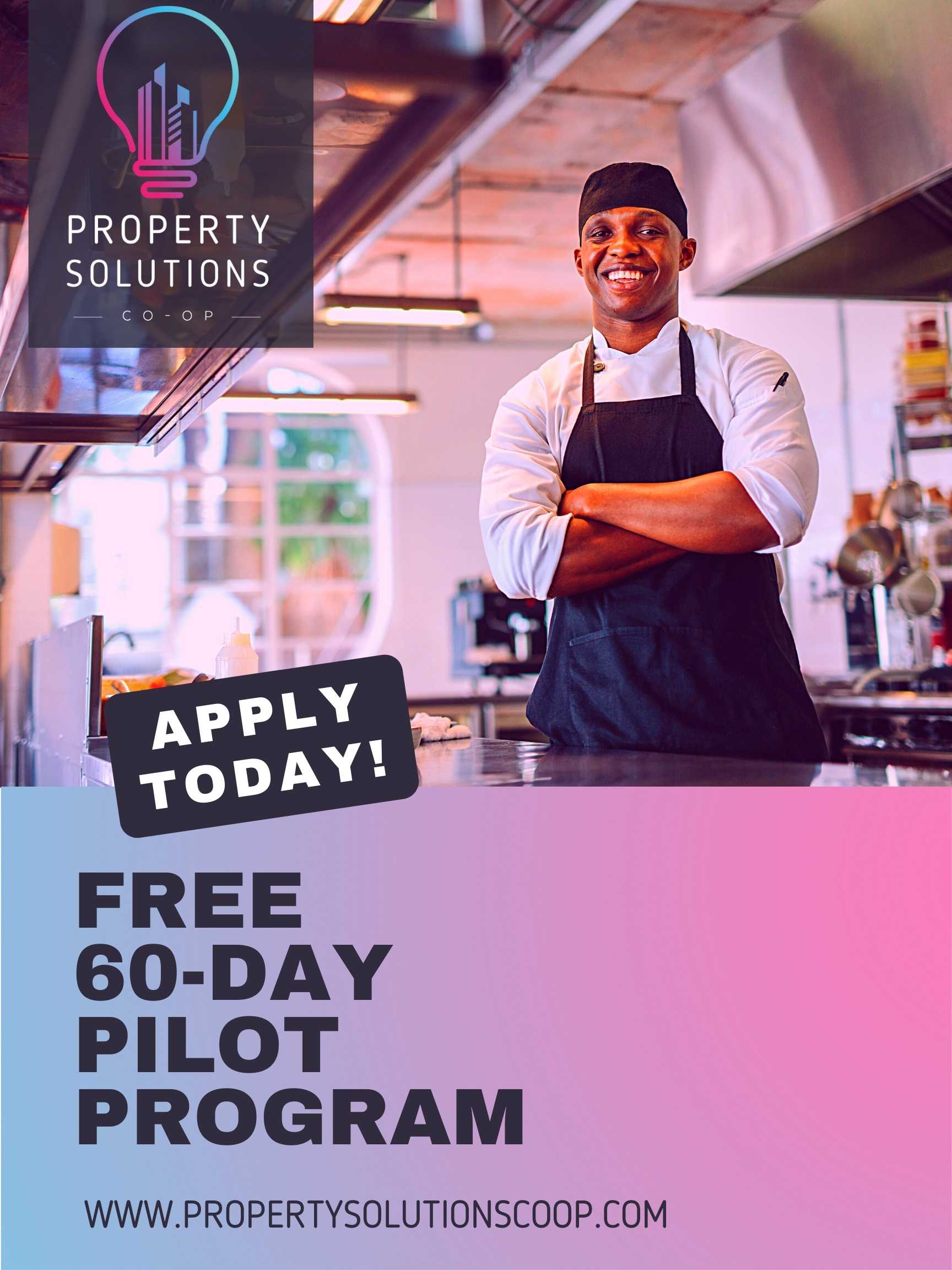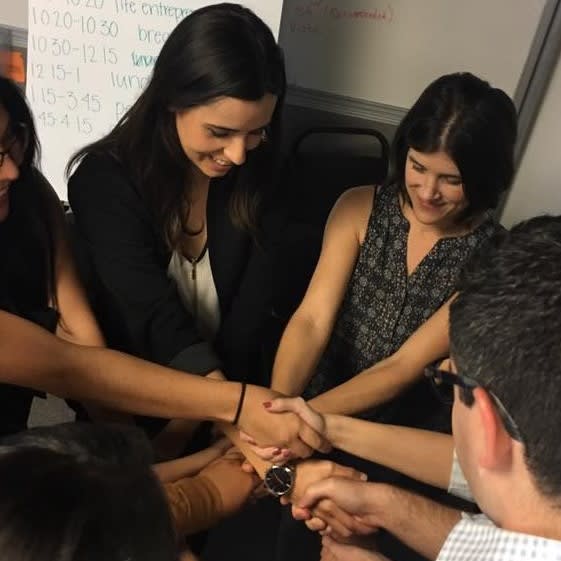 Caara and Ilyana met while they were participating in Miami's Next Leaders (seen here during the icebreaker exercise on day one). Ilyana, who has a consulting company that certifies and facilitates green business practices, discovered synergy with Caara, who is also passionate about environmental issues and workplace democracy.
Then, they became a trio.
Jessica, who is Caara's long-time friend, was excited about the opportunity to start a co-op, and joined to head up the education and training component.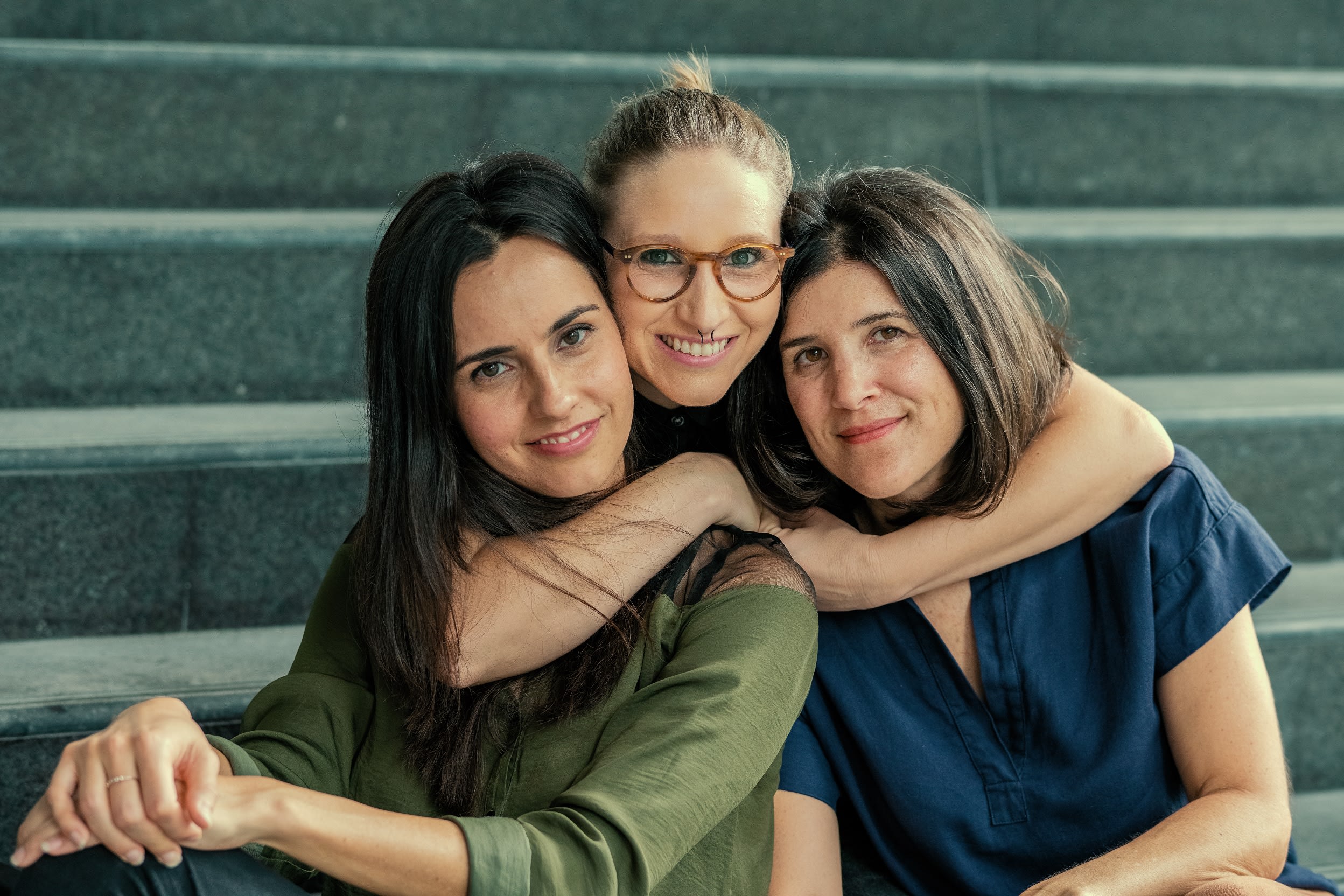 "I was thinking of the possibility of investing in a shared future. How could people pull their resources together to have things like healthcare, childcare, and professional development opportunities to boost their mobility, especially as we adapt to an economy that's more dependent on technology?" said Caara.
Right around the time they joined forces, Caara, who is an entrepreneur and activist, was exploring worker-owned and -operated models, especially for essential workers. She was interested in a business that would focus on eco-friendly cleaning, worker safety, and improved resource management.
The co-op's first focus is building up their clientele so they can raise funds to develop a training curriculum for new worker-owners they wish to hire.
These future members could be anyone interested in the cleaning and property management fields. They would get paid to do the training and have the opportunity to join the co-op.
Caara, Ilyana and Jessica strongly believe in the power of worker cooperatives to create better social and health outcomes, not just for their employees but for the communities around them.
Watch Caara speak at a virtual event about Catalyst Miami's Worker-Owned Enterprises Program. You can learn more about the program here.
"Catalyst has been a fantastic resource for our startup, from offering marketing advice to helping us through the incorporation process, to encouraging us along the way," said Ilyana. Caara added, "I came in with nothing more than my passion for democratic workplaces and came out with something to contribute to the community."
The team is grateful to have participated in Catalyst Miami's Worker-Owned Enterprises Program, which Caara describes as "a great place to develop ideas," adding that the program "will challenge you to bring the best you have to the table and give you the inspiration you need to succeed." They appreciated that the program offers opportunities to network with others who share similar passions, and to learn and practice the concepts of worker cooperatives.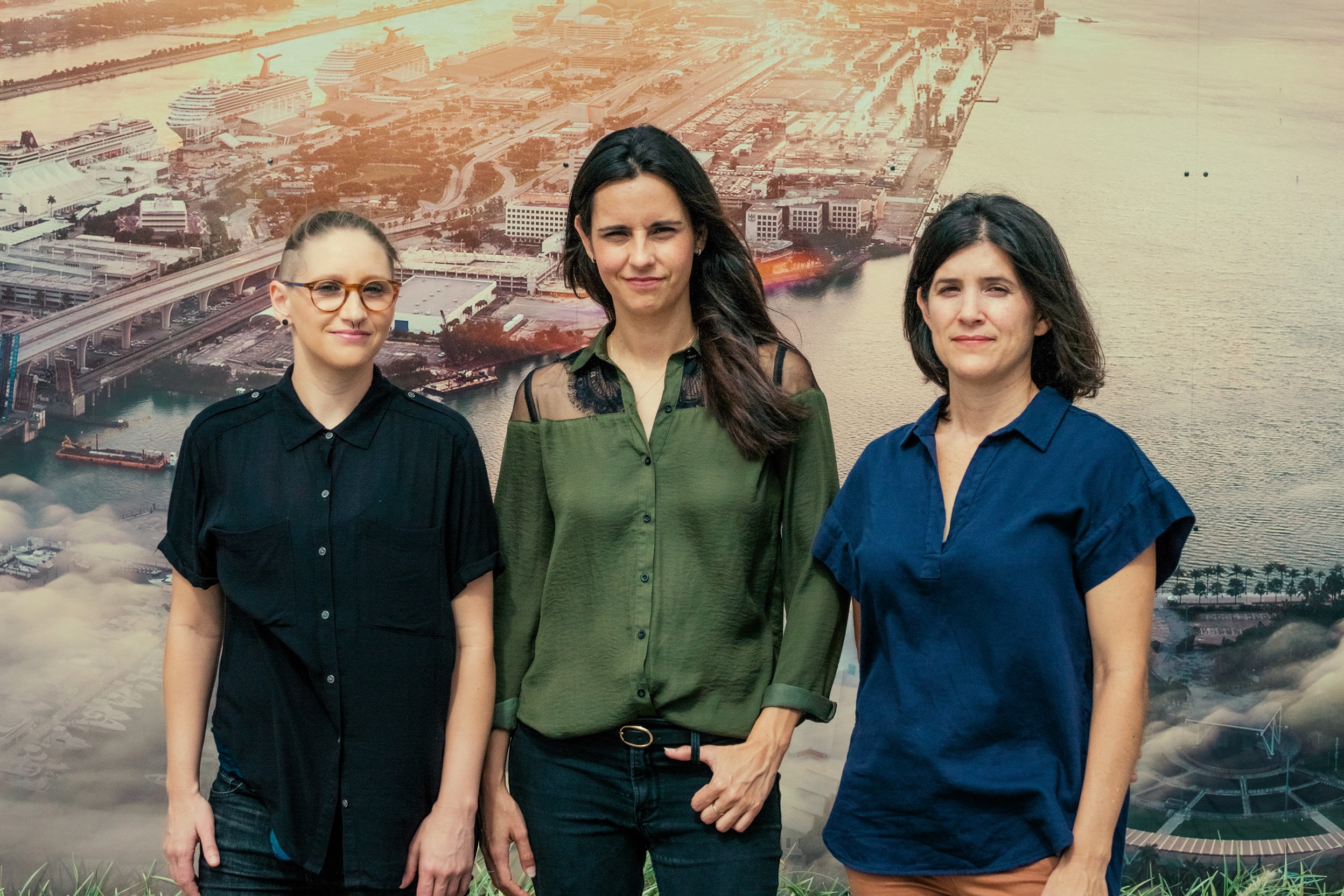 Get in touch with the Property Solutions Co-op.