This Ohio transplant breaks down climate education for her community, making activism accessible and interconnected.
Back-to-back tragedies in her hometown of Cincinnati, Ohio left Rekiya Overstreet feeling lost and purposeless. A serendipitous recommendation from a therapist suggested that in order to heal, she should spend more time with the youth. And just like that, Rekiya, affectionately known as Iya, found her calling.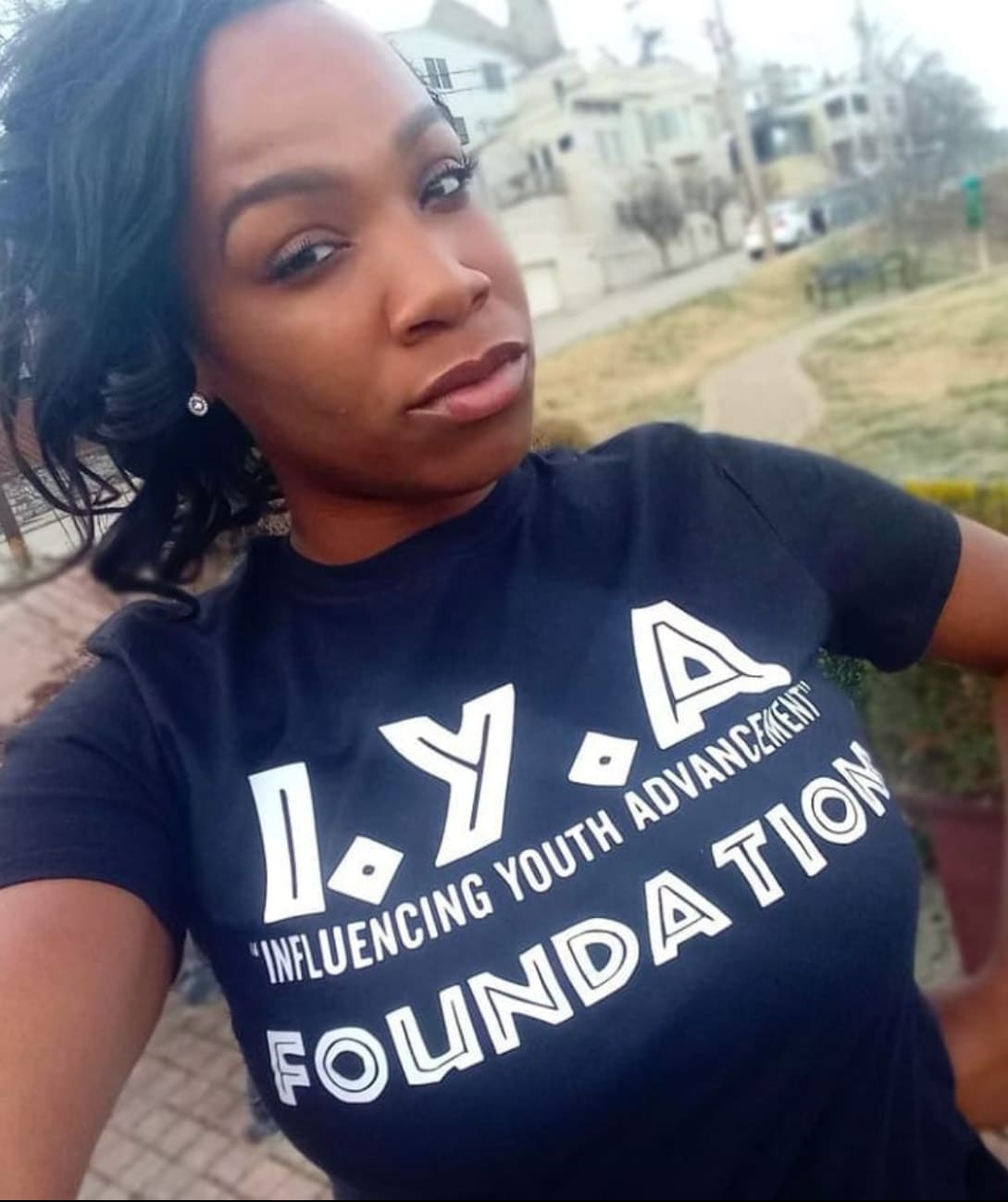 Although, to be fair, Iya has many callings.
She runs a youth organization called I.Y.A. Foundation — Influencing Youth Advancement— in which she works collectively with organizations by providing youth facilitation, group child care, youth camps & more. Iya also created Urban Woman Culture, a movement that consults and connects urban women & communities. The UWC hosts a series of events such as the Urban Women Culture Weekend. The UWC Weekend includes a networking mixer, pop-up shop & panel discussion/brunch. She volunteers on The Miami Dade Parks & Recreation Citizens Advisory committee (amongst other organizations), is the youth coordinator at The Miami Beach Community Church, partners with The YMCA's Camp Ernst, and more. But no matter what, her heart is always with the children, and it always seems to keep coming back to that.
"This is REAL, climate change is real! I mean, whoever came up with South Florida—they were tripping because it's closing in on all slides."
After leaving Ohio for a fresh start in South Florida, Iya began reflecting on her life, "I sat myself down and said, 'Ok—what is the Universe asking of me?' Late nights Google searching led her to find Catalyst Miami's climate resilience grassroots leadership training, CLEAR, which stands for Community Leadership on the Environment, Advocacy, and Resilience.
Iya began commuting almost two hours by train and bus to attend the CLEAR classes.
As she describes these early days, she talks over herself, layering descriptions of how impactful the time was for her development as an activist and a resident in South Florida.
"Catalyst Miami was the first place that made me feel like I really belonged here—I can't explain it—I just knew I wanted to be a part of this family. They gave me so much support and confidence. That's where I.Y.A. Foundation started, that's where I really got my start."
She remembers how diverse the class was in age, class, and race, and how personal she started to realize climate change is. Soon, she moved to Miami Beach, widely considered ground zero for the threats of the climate crisis in South Florida.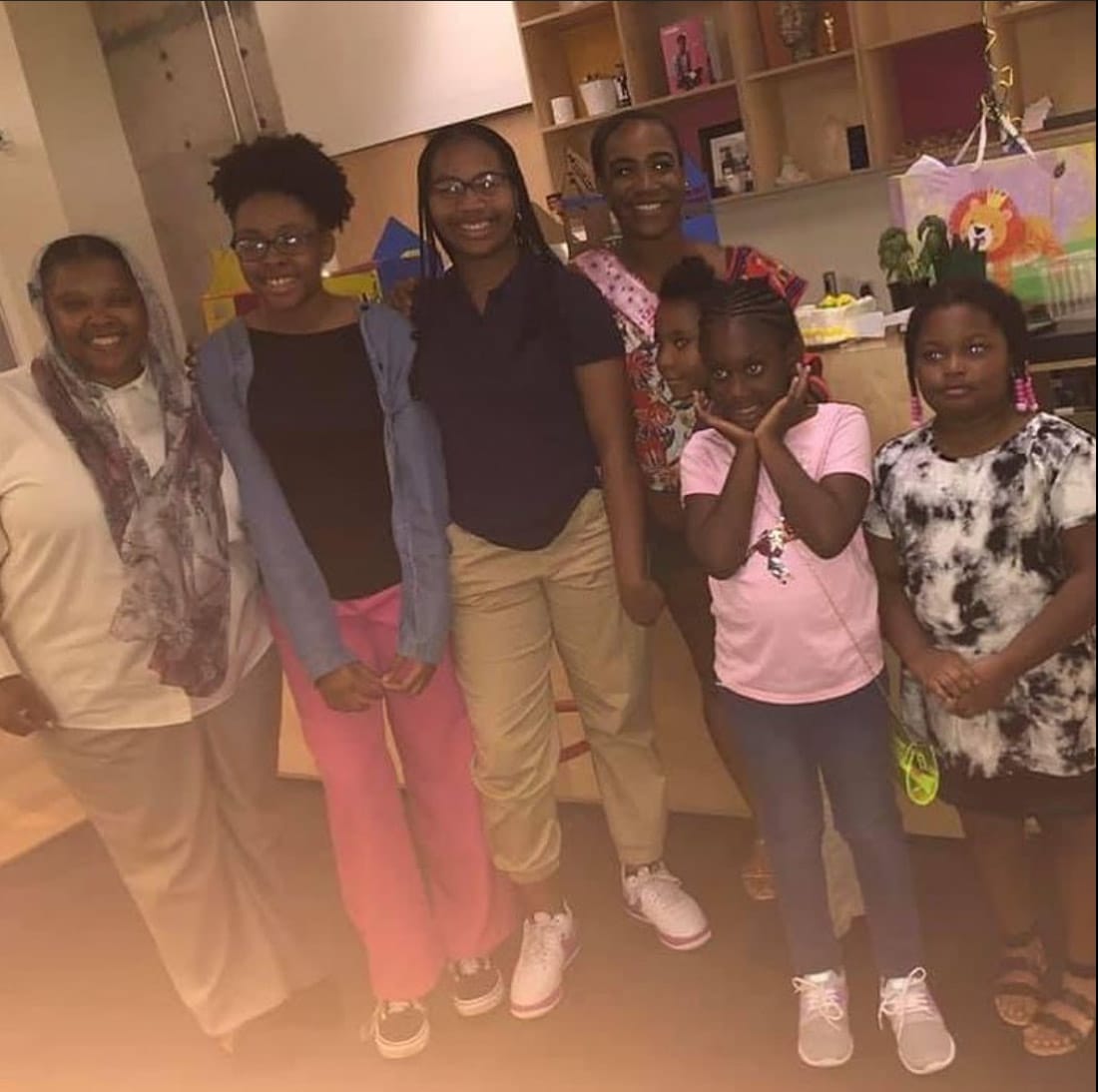 "How do you break it down? How you do explain it to people? To the *PEOPLE* that's important to me. That's why it matters. It's really affecting us. It's not that they don't care, it's just that there's a lack of knowledge and understanding."
At the core of Iya's callings is the belief that knowledge is everything, but that it's often inaccessible or out of context for her culture. After finishing CLEAR, she applied for Catalyst Miami's Neighbors to Leadership Fellowship and received funding to start a community garden called the "O" Zone.
Her garden wasn't just for plants, though; she wanted it to be a place for kids themselves to grow.
Finding a location was difficult in Miami's landscape, but eventually, she partnered with the Green Haven Project in Overtown and began doing lessons for the kids in the neighborhood.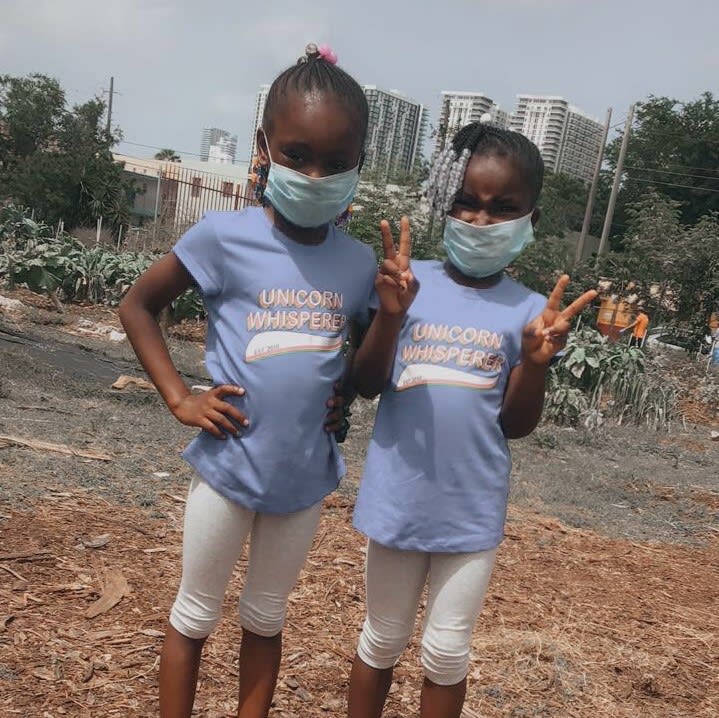 The Covid-19 pandemic put a pause on her classes in Overtown, but that only made Iya more mobile, pushing her to learn how to teach from her apartment and at the community garden in Miami Beach.
"People don't talk about this stuff when they talk about Miami. It's not going to be that you can't come next summer because a business might be closed or this concert isn't here—it'll eventually be, you can't come next summer because the water is rising and if it floods, you're going to be stuck one side of the causeway."
In Iya's other ventures, she's bringing her knowledge and connections to bring even more people to the table. At her upcoming Urban Women Culture Weekend, she'll host a panel discussion in Miami Beach where the topics will range from Resiliency, Respect, Climate Change, and how even visitors can play their part.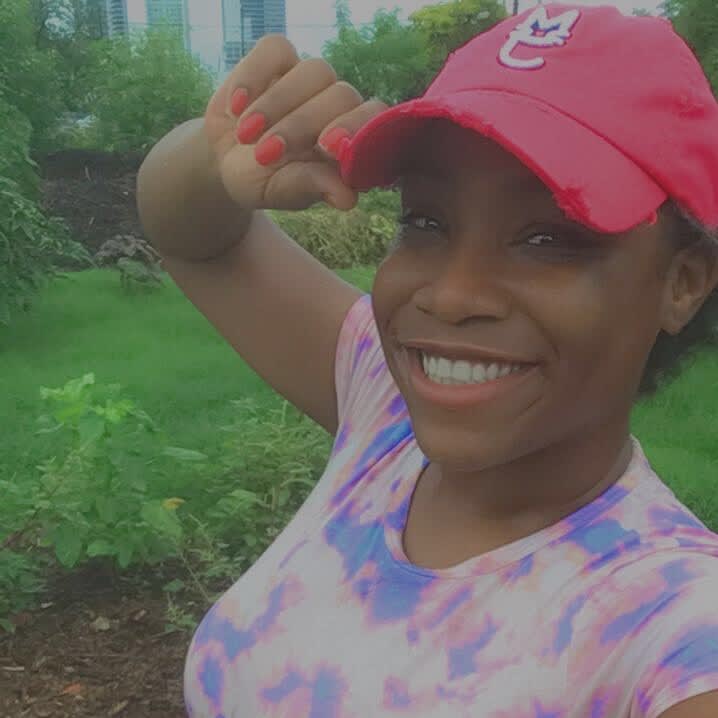 That's why Iya sees herself as a self-described "catalyst".
She's had the chance to learn more about how issues like housing and climate justice are connected and is now able to break that down for her community.