Vanessa created a brighter future for herself and her daughter.
When Vanessa came to Catalyst Miami, she was looking for help finding health insurance for herself and her daughter.
While working with her Prosperity coach, Vanessa realized we could also help her find other resources they needed.
Aside from being uninsured, they were facing eviction and other financial challenges. Vanessa's coach helped her connect with housing agencies, enroll in SNAP and Medicaid, and find employment. She now works full-time at a law firm and has achieved her goal of financial independence.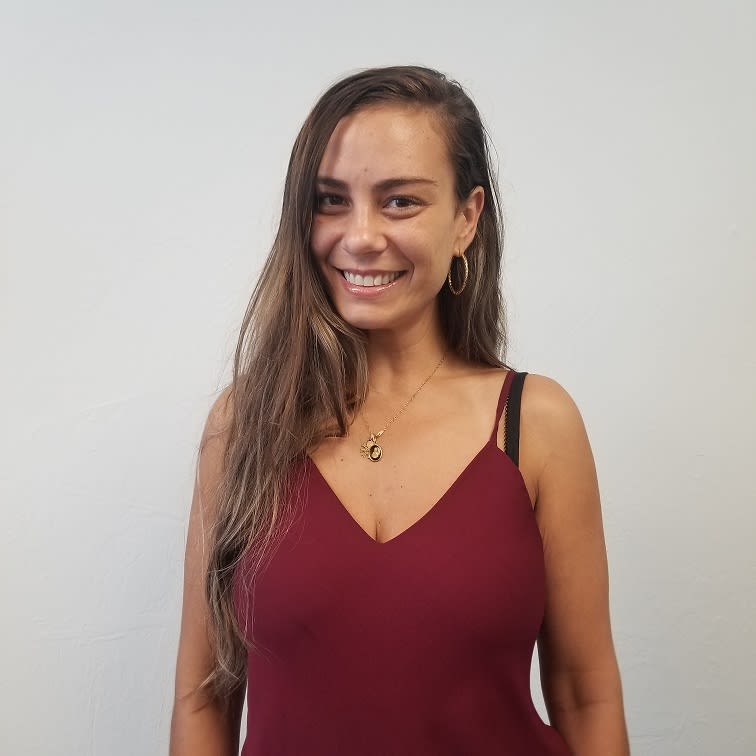 "I felt safe. I actually had someone who me and my daughter could count on that was willing to help us, but most of all, show us her human heart and compassion."
In Vanessa's words, what she found at Catalyst Miami was not just an employee, but someone who instantly listened and made her feel cared about.
Through the support of her coach, the programs available to her, and above all, her own power, Vanessa transformed her life for herself and the most important person in it: her daughter.