A family business reborn 29 years later.
Kamau Fulger was barely an adult when his uncle asked him to run the family business, Sparkling Springs Water Company, Inc.
He had already been working there and helping with daily operations since his early teens, but running it would be a different story. At age nineteen, he decided to sell the company to Crystal Water and used the profits to attend and graduate college.
Kamau dabbled in a few different areas out of school, including writing music for the industry, but eventually, he found his way back to Miami, looking to strike out on his own.
Opening the water business back up was a natural conclusion, this time with his own spin, Water Boy Water, Inc. At the helm would be the Water King himself, Kamau.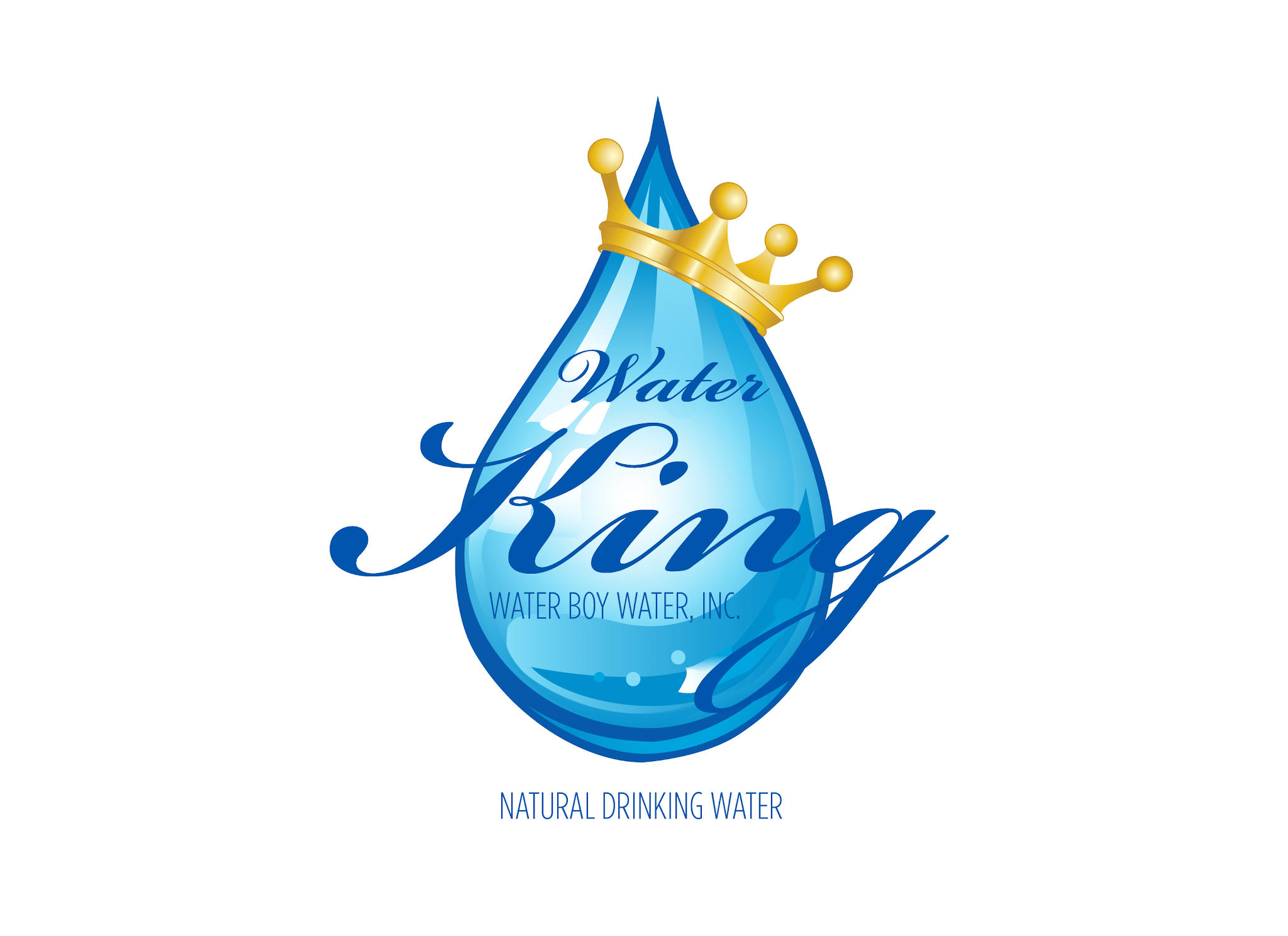 "Drinking water was so important to her. She always used to say, 'Drinkmorewaterboy!' and that's our slogan."
Based in Overtown, Kamau sees his business as an investment in his community's health—and as a tribute to his mother, who passed away in 2020 at the age of 106.
After graduating from one of Catalyst Miami's leadership programs and participating as a Community Champion, Kamau started getting some help with his business as well.
Organizing spreadsheets, applications to get funding, lease agreements—Kamau said the Catalyst Miami small business team "released his brain" to focus on expanding Water Boy Water, Inc.'s reach and impact.
Keeping his community at the center of the work, Kamau is hiring people from Overtown and finding ways to give back, especially during these escalated hurricane seasons.
He's even added a UHaul partnership to the business model to help fund the mission of water from Miami, for Miami.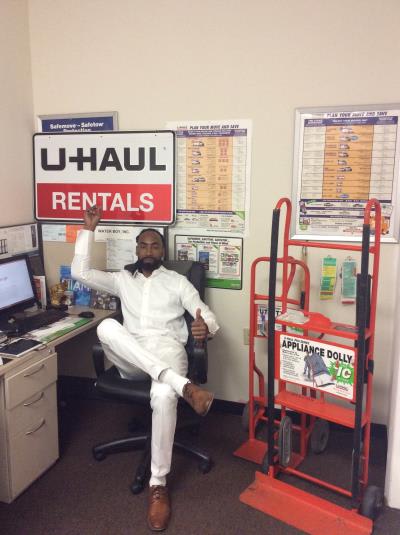 Kamau has received support from several different local organizations, including the Miami-Dade Chamber of Commerce, Venture Cafe, the Overtown CRA, and more.
This network mobilized him to be able to move from an incubator space to a 100 sq. ft. office, to now having a storefront. He's grateful for all the support he's been given and ultimately gives credit to his Dad, who always believed in his leadership.