Latinas Power Inc.
A champion for helping women build their professional power.
It's been called the "she-cession" by some in the industry—that is, the mass exodus of women from the professional workforce during the 2020 Covid-19 pandemic. Whether due to family obligations at home or a changing attitude towards work, Zulmarie Padín of Latina's Power Inc sees the work there is to do.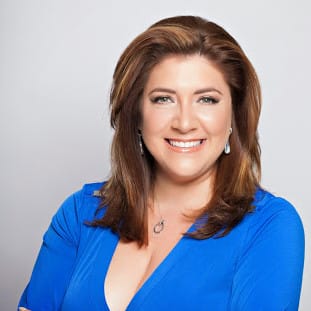 Zulmarie has decades of experience in the business workplace, expertly navigating gender, class, and even cultural dynamics as her work took her internationally.
As a consultant for companies at the height of their industries, she had to deal with complex and often delicate relationships and challenges. The common thread through them all? Men at the top.
"This is the challenge for women: We make up 51% of the population, but we don't make 51% of the decisions that impact our lives."
It was at a law firm in Spain that this reality became clear to her. The female employees at the firm saw how Zulmarie was being listened to and asked for advice in a room full of their male colleagues. What did she know and how could she teach it to them?
This was the spark that ignited Latinas Power Inc., which serves all women, showing them how to use their influence and voice.
Zulmarie started coaching the women around her to design the lives they wanted to live, just as she had been doing for years. "My passion is for people to be the leader of the change in their own lives," she says. Watch her talk about her work here!
"Everything changed in an instant. [Catalyst Miami] was critical in helping me pivot and reconfigure during the pandemic. I needed an expert from outside the business to create the new business plan."
Before the pandemic, Latinas Power Inc. ran conferences and retreats, and had a thriving membership platform. Knowing that she would have to adapt to the new normal of virtual and distanced connections, Zulmarie turned to Catalyst Miami's small business team for help.
Staying true to her vision, Zulmarie is passing on what she learned from working with the small business team.
She is working in collaboration with Catalyst Miami to bring the training she received to her Latinas Power clients, and hopes to expand those connections in the future. Because the pandemic hit women the hardest, especially women of color, she knows how vital her work is to her community right now.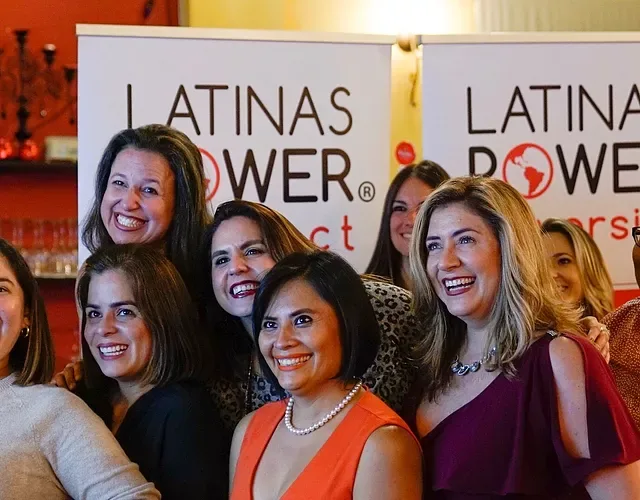 Moving forward, her business is centered on these three principles:
Knowing what you want and need, and negotiating how to get it;
Connection with other women (because it's together that we really grow);
Mindfulness, as women know well that our inner sense of self and stability is crucial to our health, relationships, and work
Want to connect with Zulmarie?